Marketing and advertising are important factors in today's businesses, ensuring a strong presence in the market for the services that you can provide.
The Group's resident photographer works alongside the online team, updating company images of ongoing works and projects, giving the website the visual marketing presence required.
IFPhotography can also offer a range of other photographic services, such as Annual Photoshoot Sessions including New-born and Children Photography, Birthdays, Special Event Photography, Private Portraits, Talent Portfolios, Product Marketing Images and so much more.
Working with clients to establish their requirements and offering advice to ensure the best results for their expectations.
About Sheena
I believe that everyone deserves to truly be seen, creating and celebrating what makes each of us unique, and doing so shamelessly!
Capturing Emotions & Power in images where words may fail and time stands still…This is My Passion & My Aim, going beyond just capturing beautiful snapshots, Being more than a Photographer, but an Artist obsessed with Unique Storytelling, Preserving Precious Moments, and Creating Innovative Visual Art, with Defiance and Fortitude.
My Work is a mirror reflection of the True Beauty & Strength that I see in the Definition of DIFFFERENT…Different People, Different Ideas & All from Different Walks of Life … From Fun Filled Portraits, to Eye Catching & Impactful Branding Profiles, Creative Editorial Concepts, Special Events   and More…
 "Live Fearlessly, Think Audaciously and Act Spontaneously… Create, Capture & Cherish"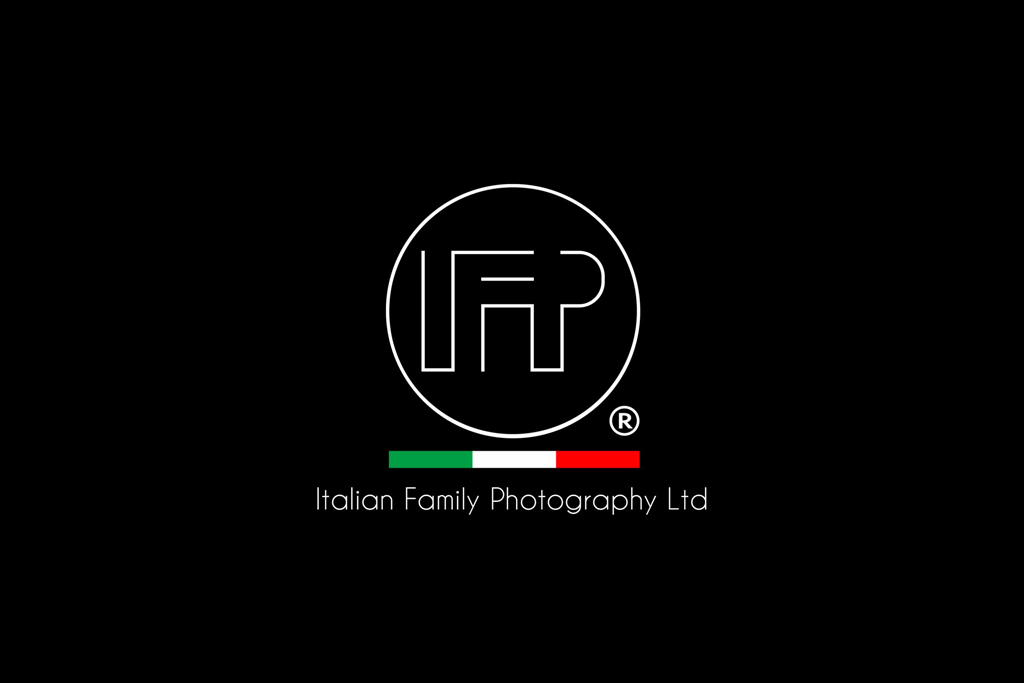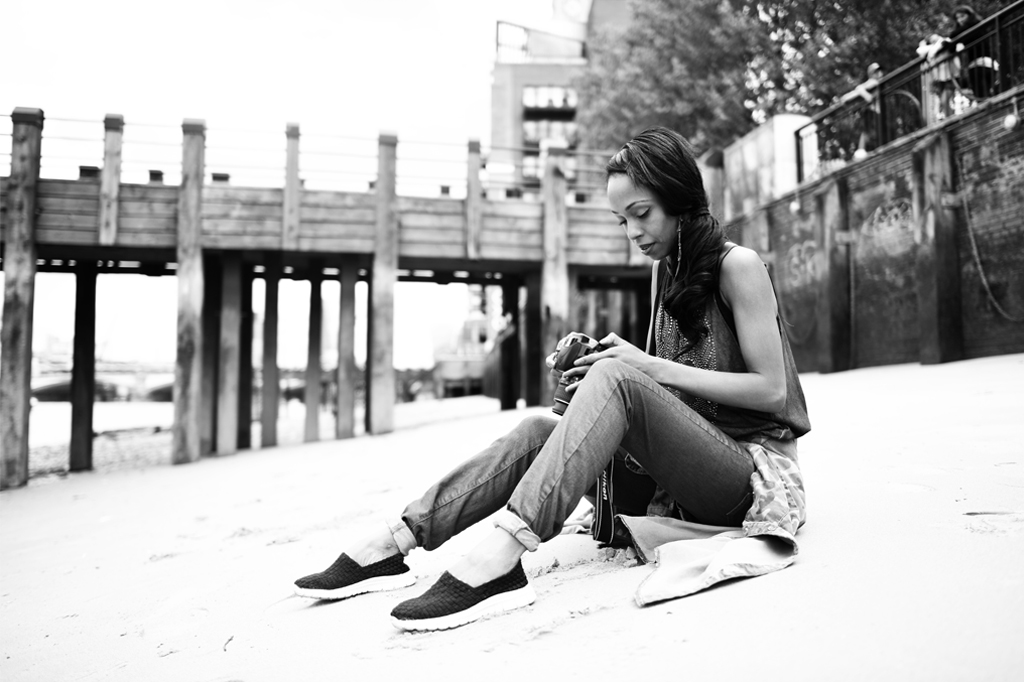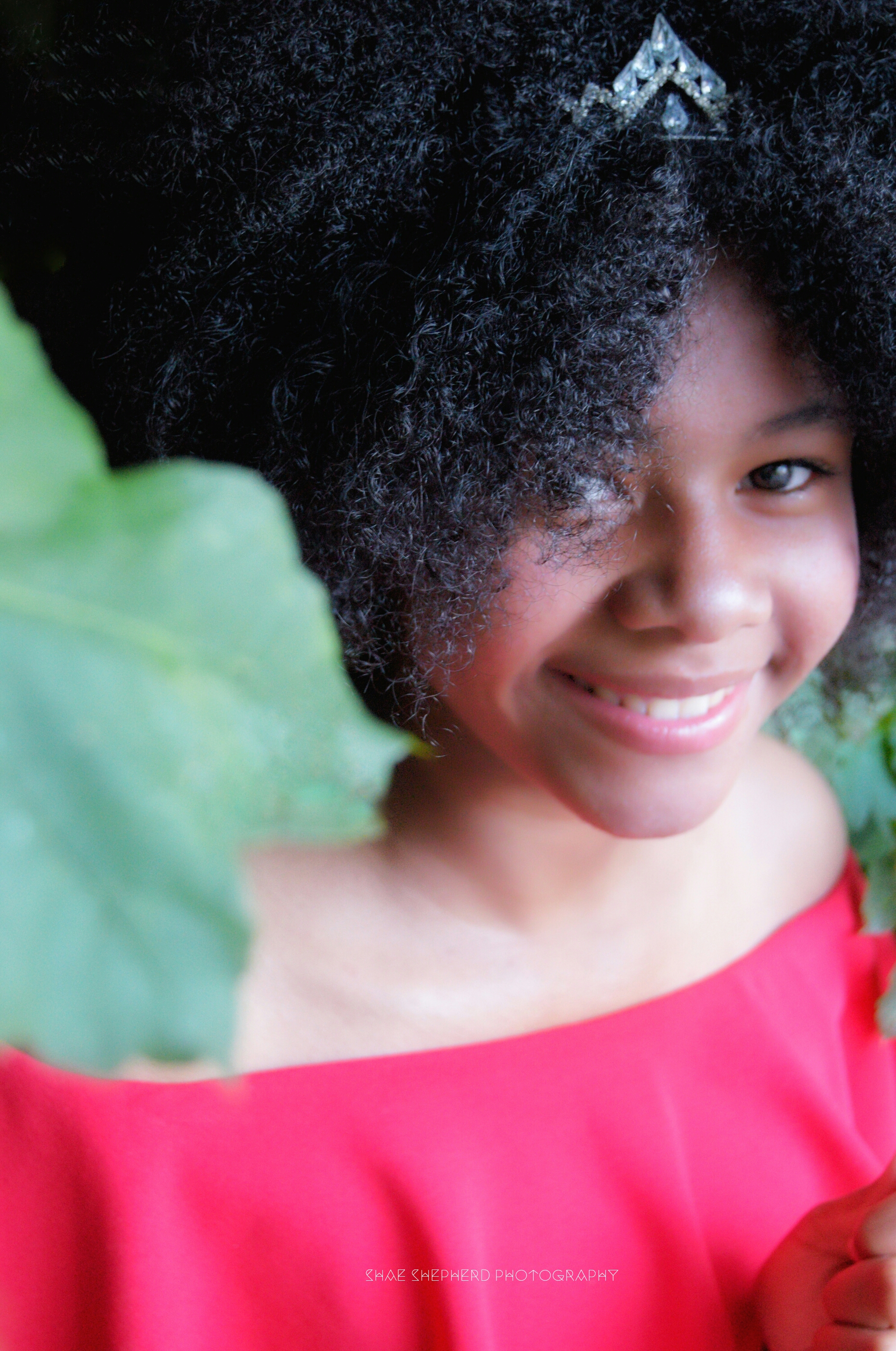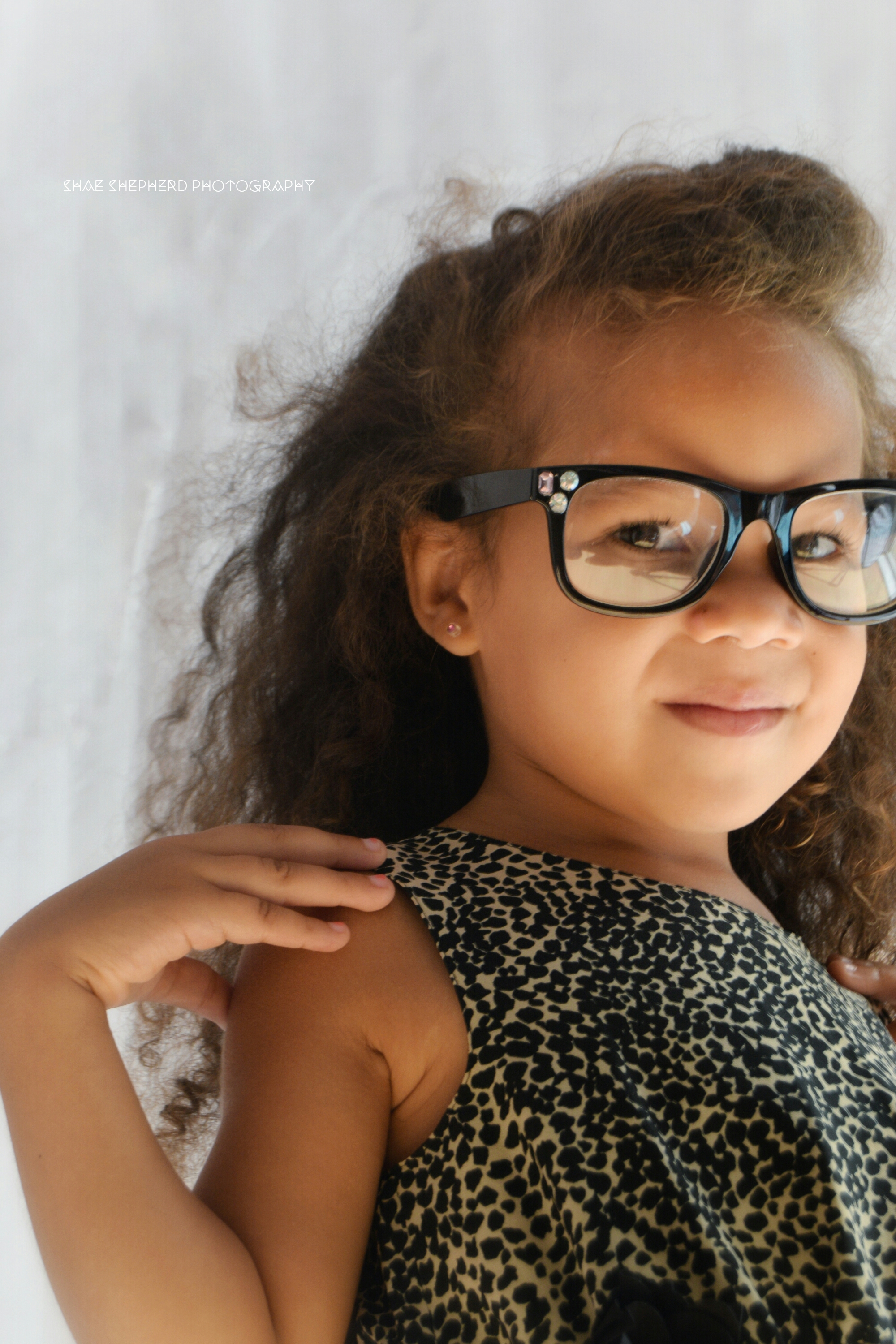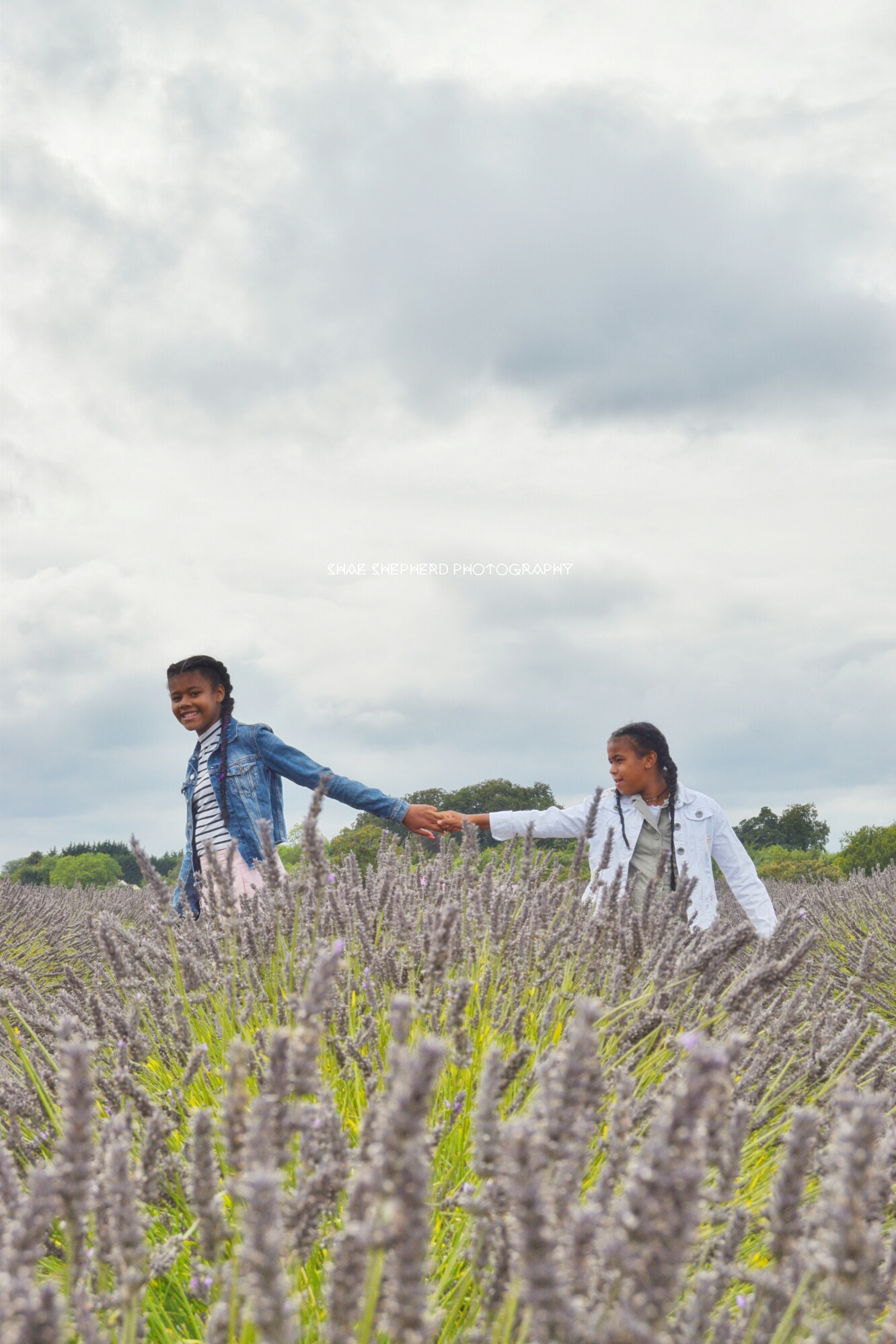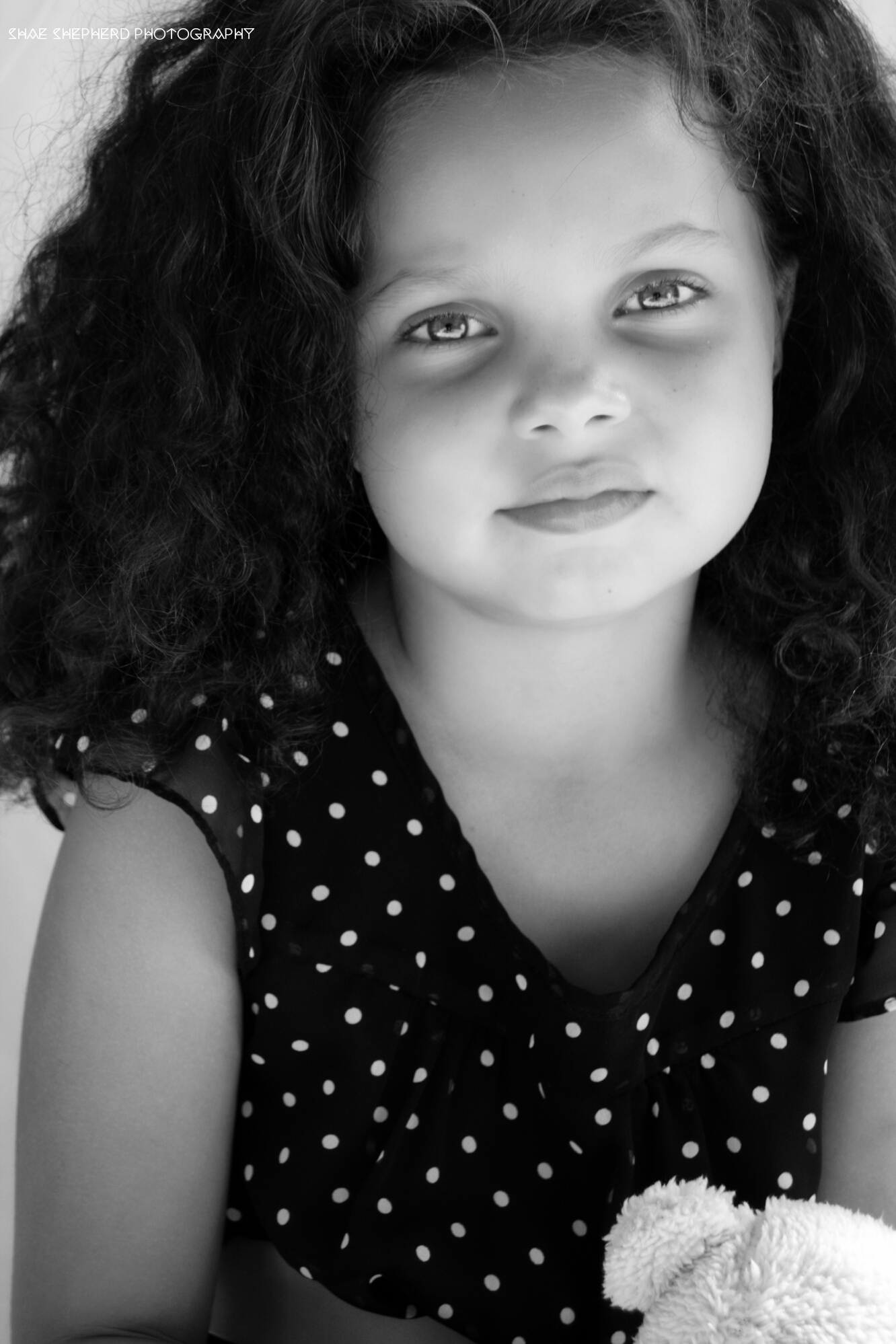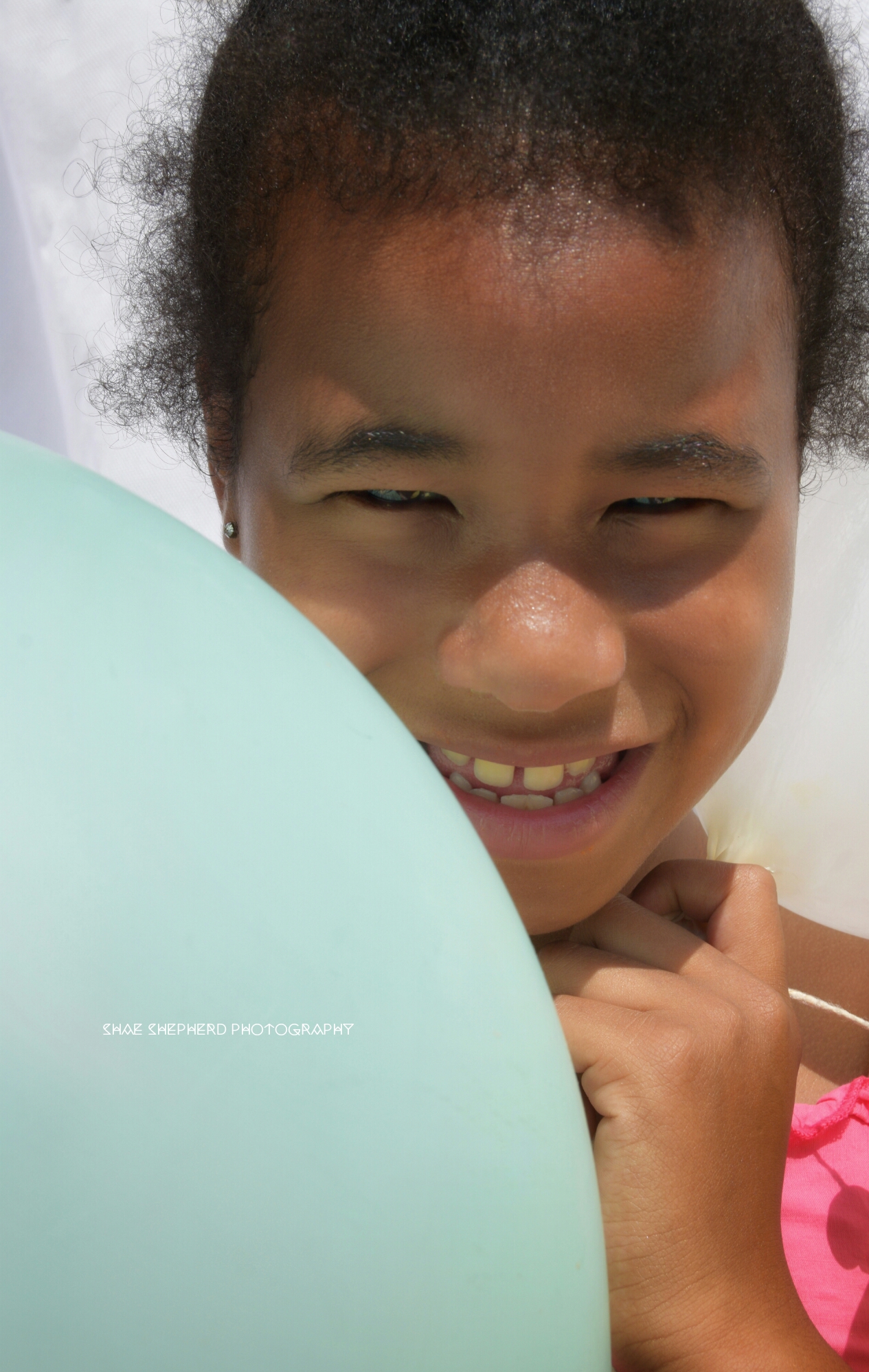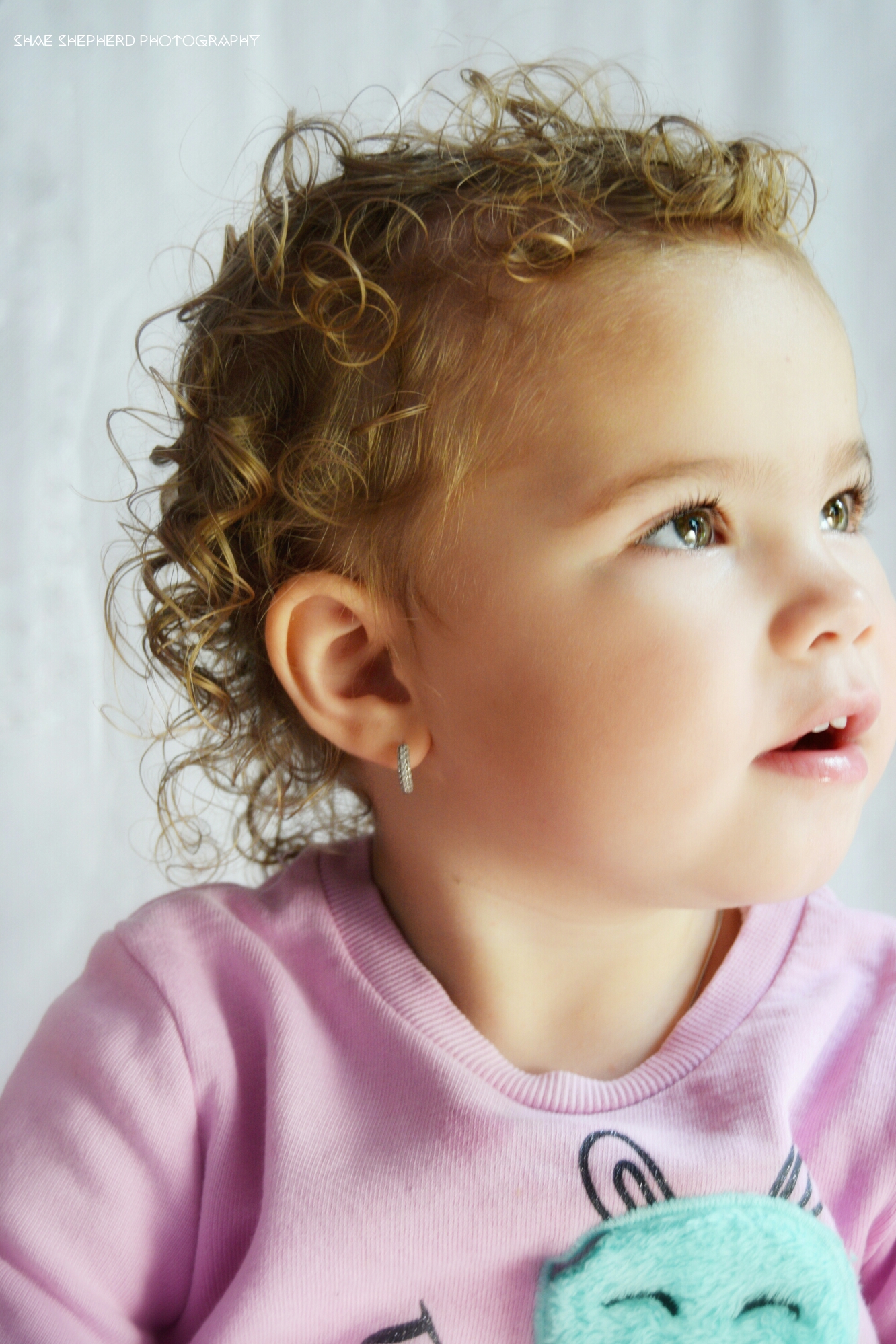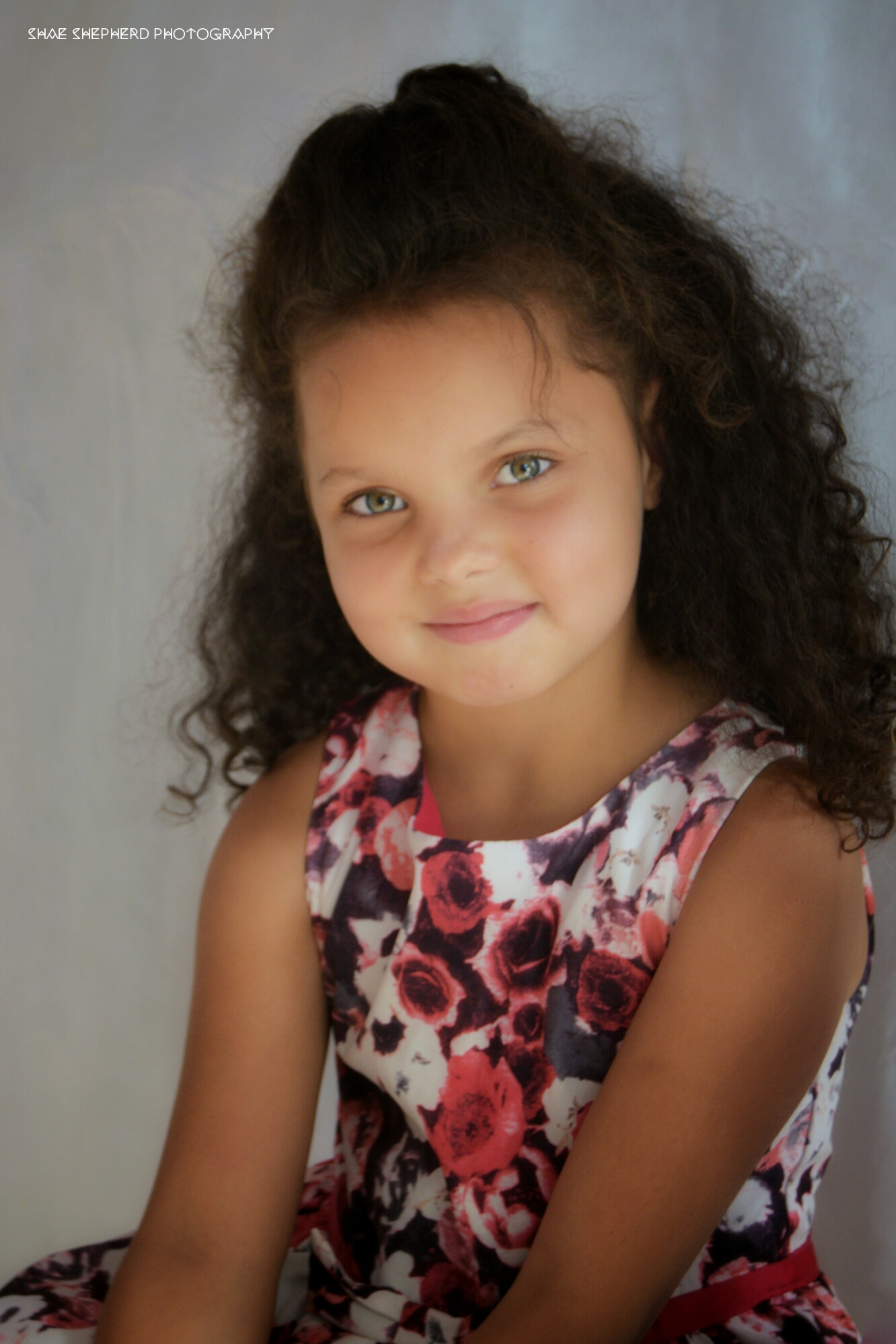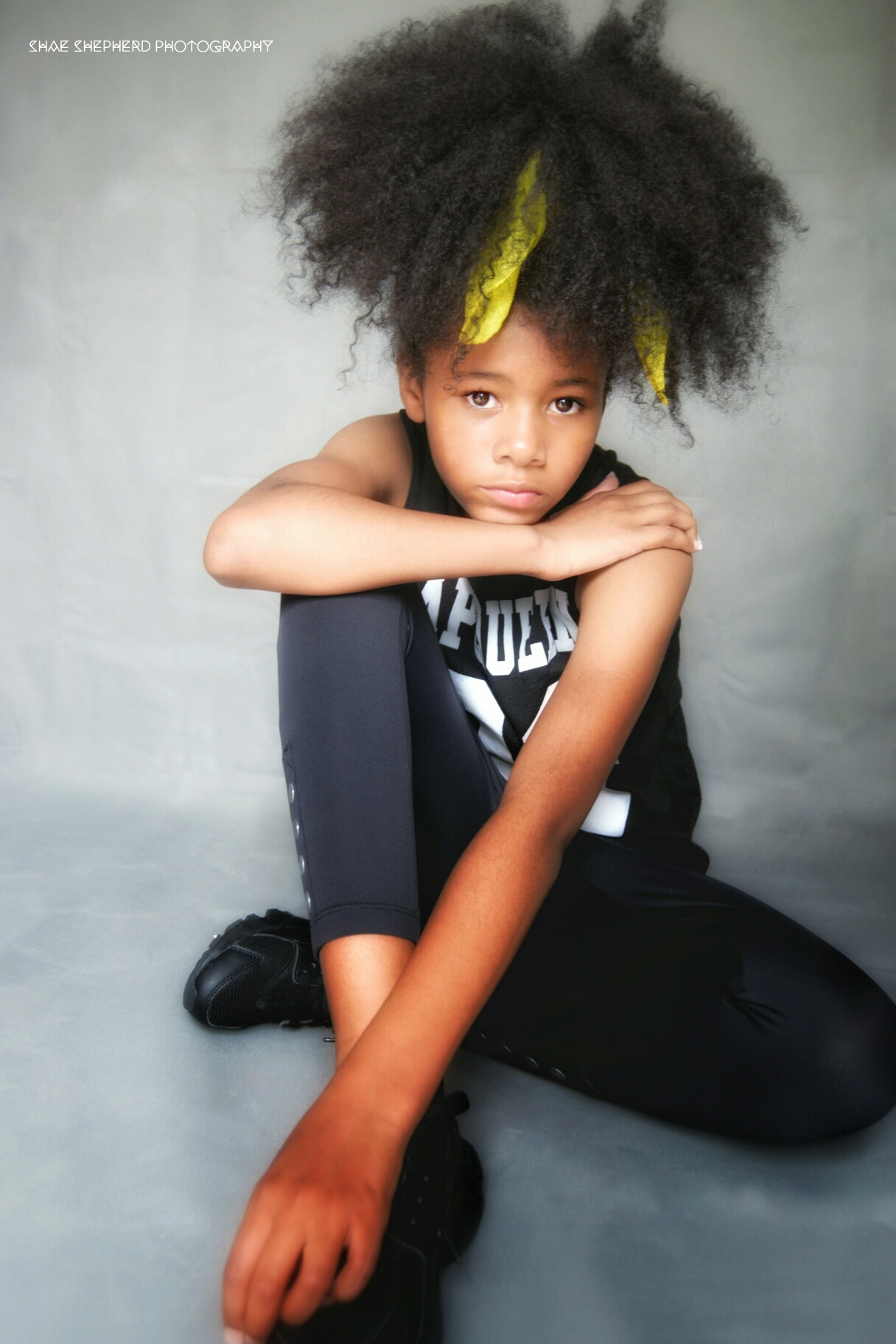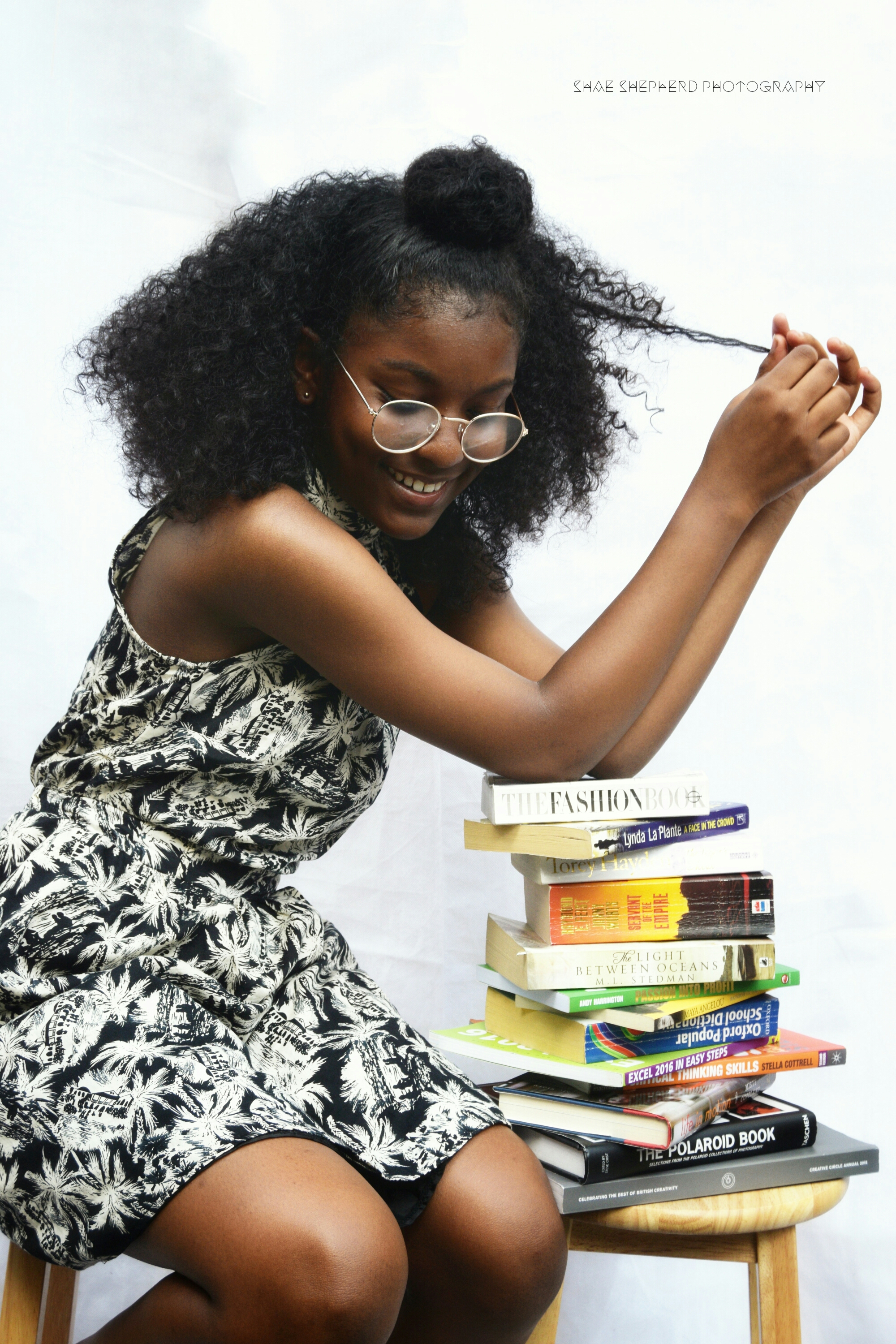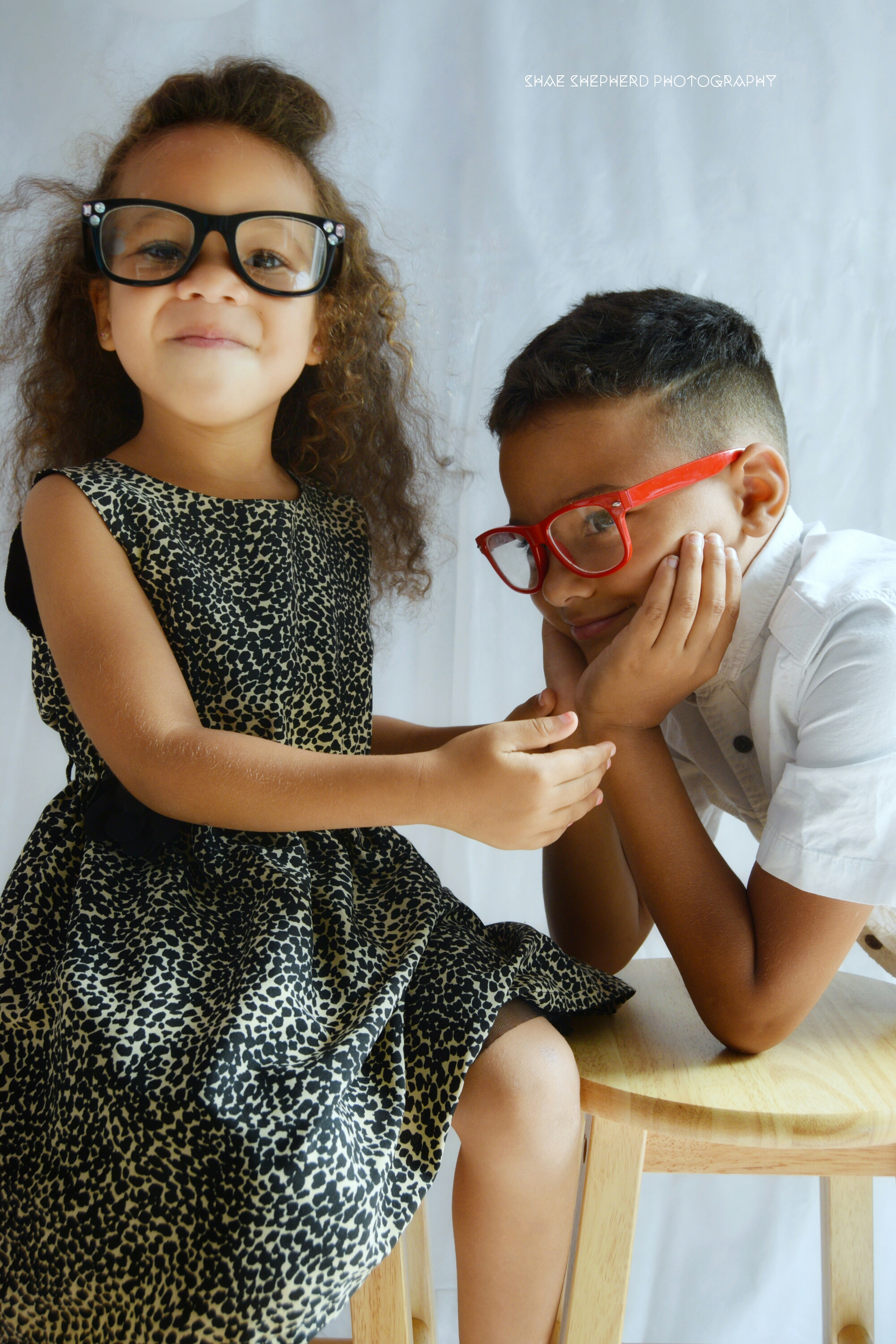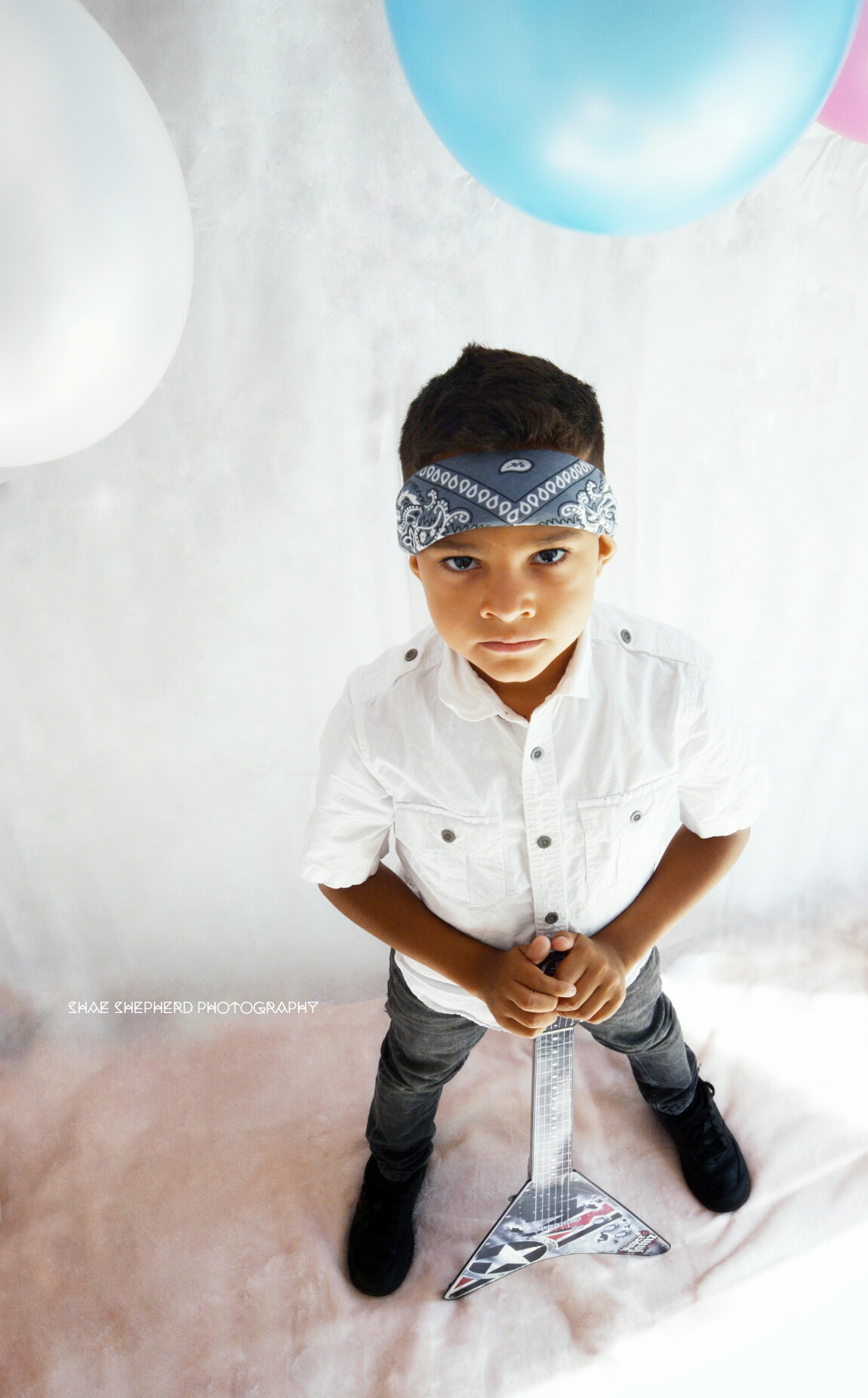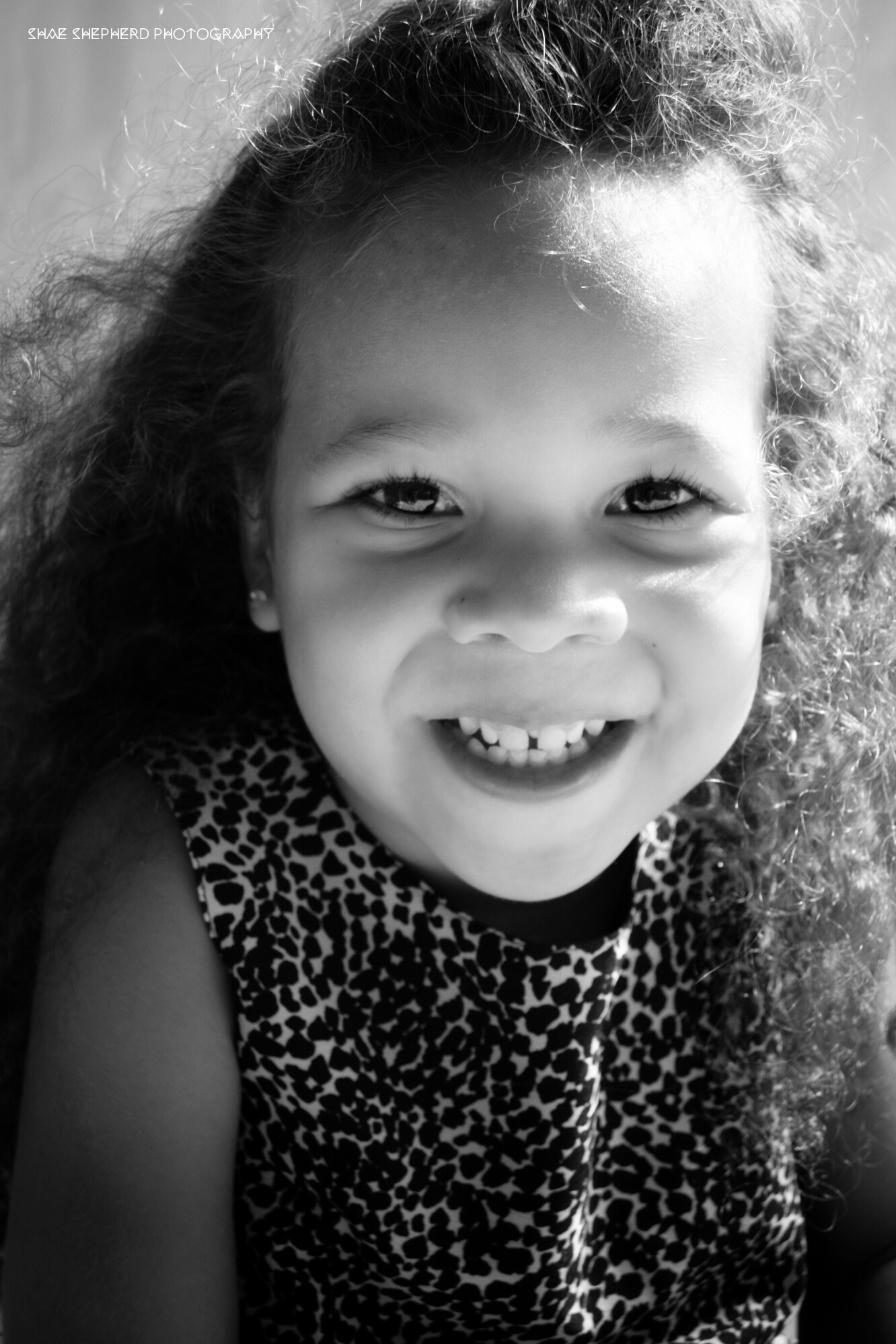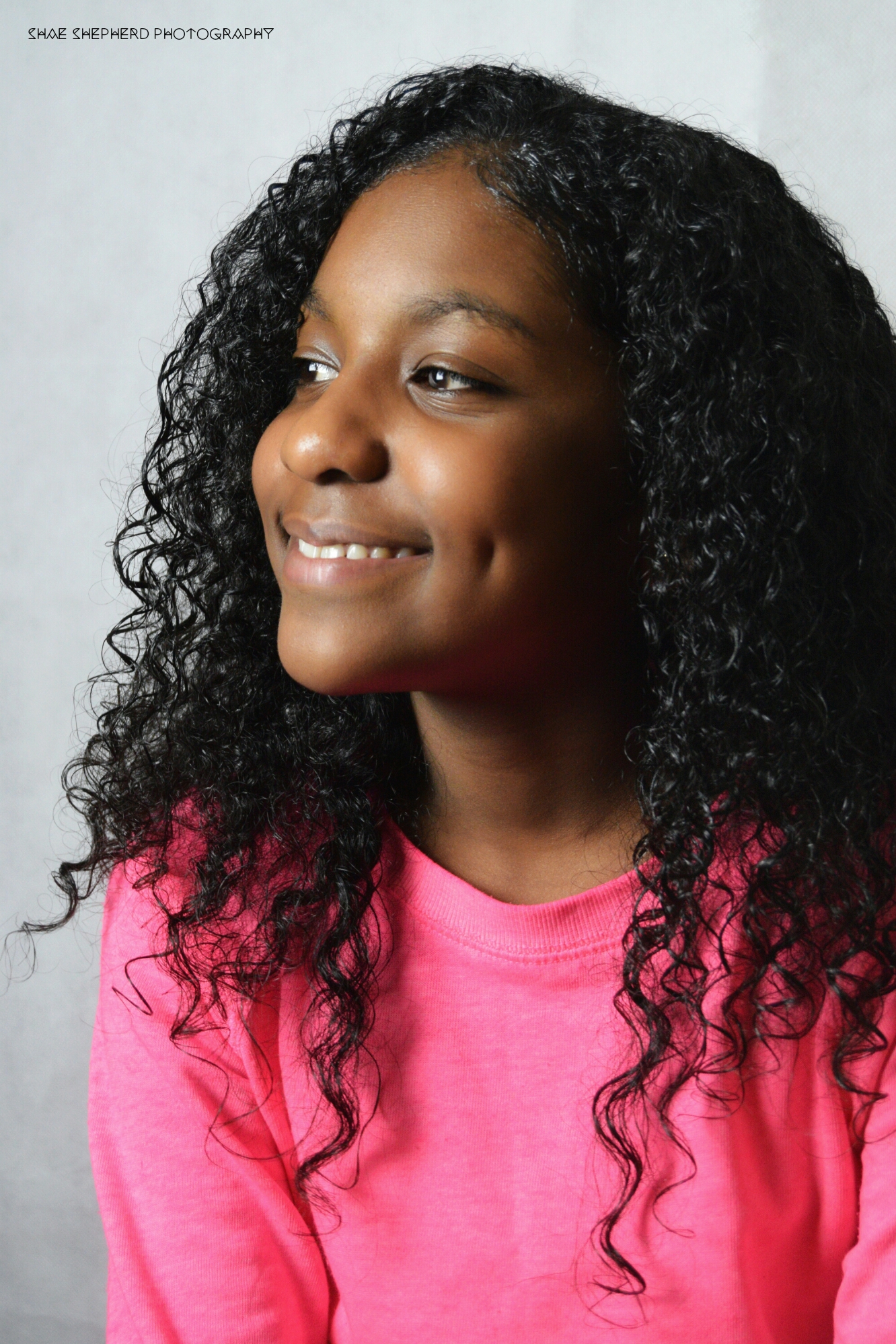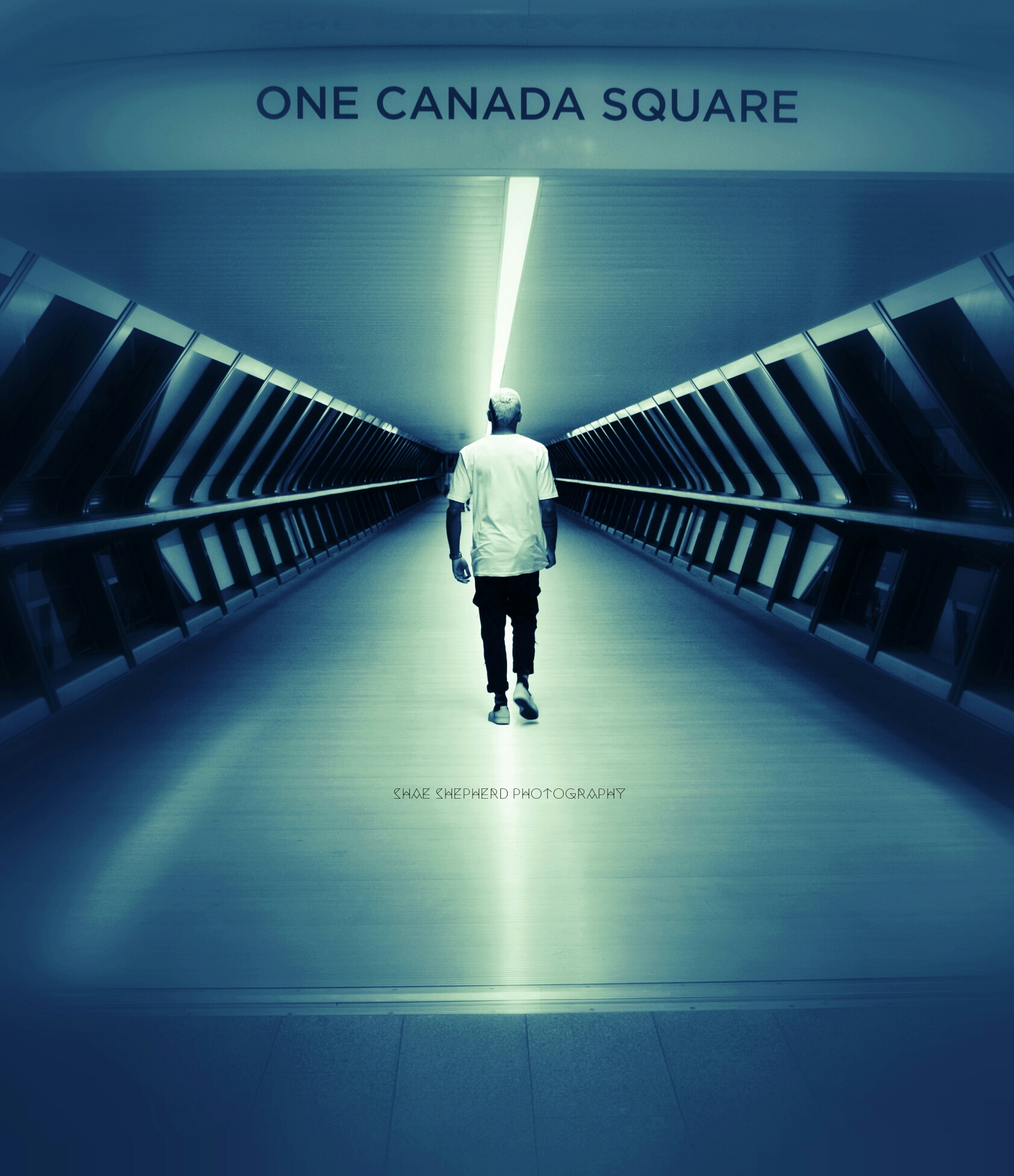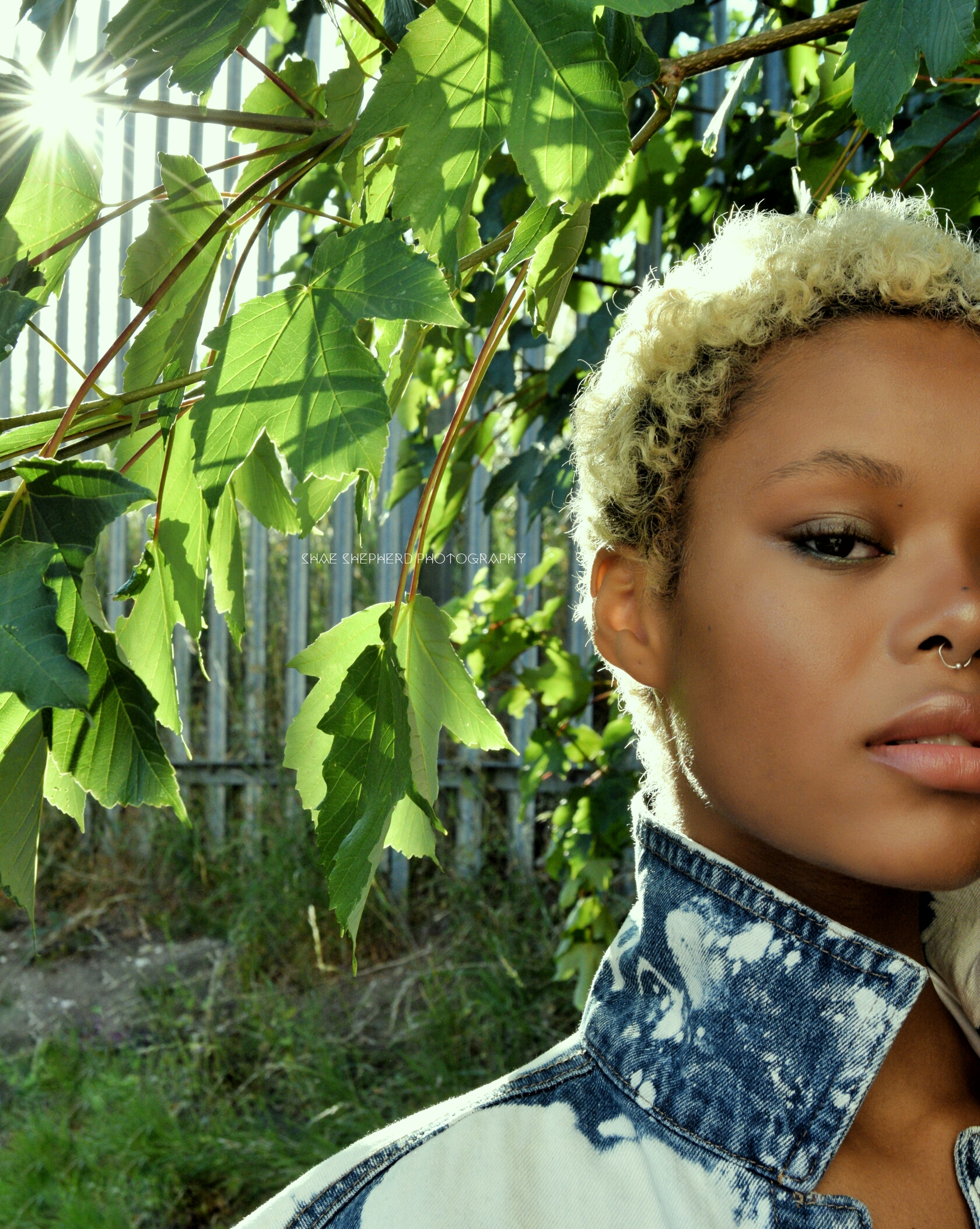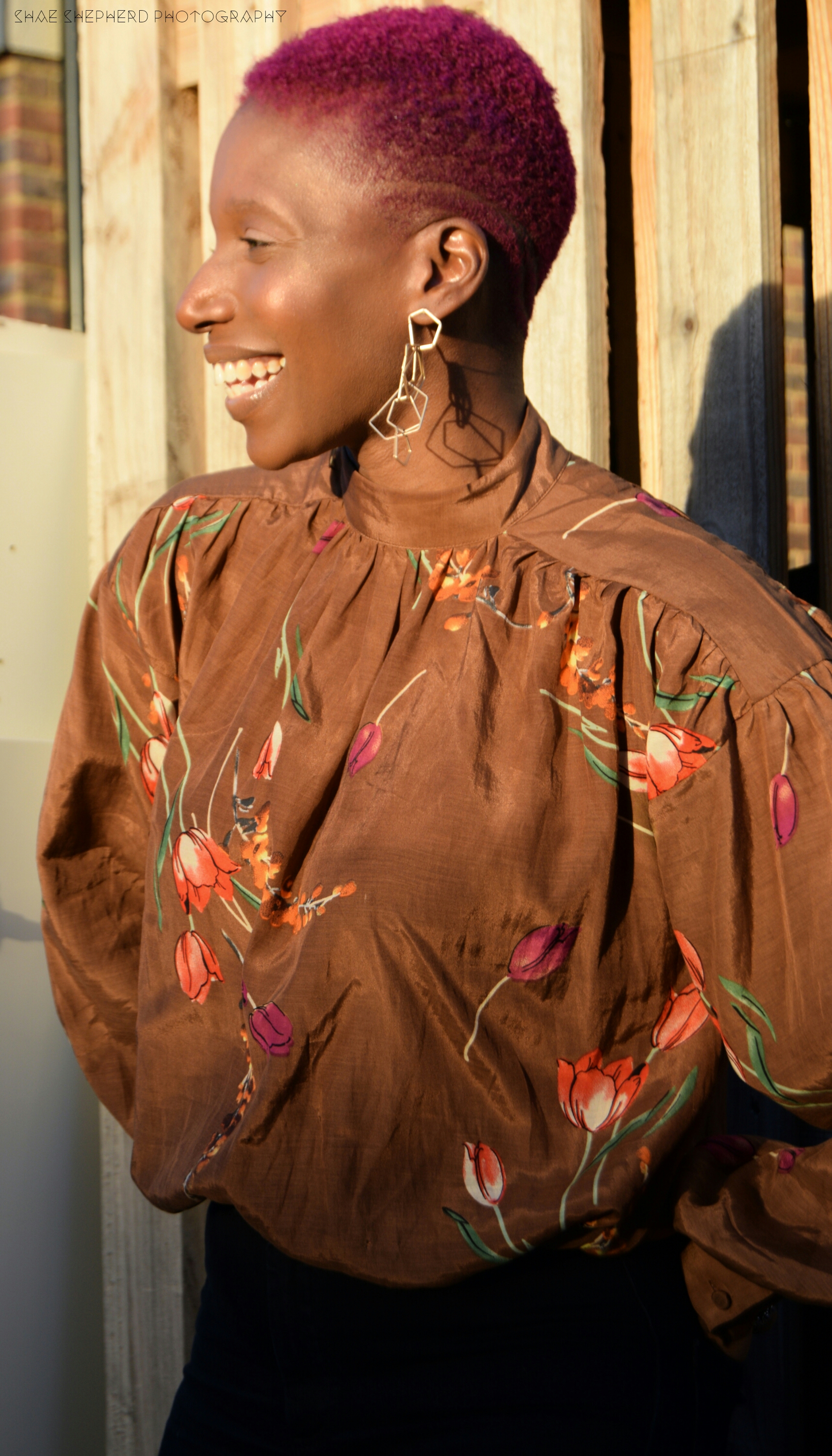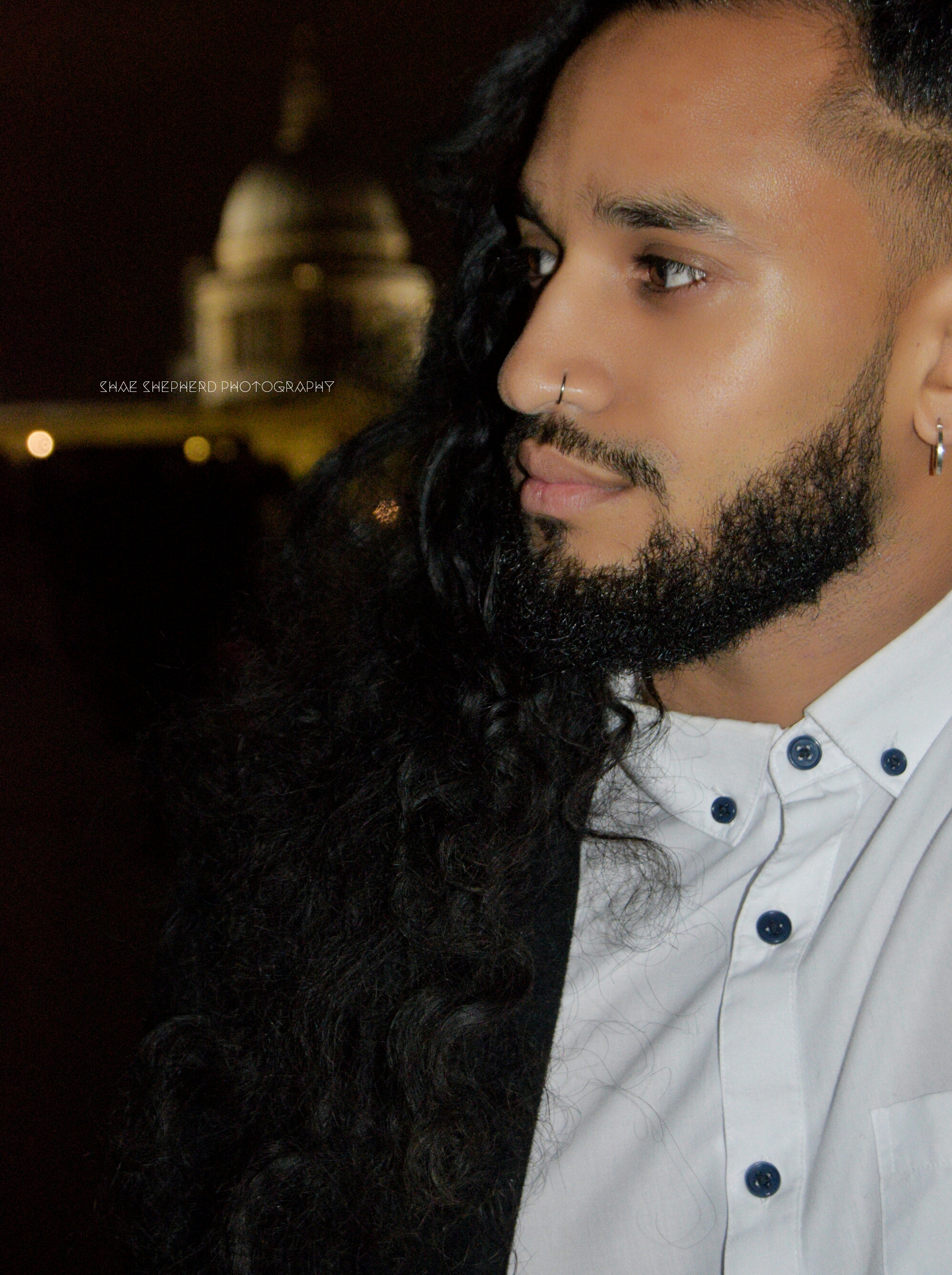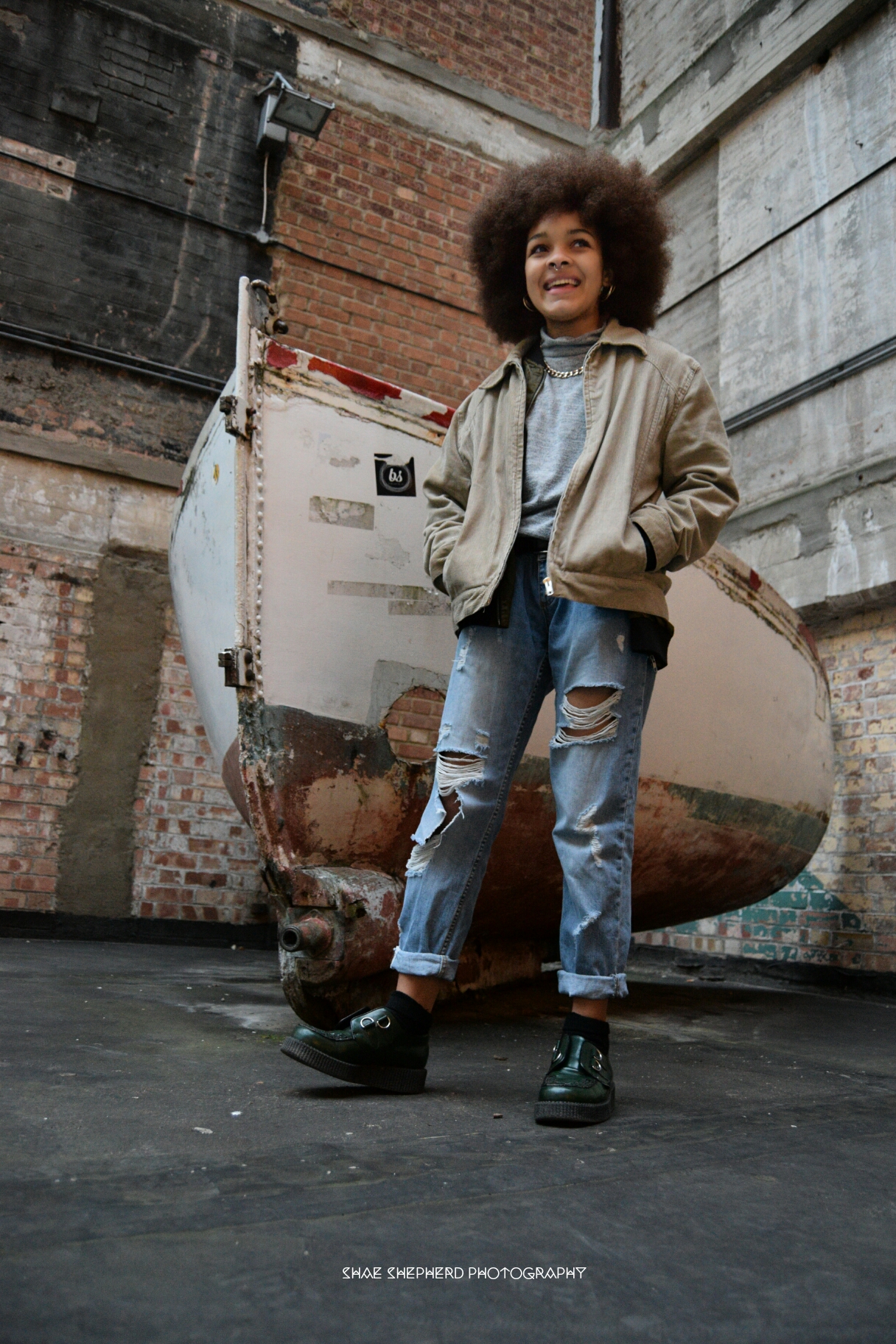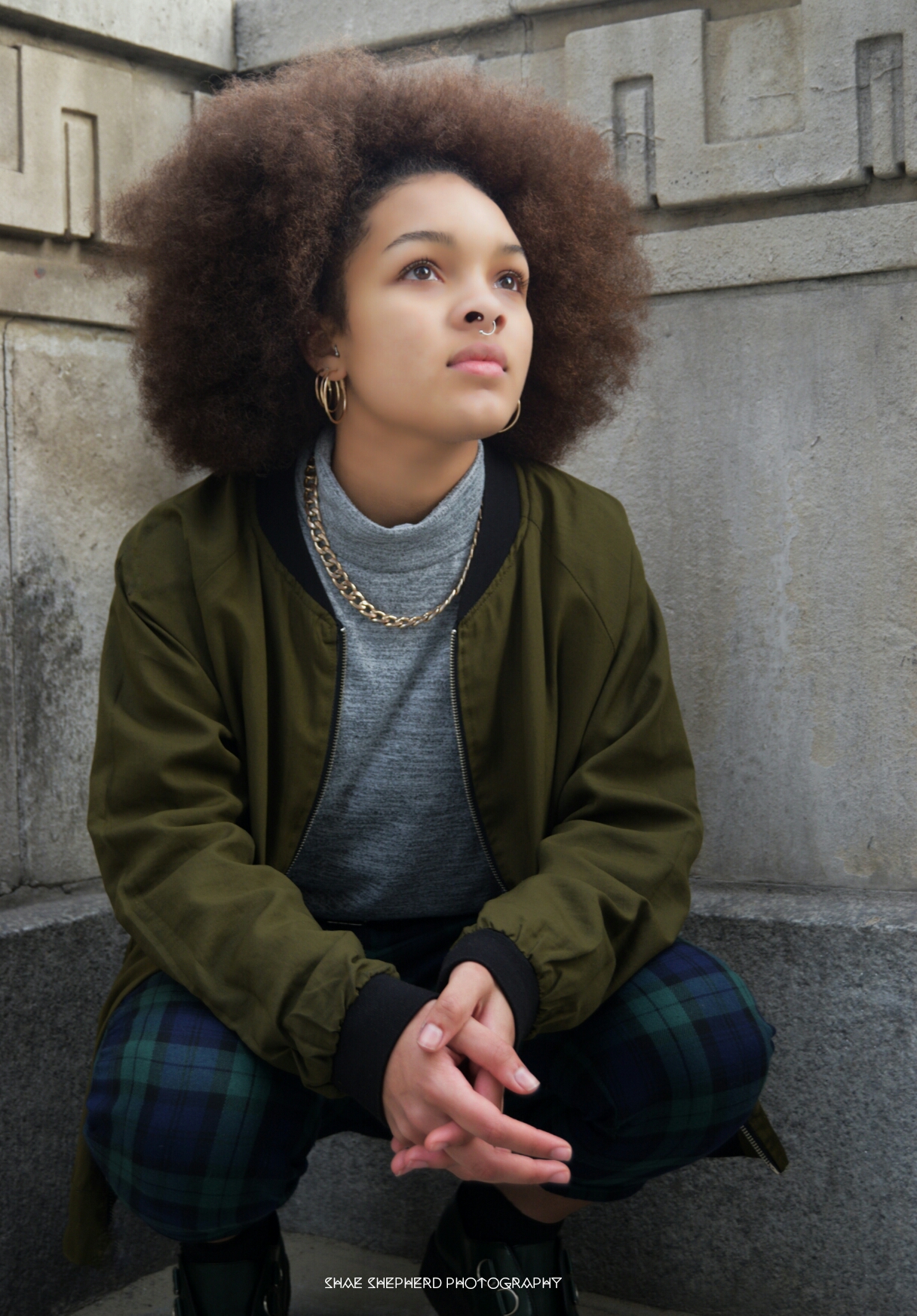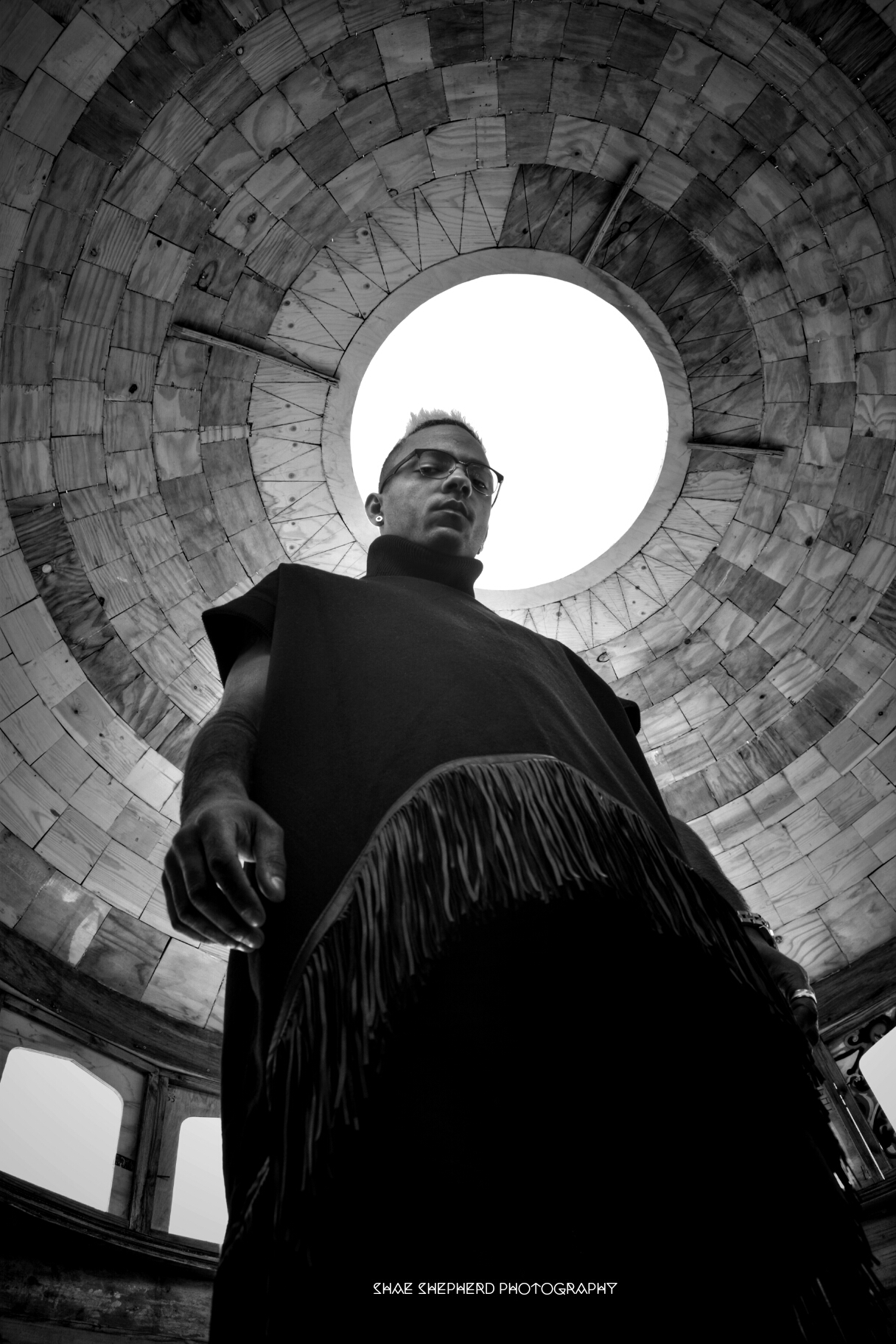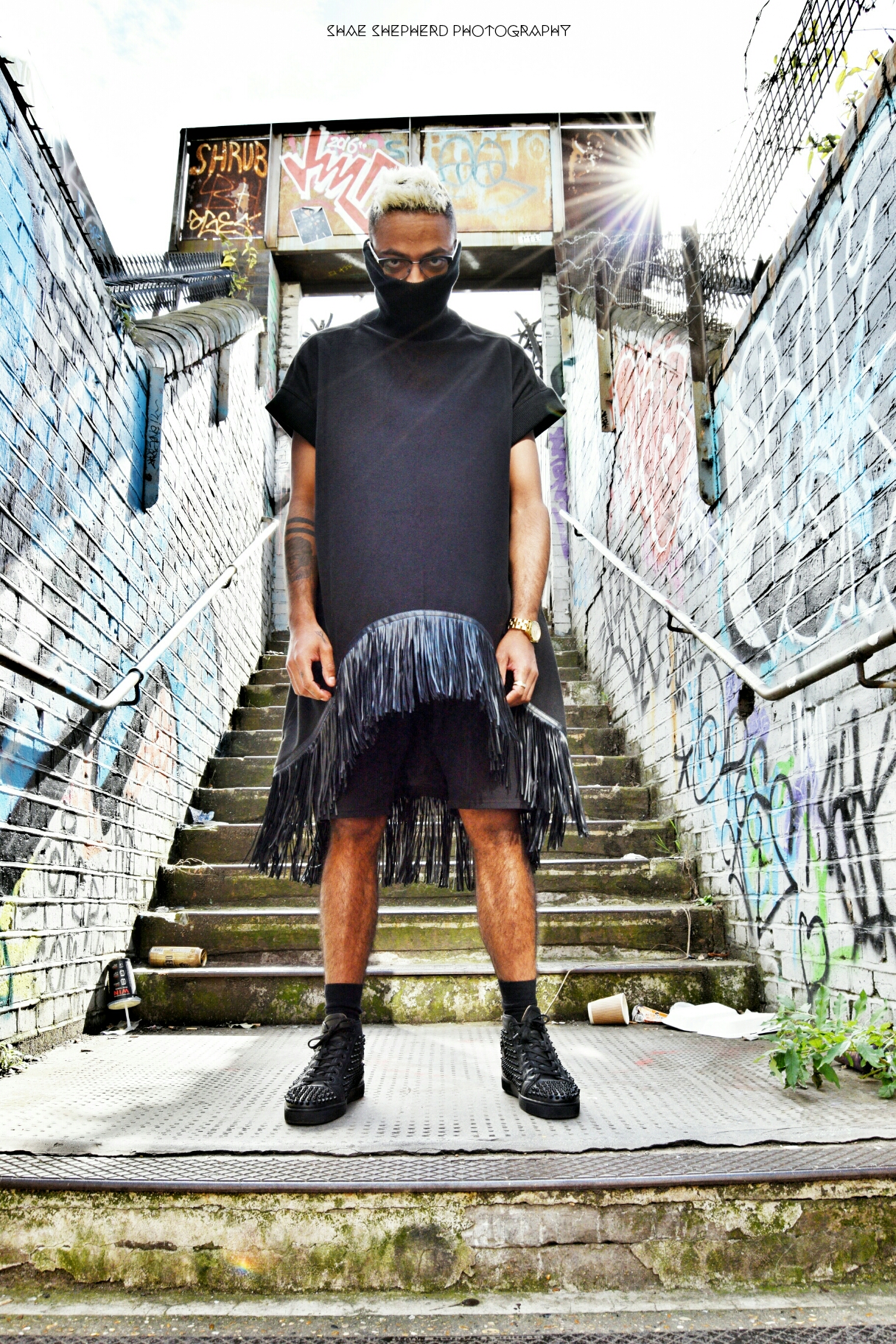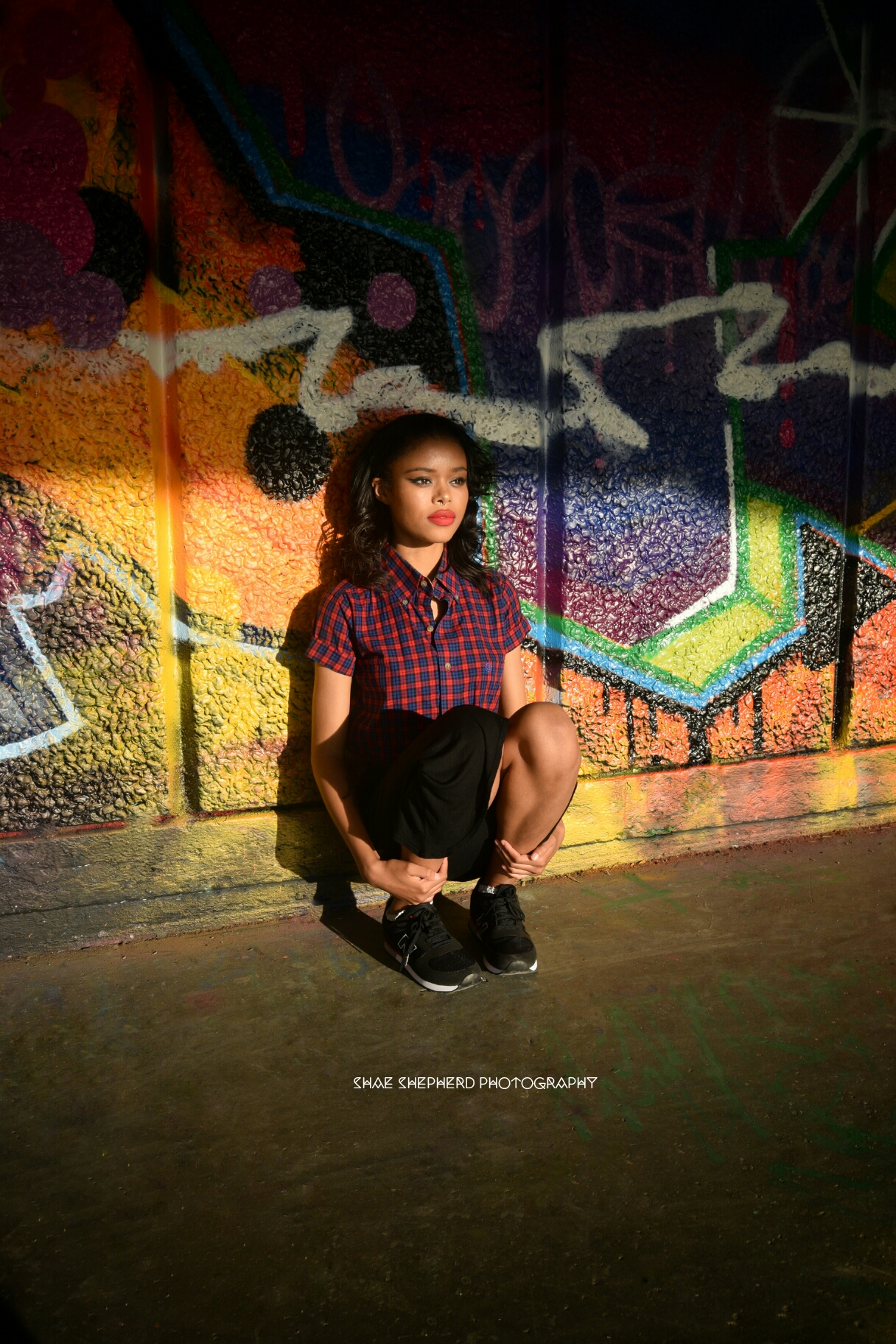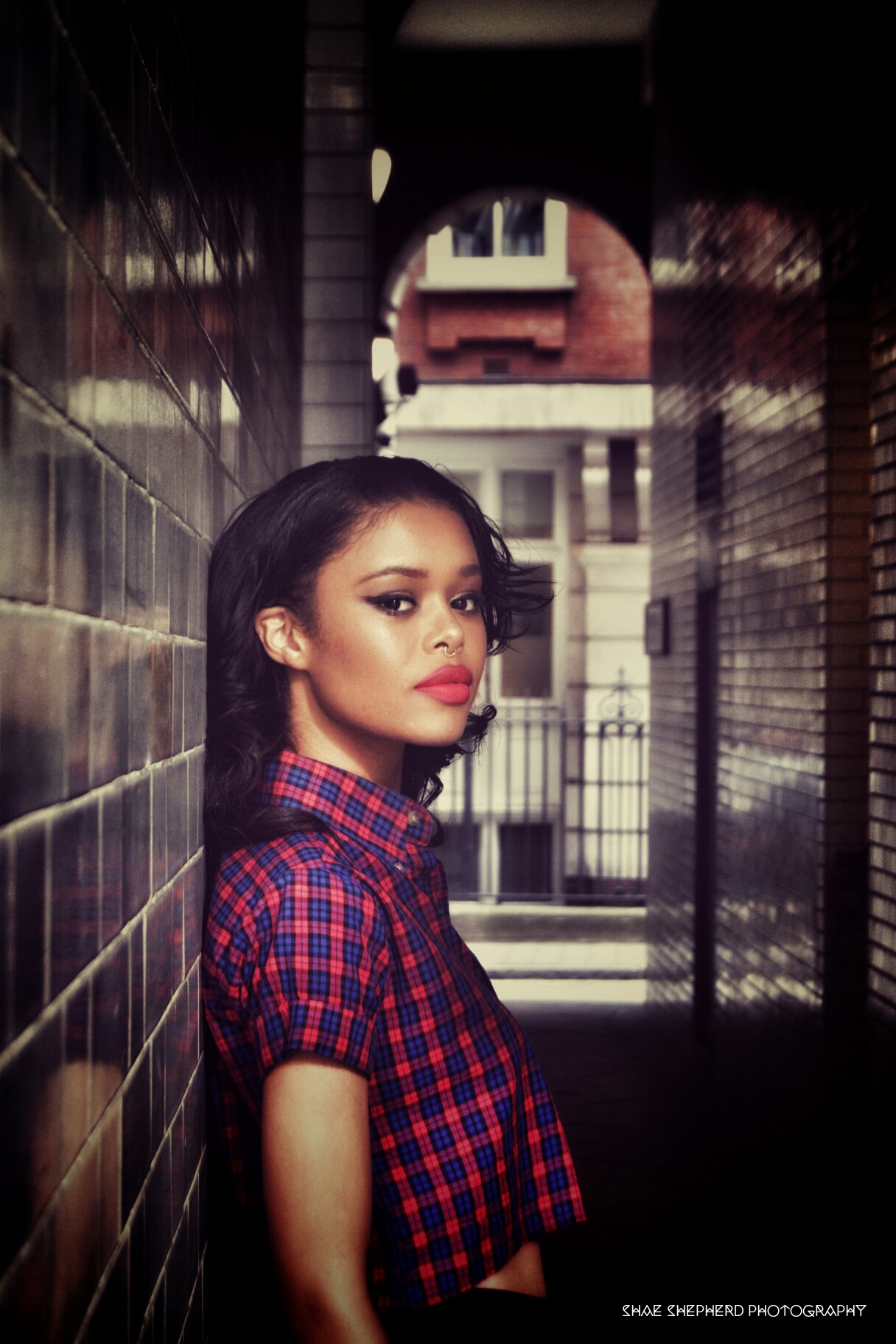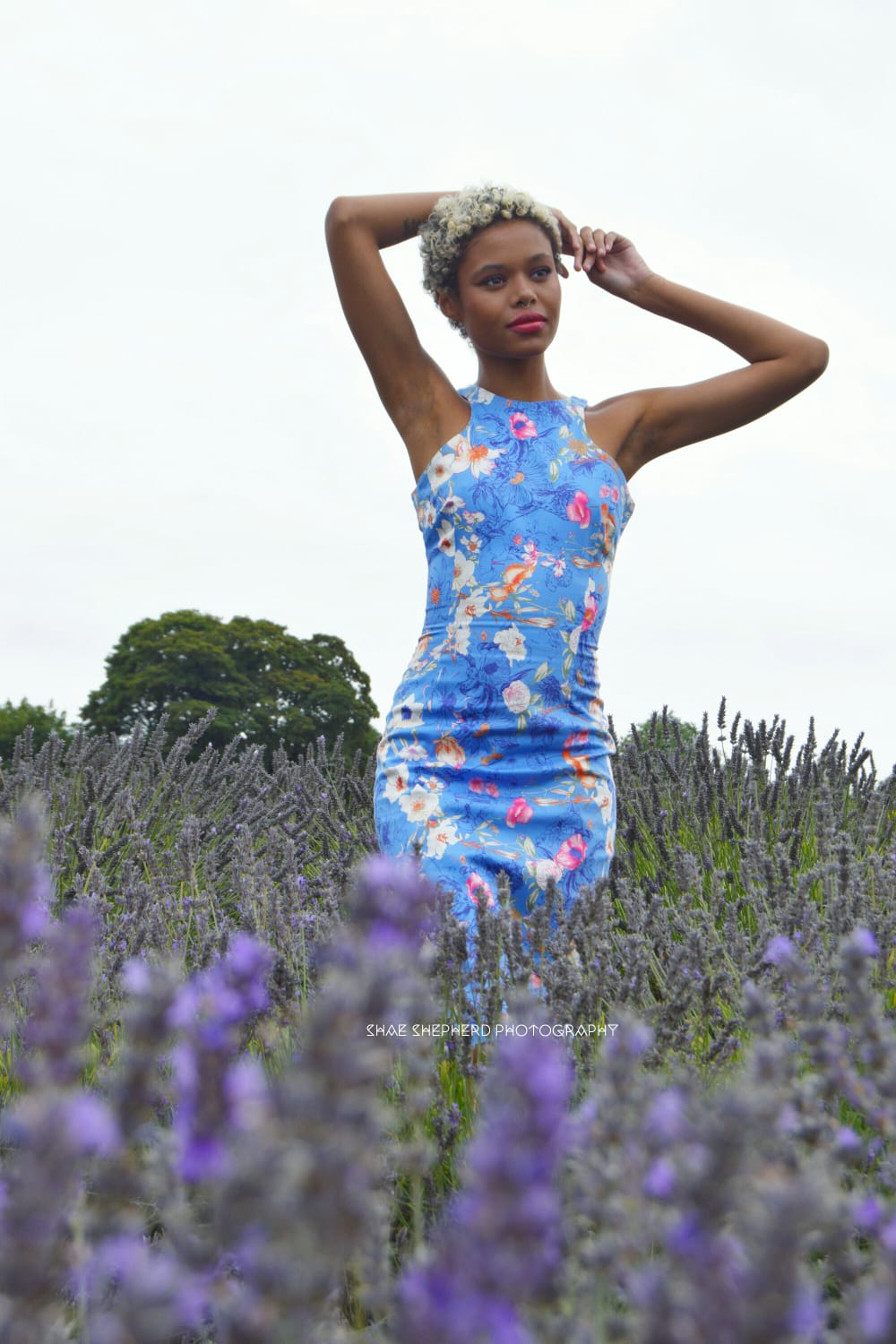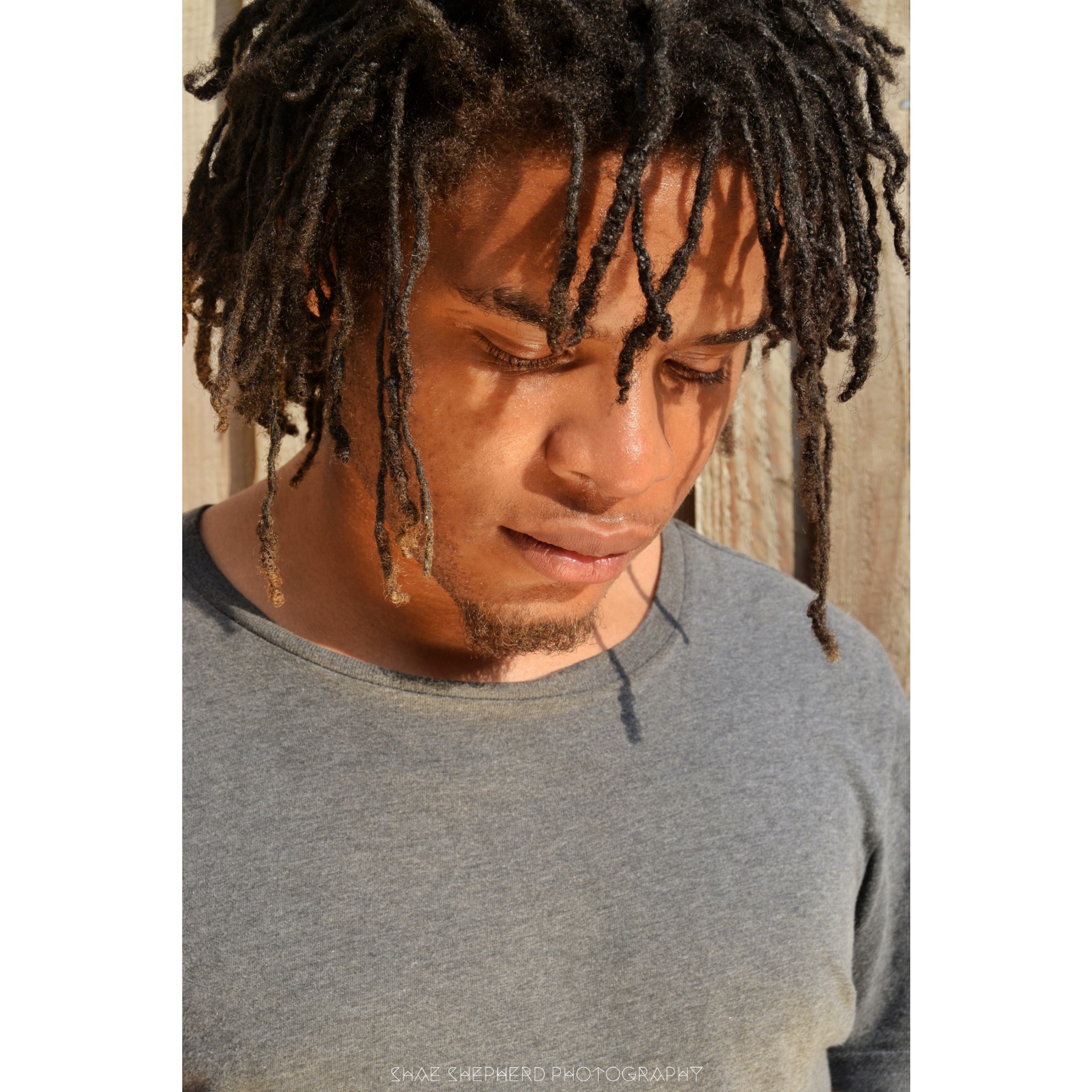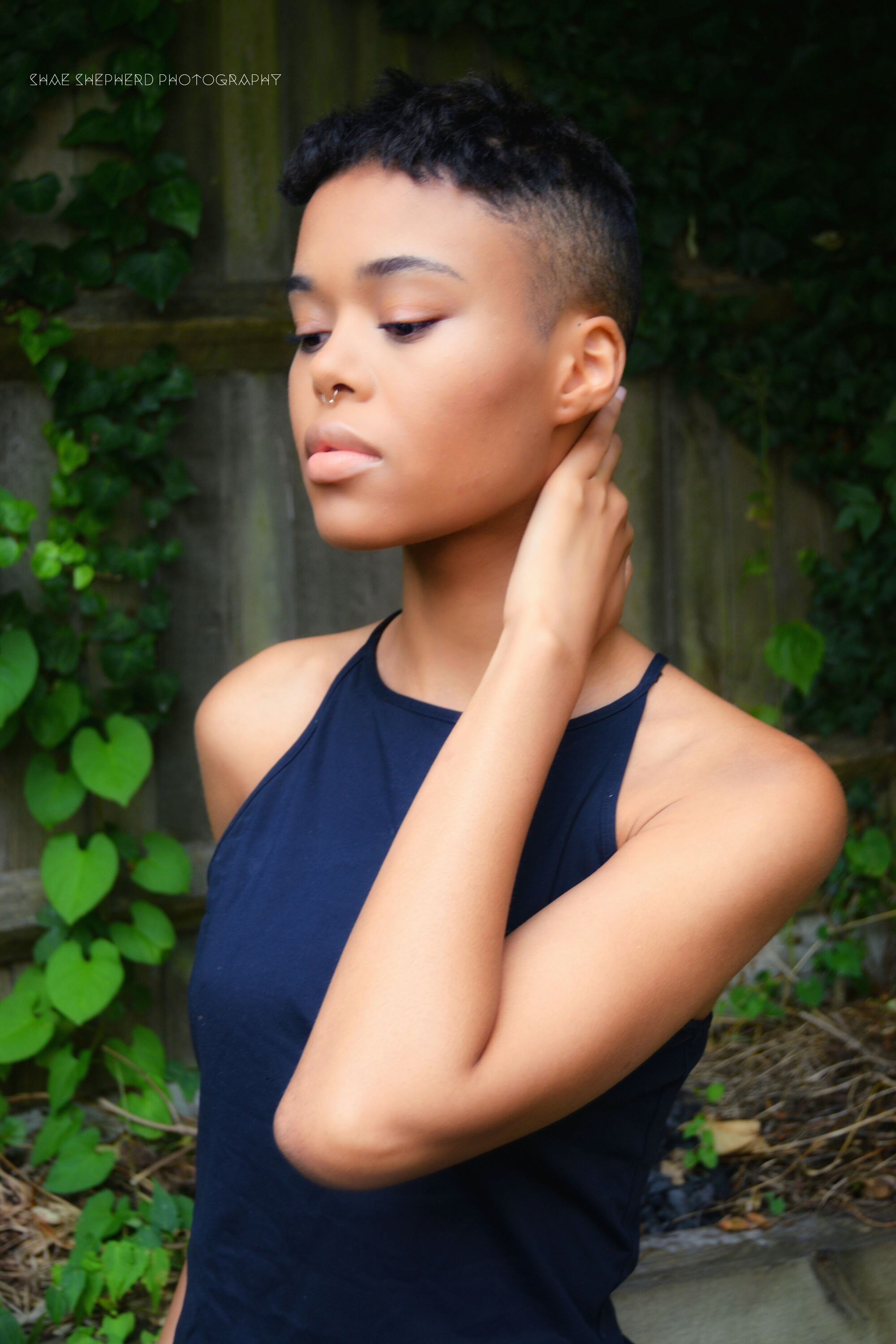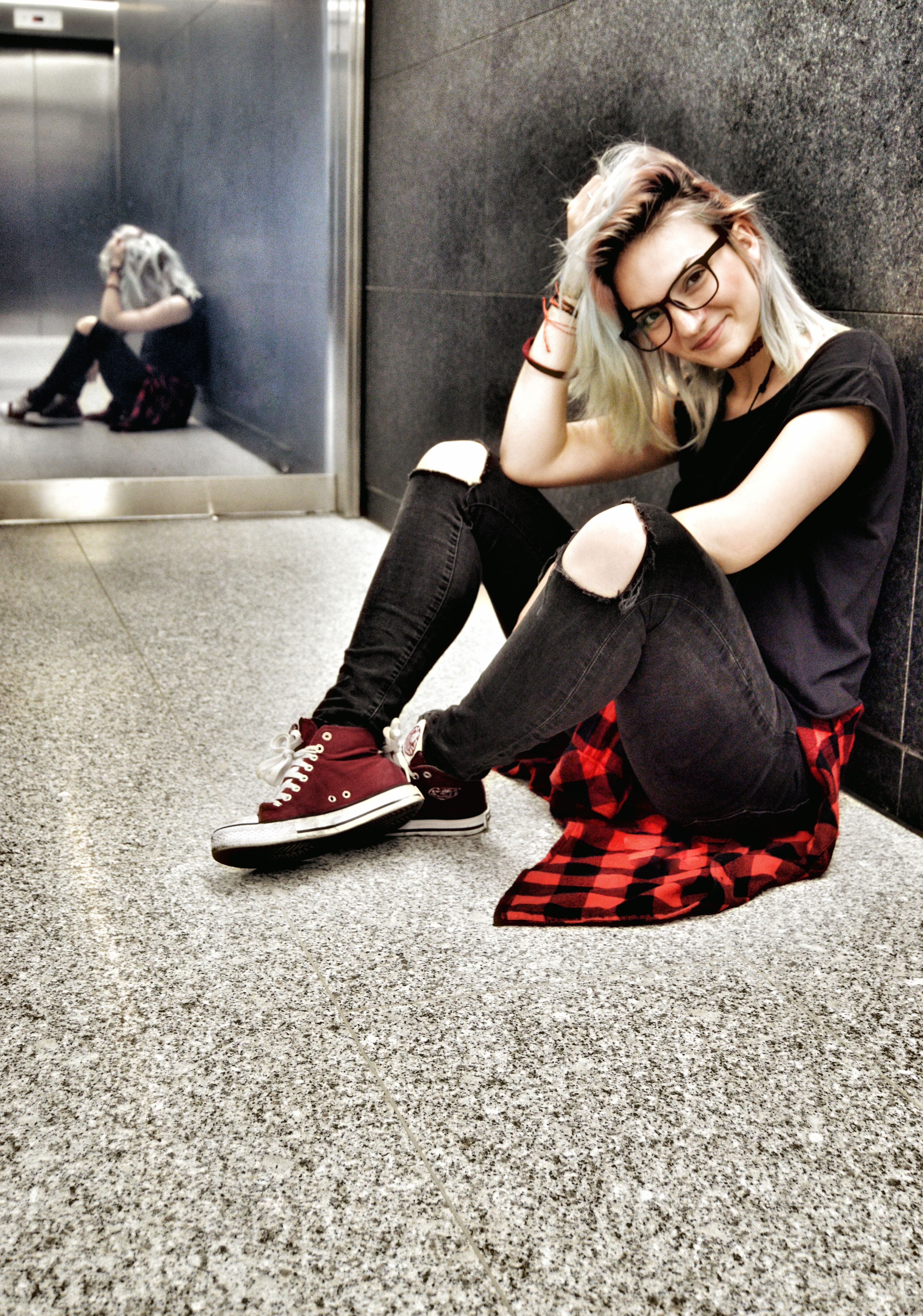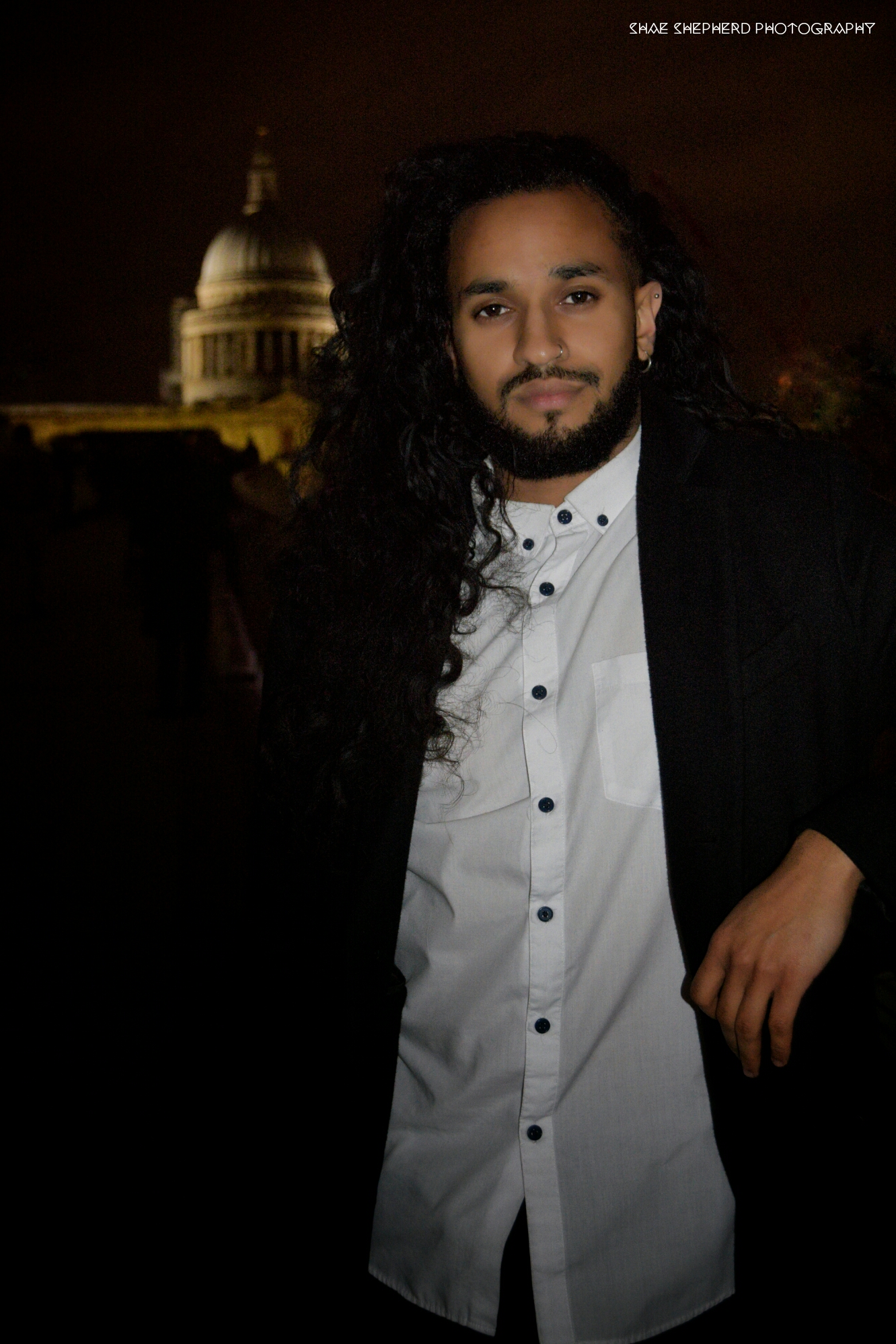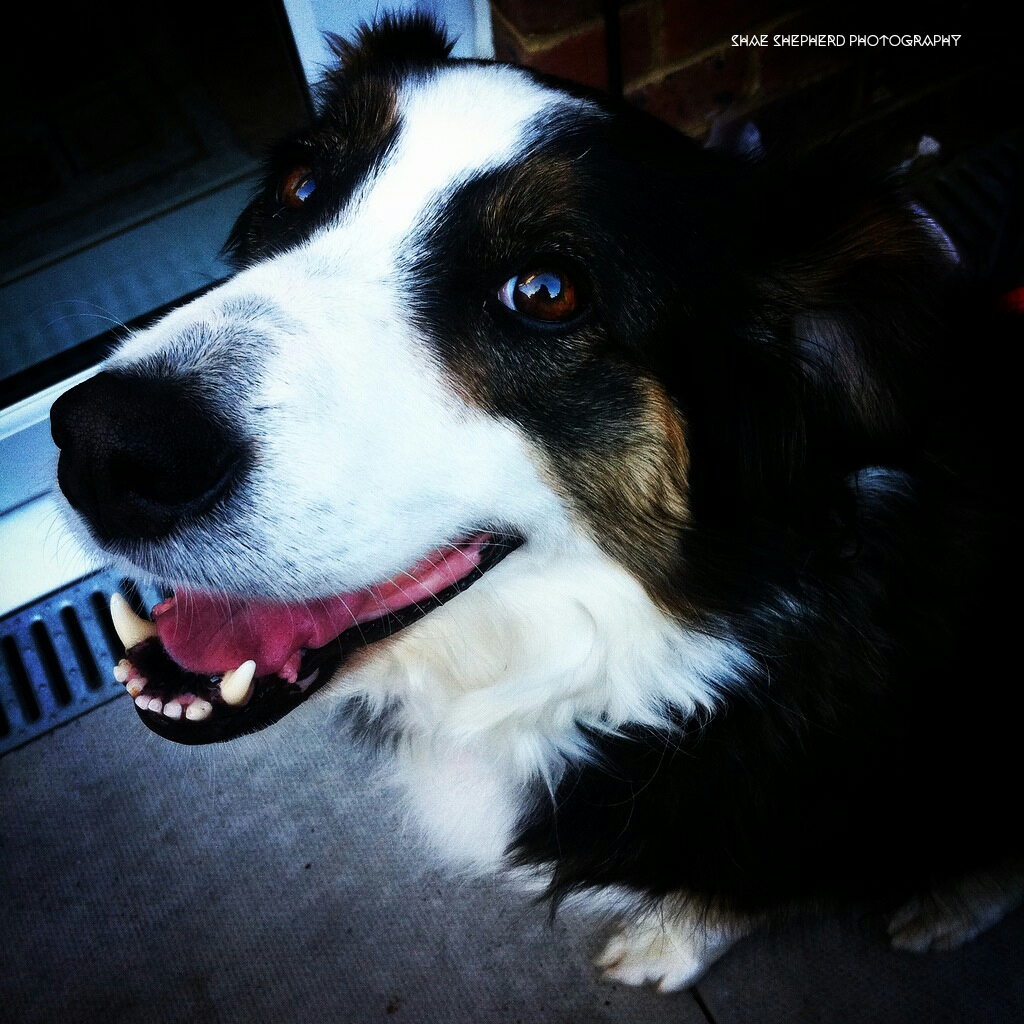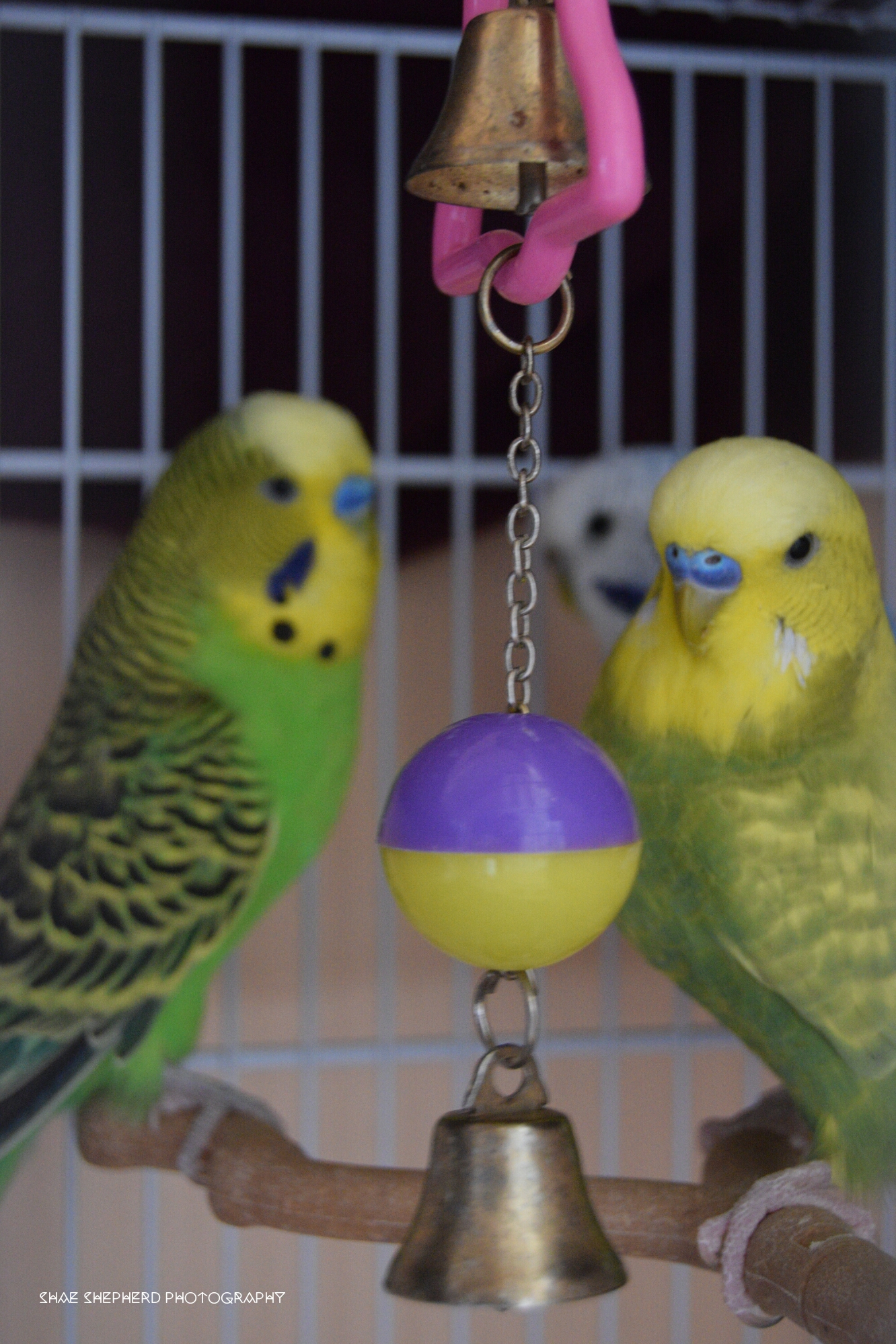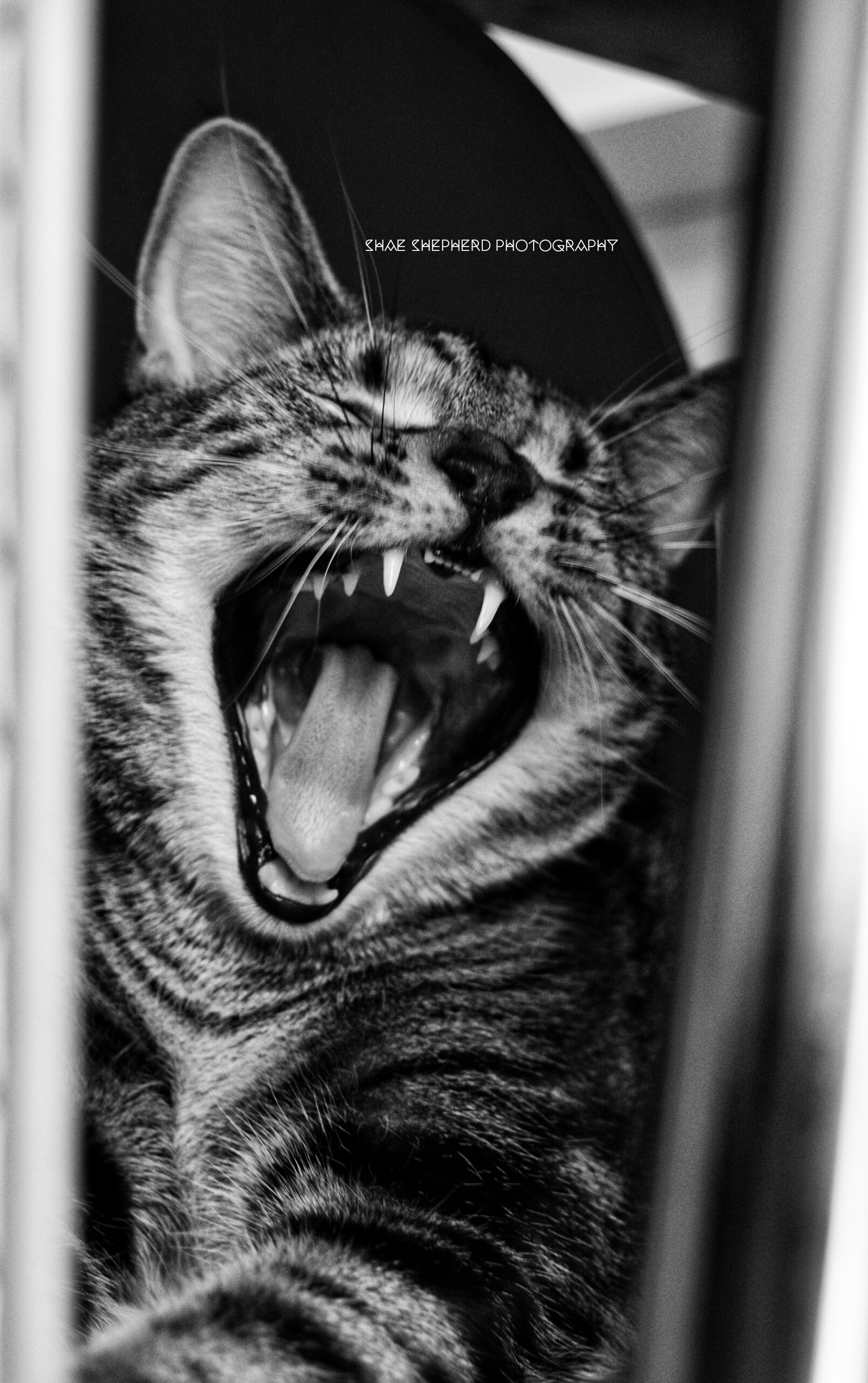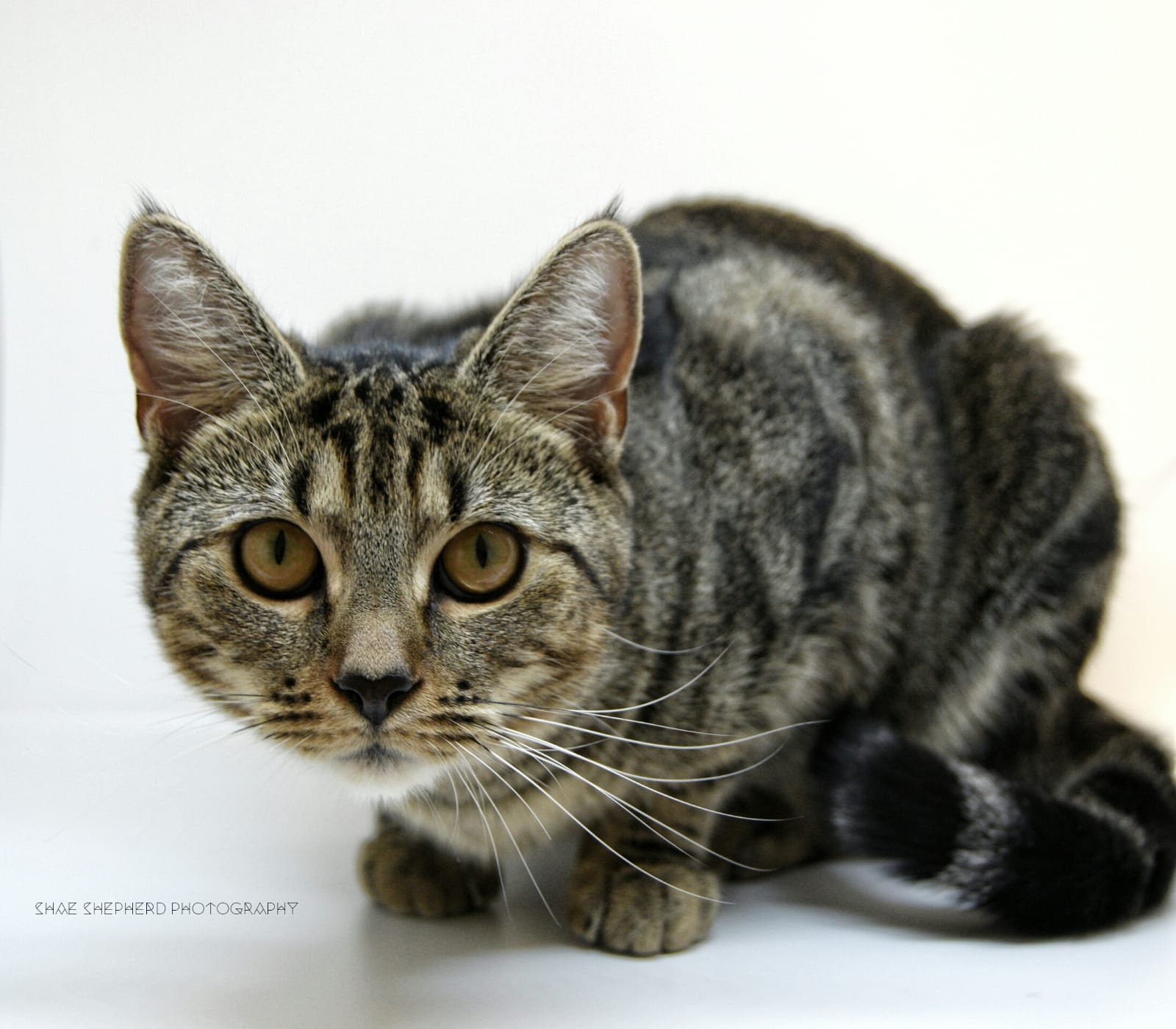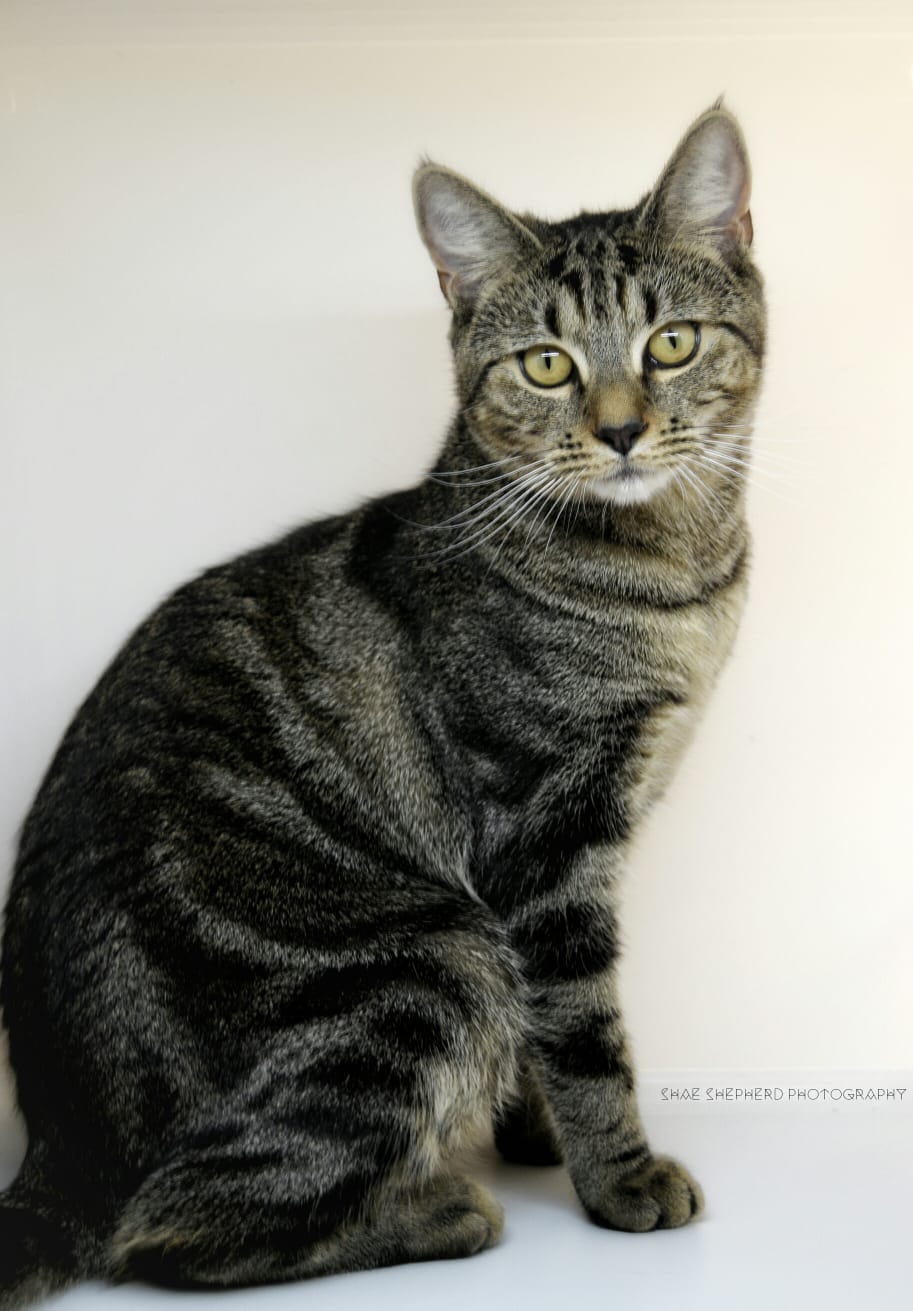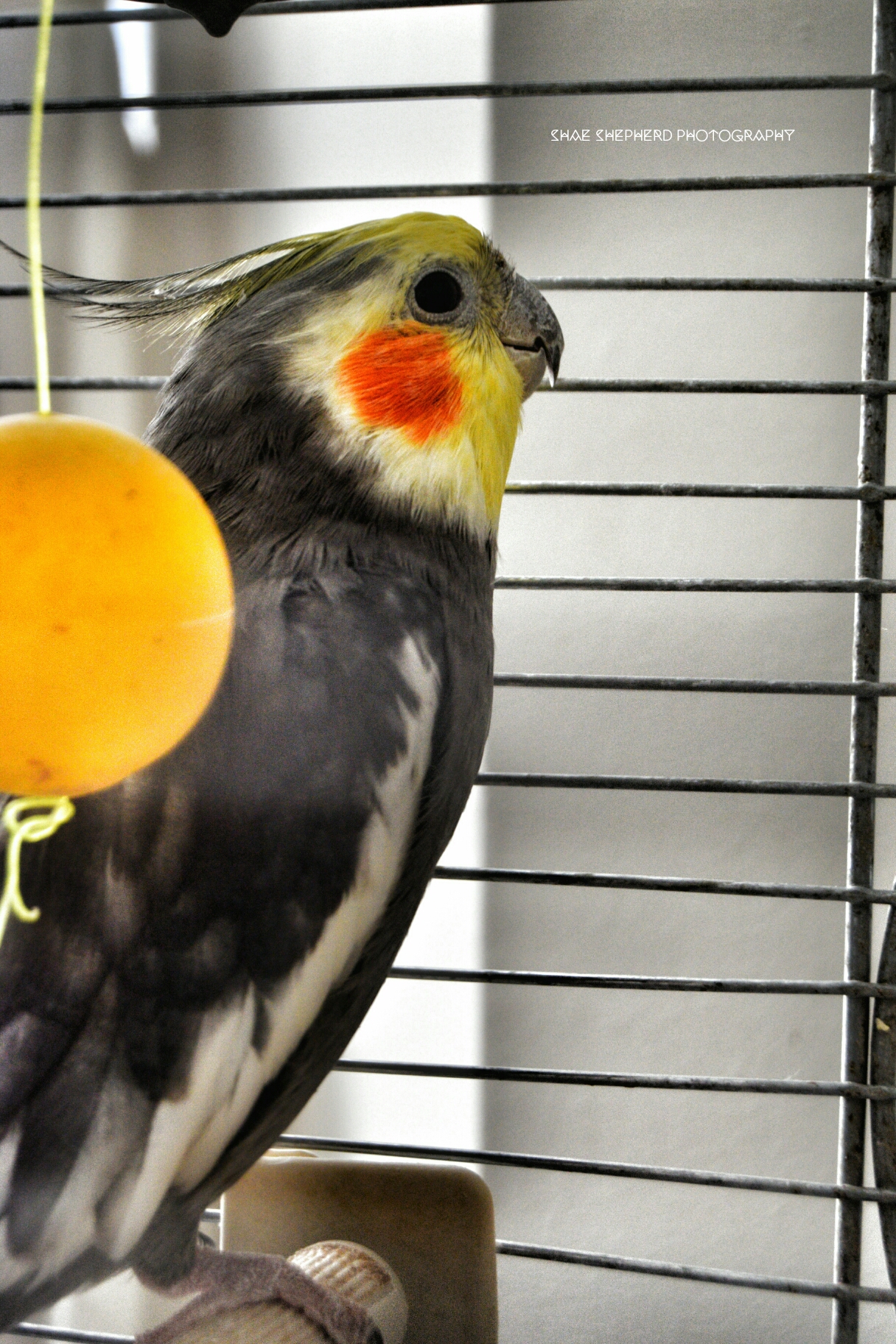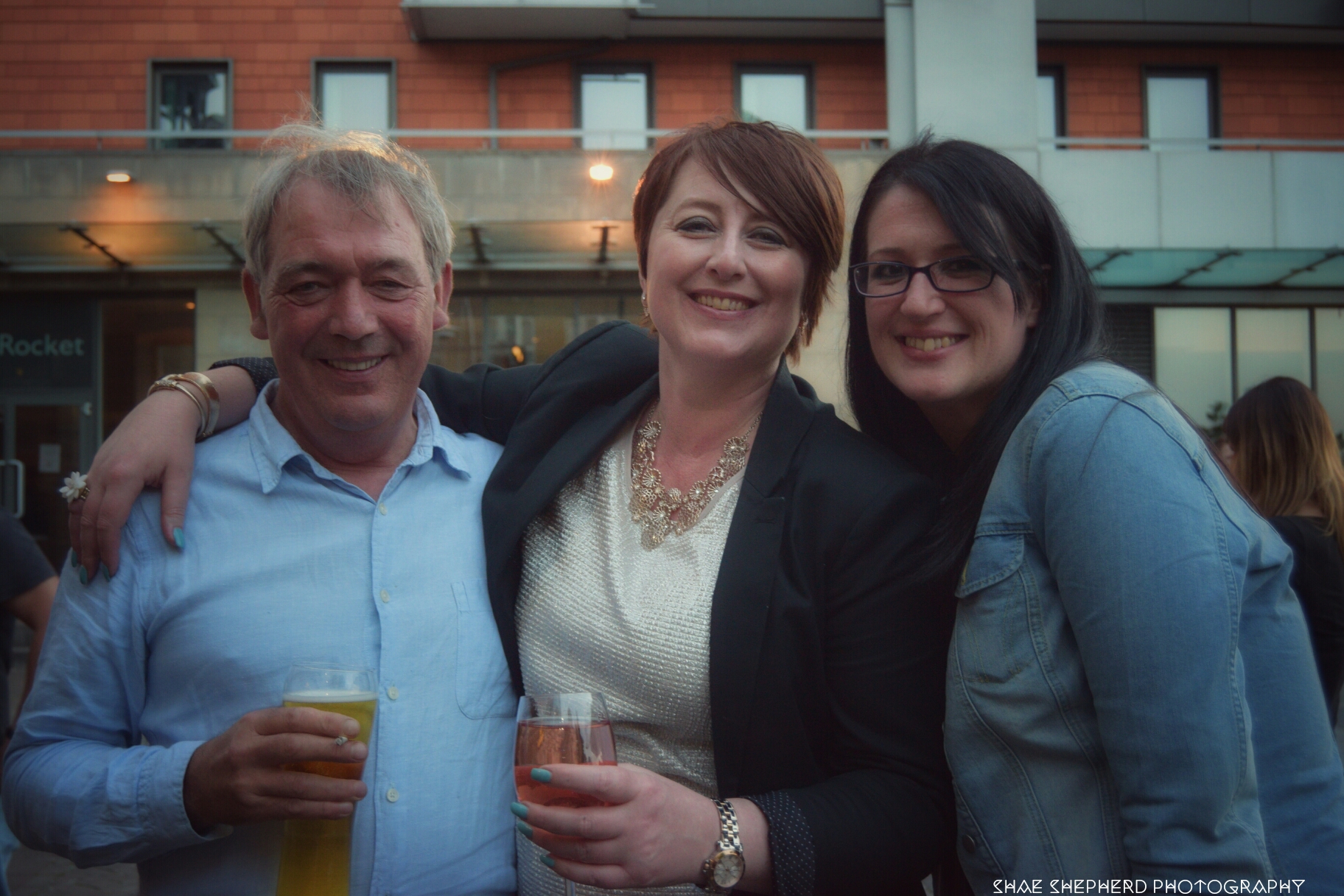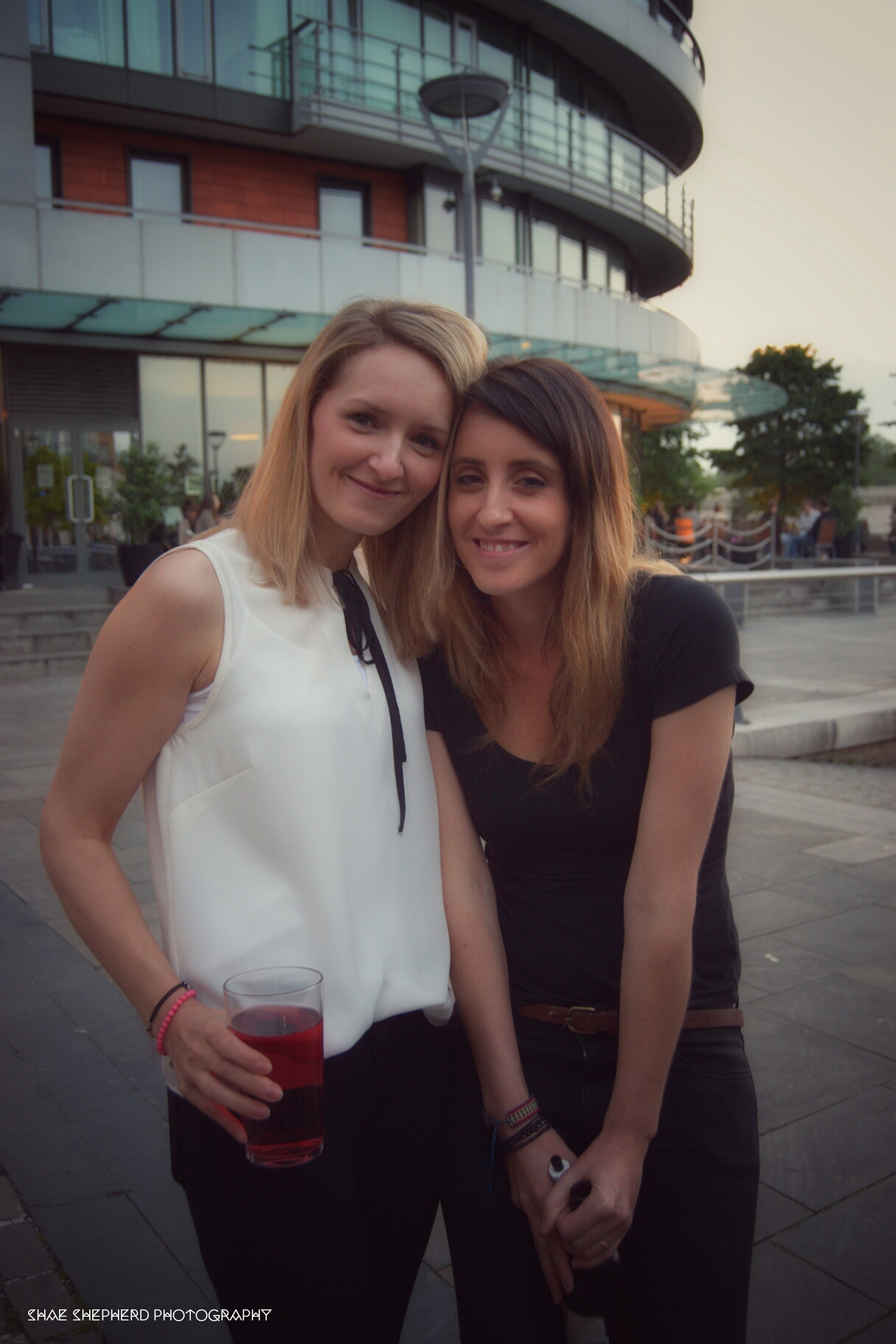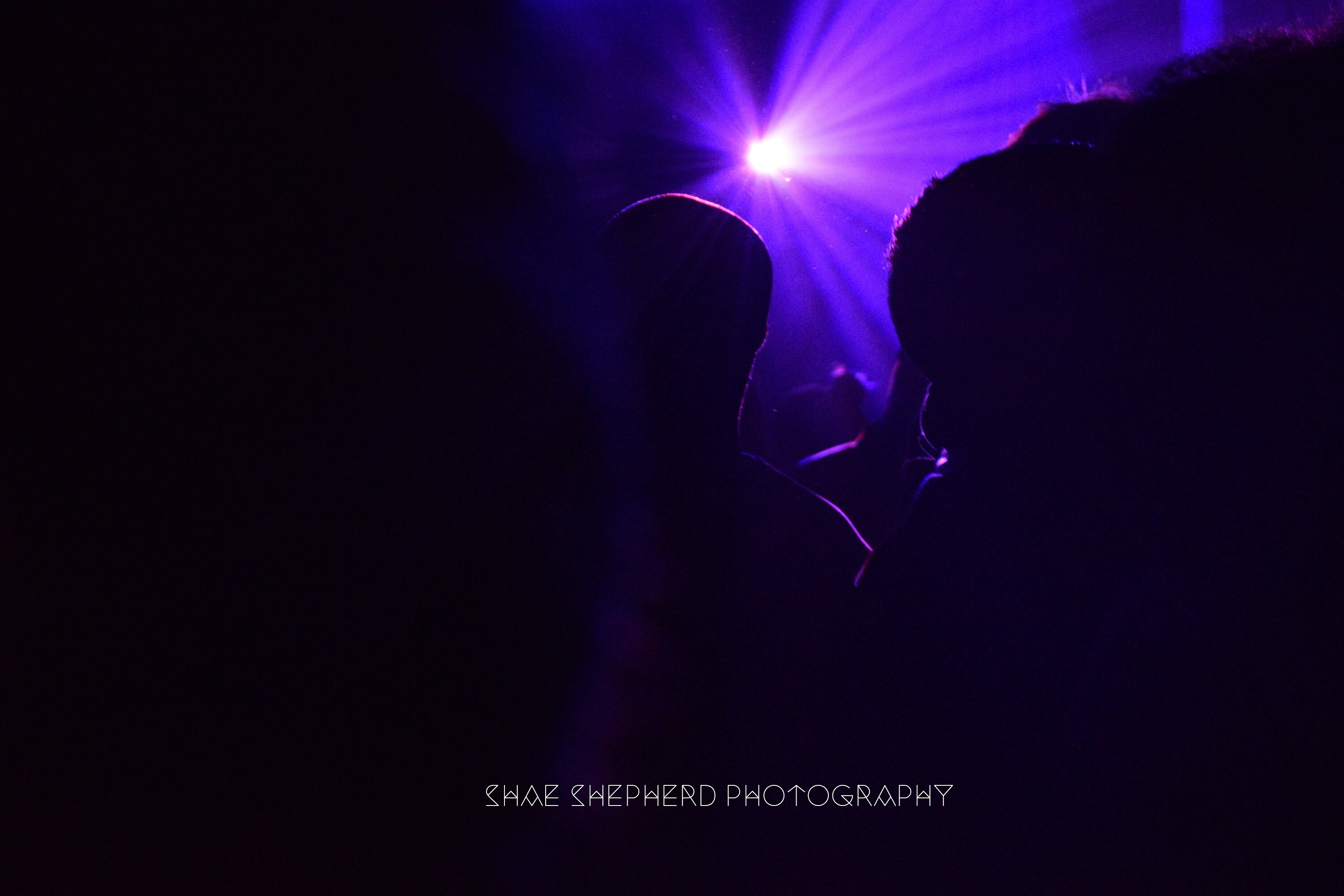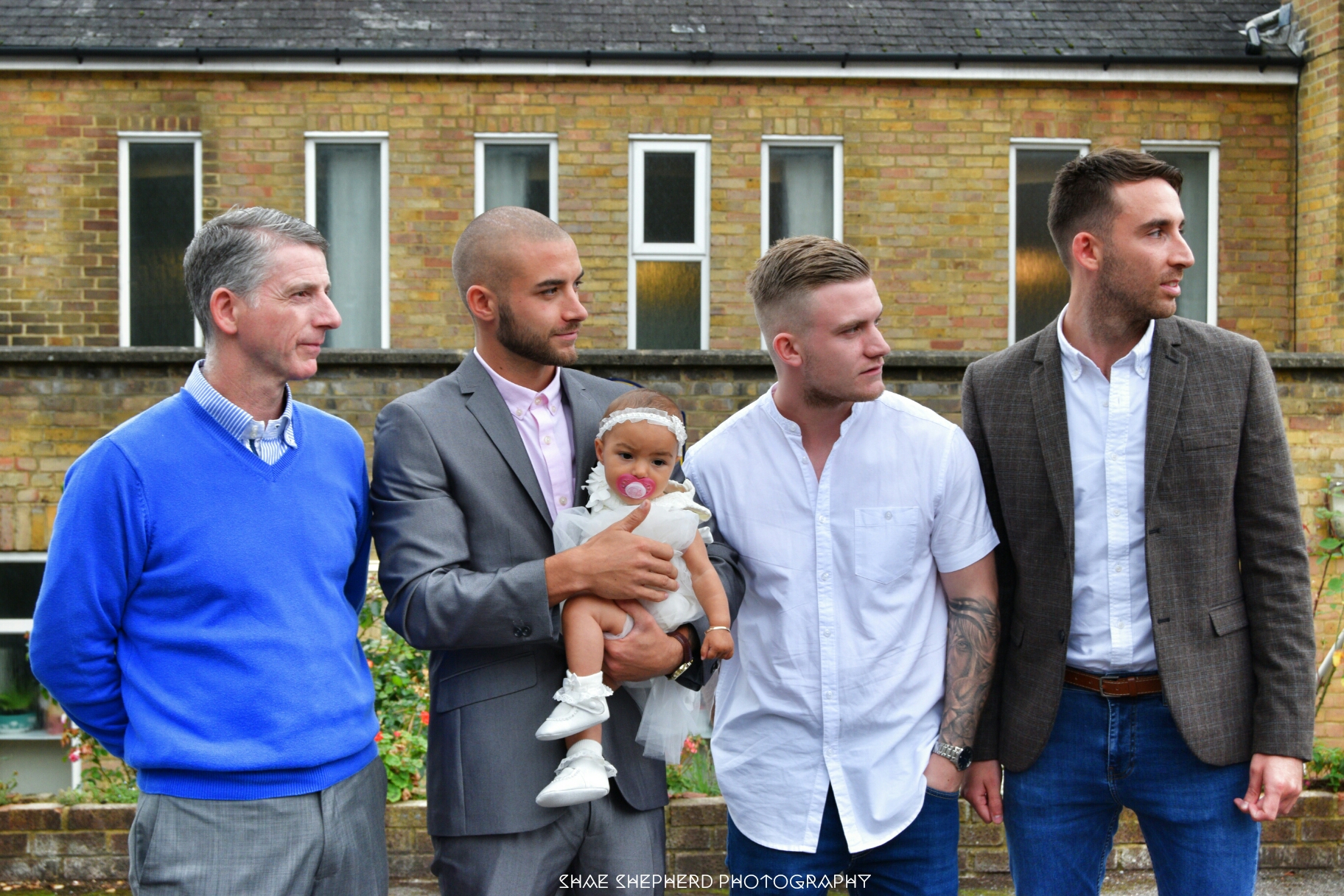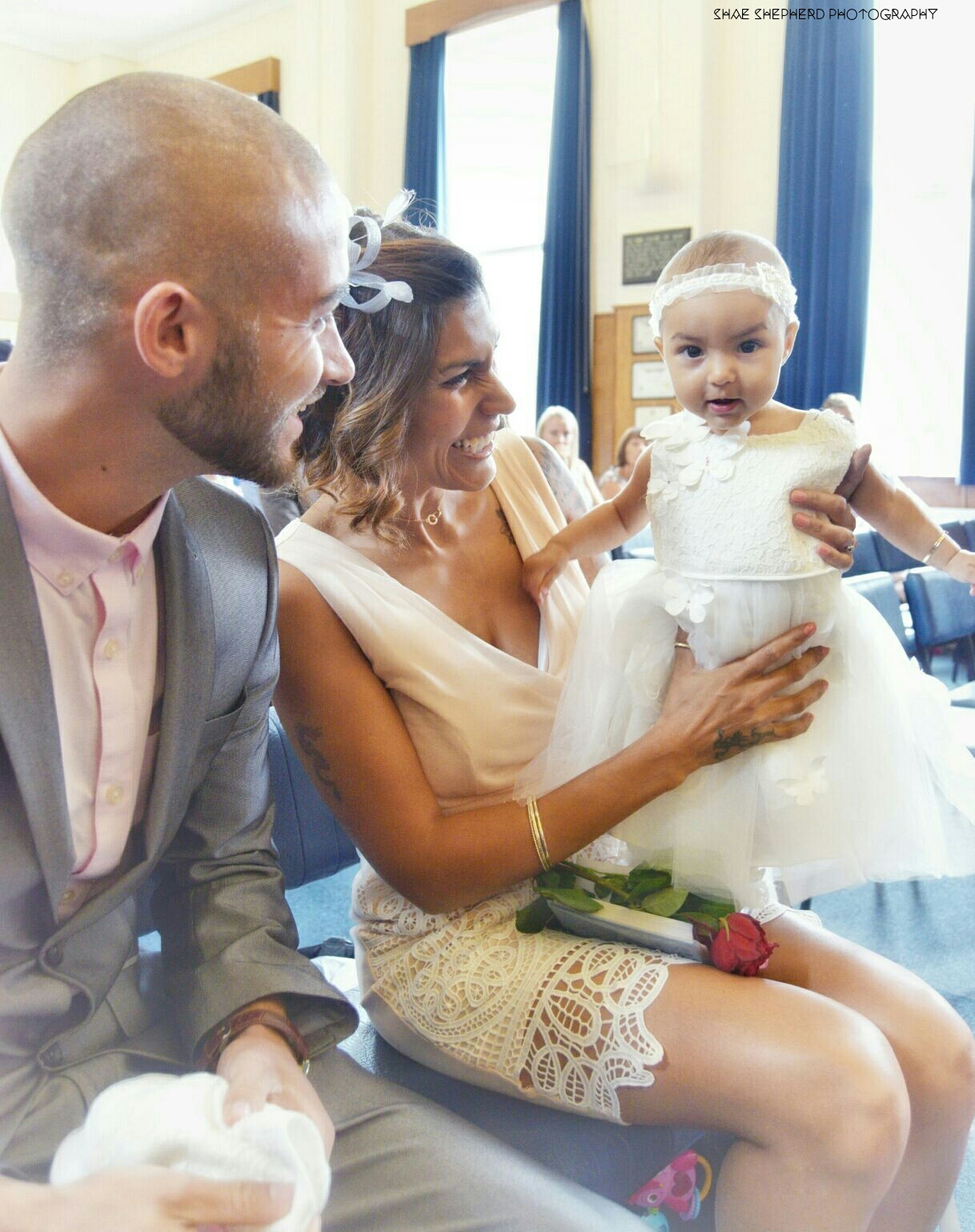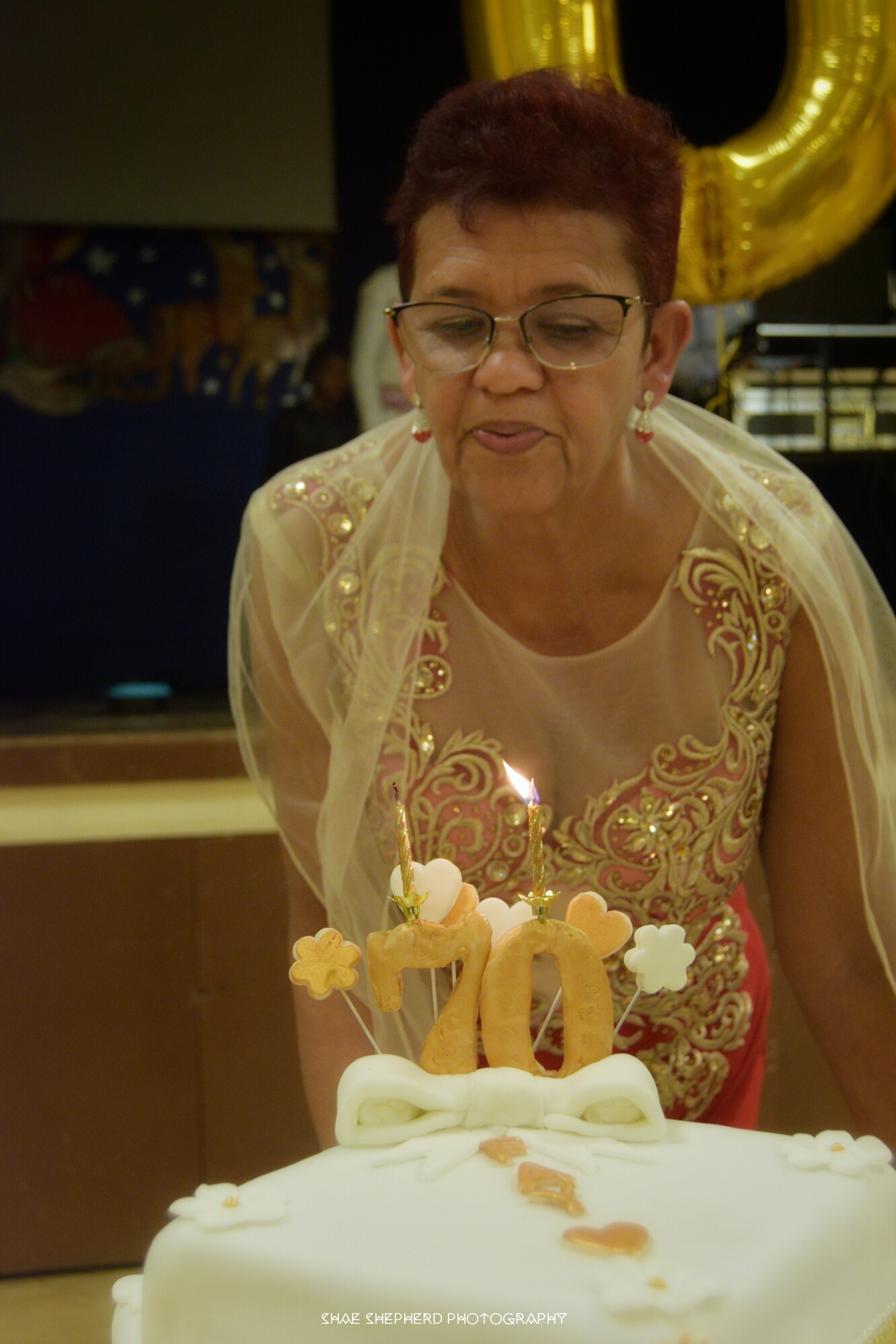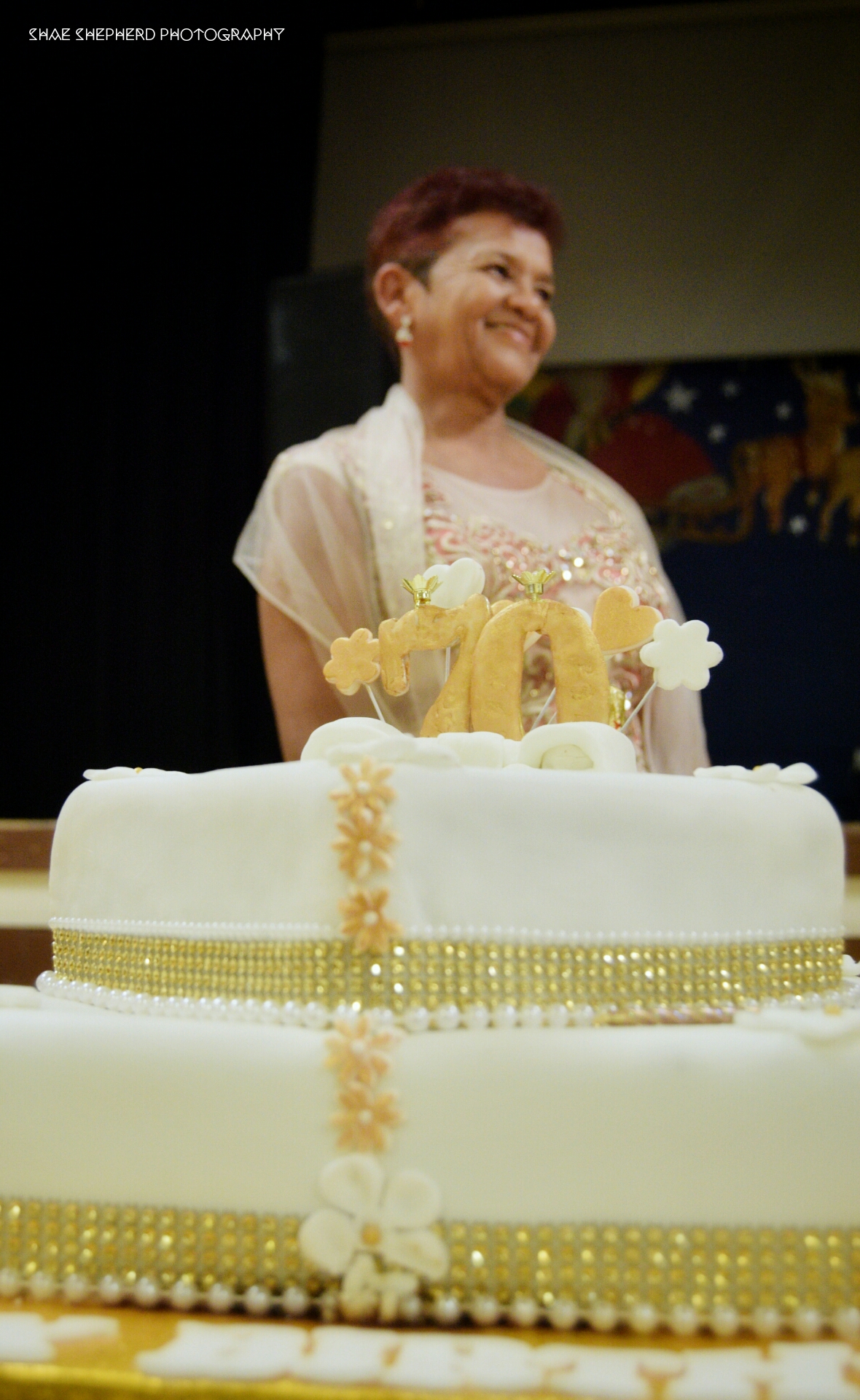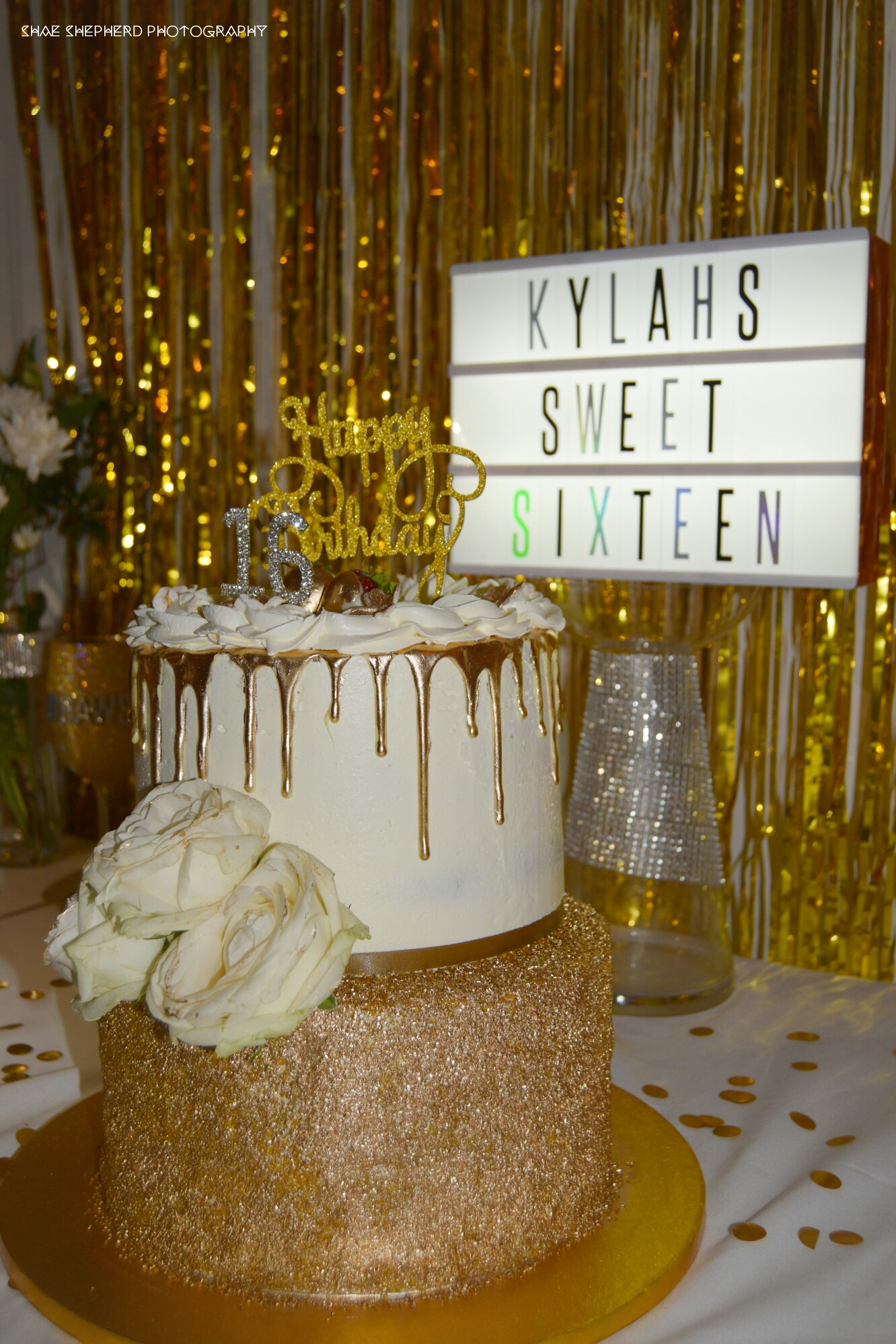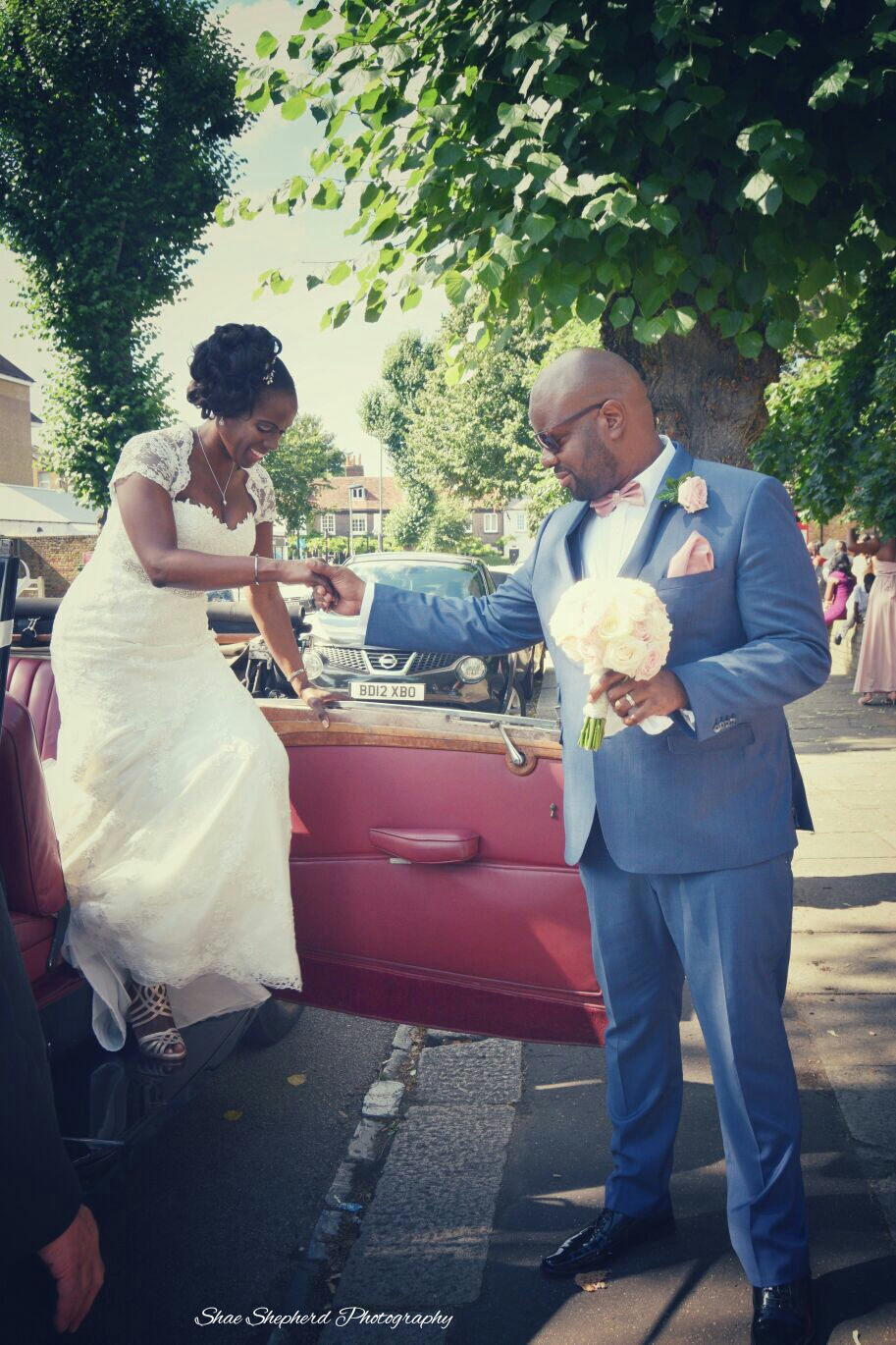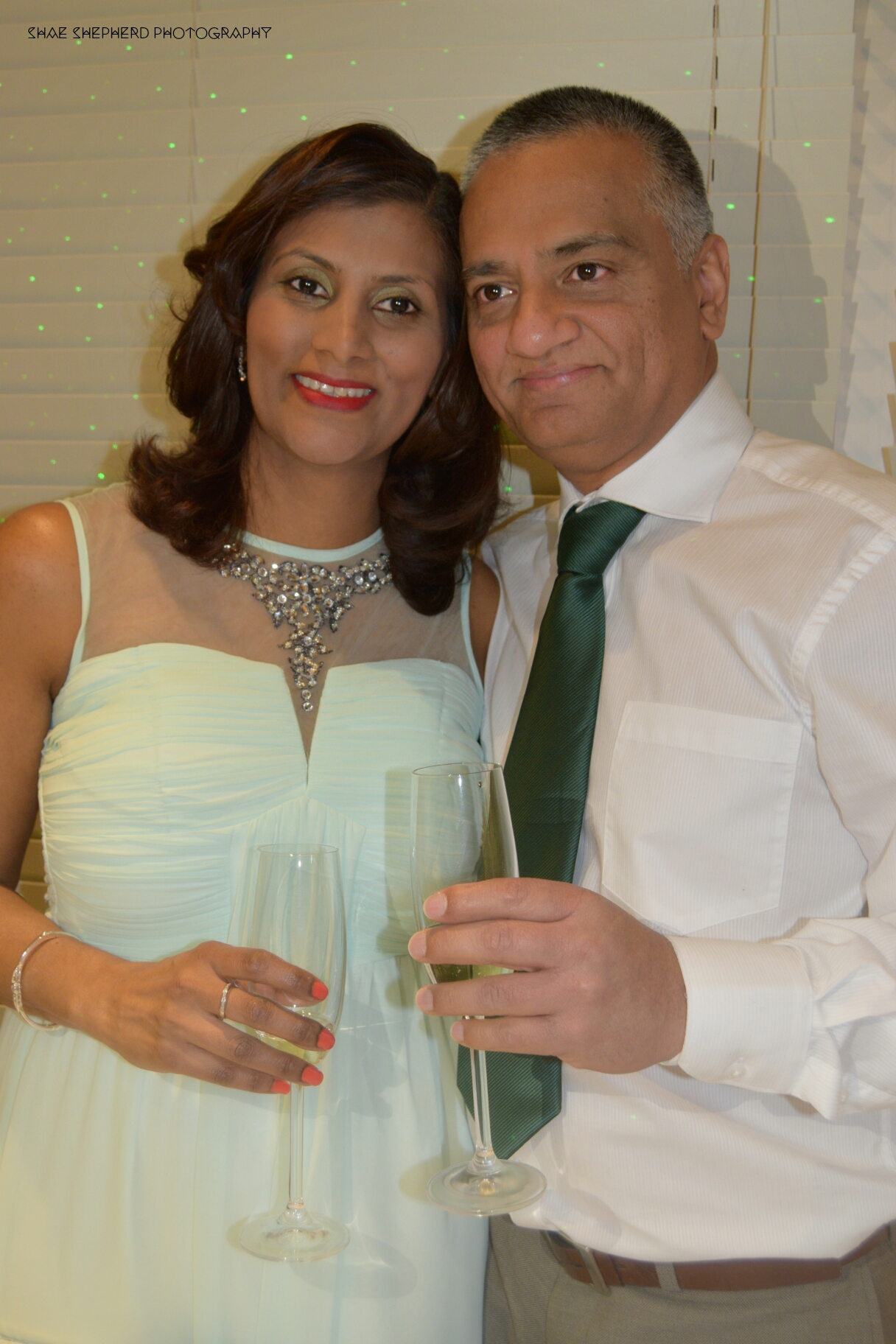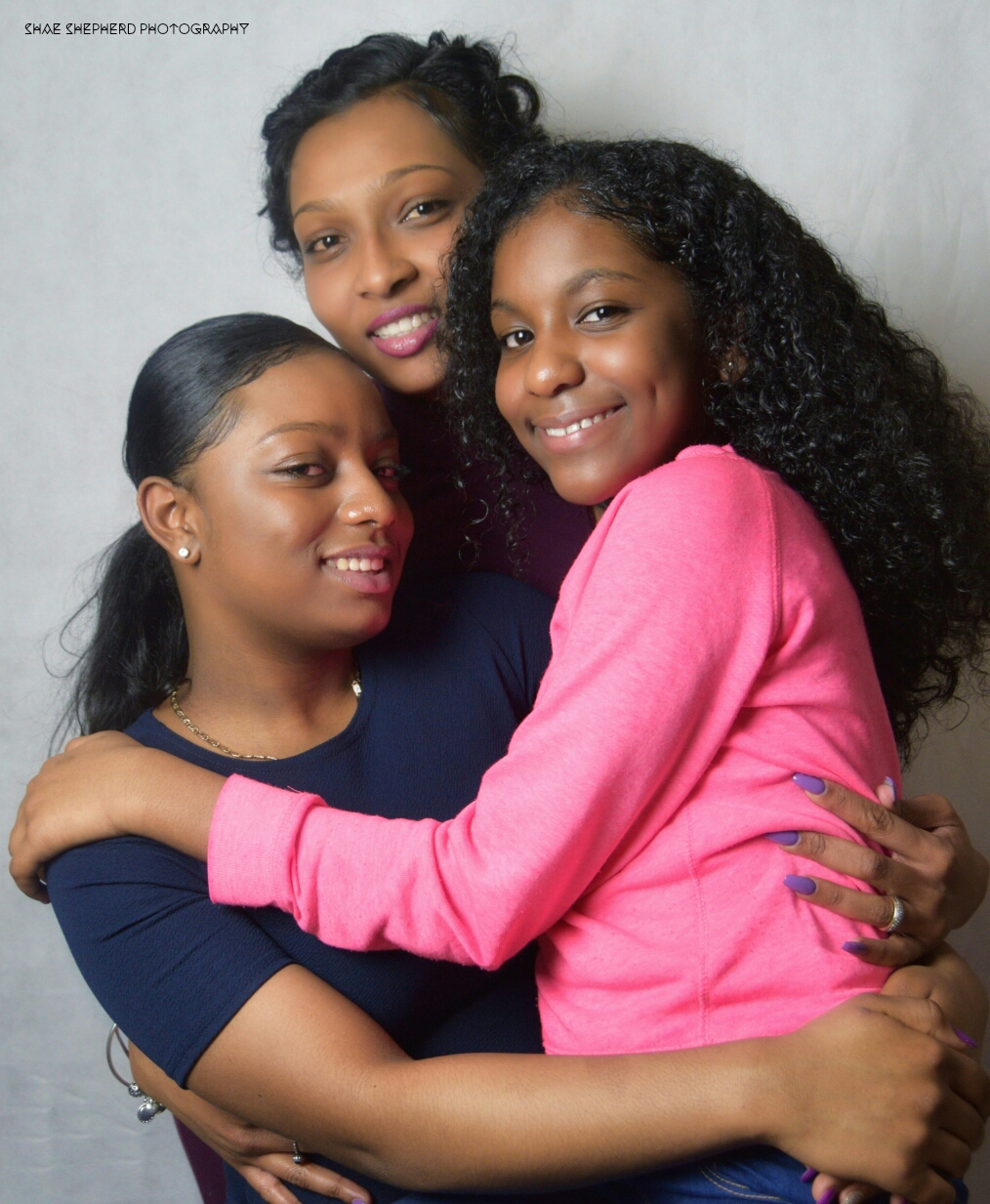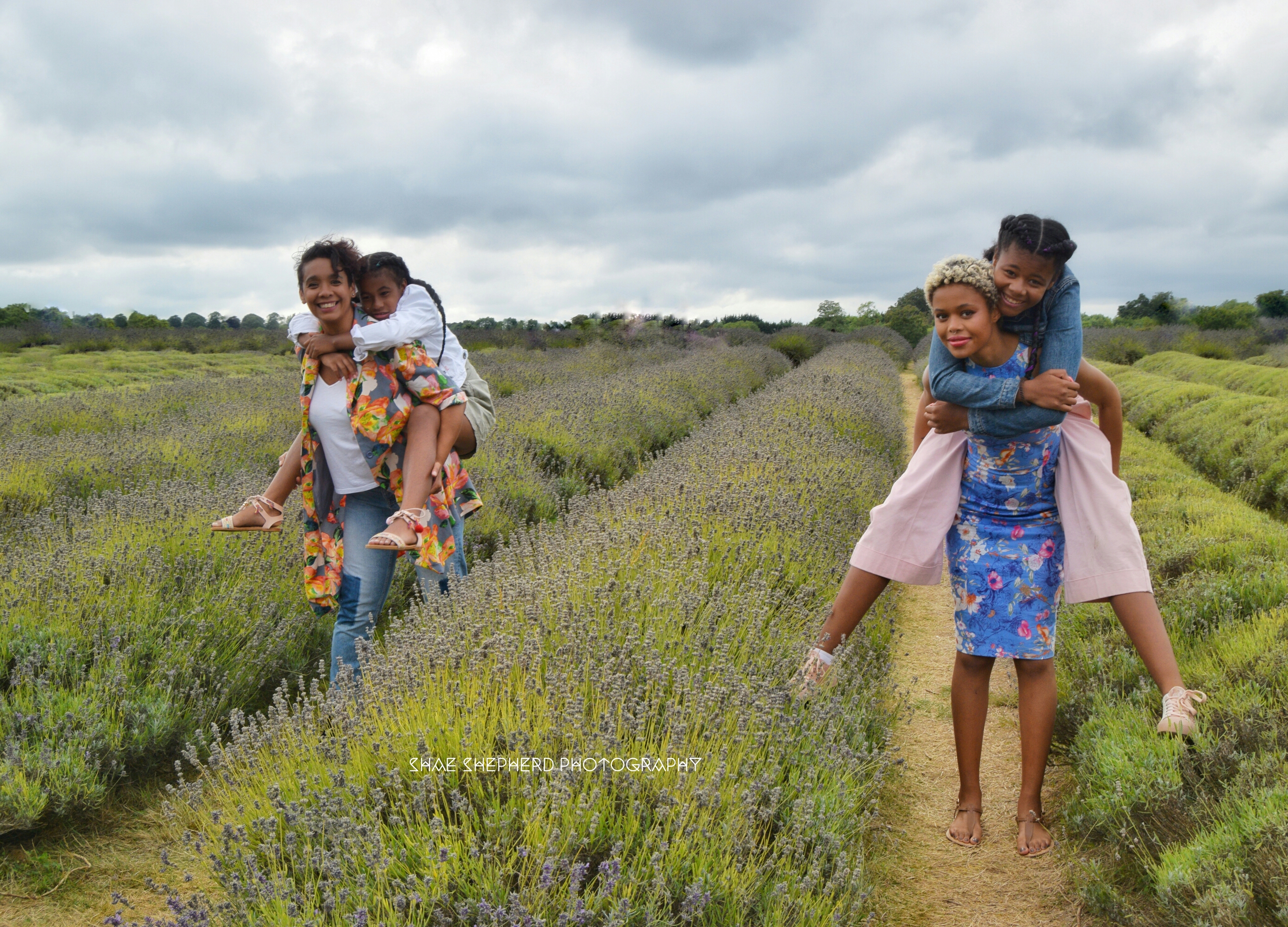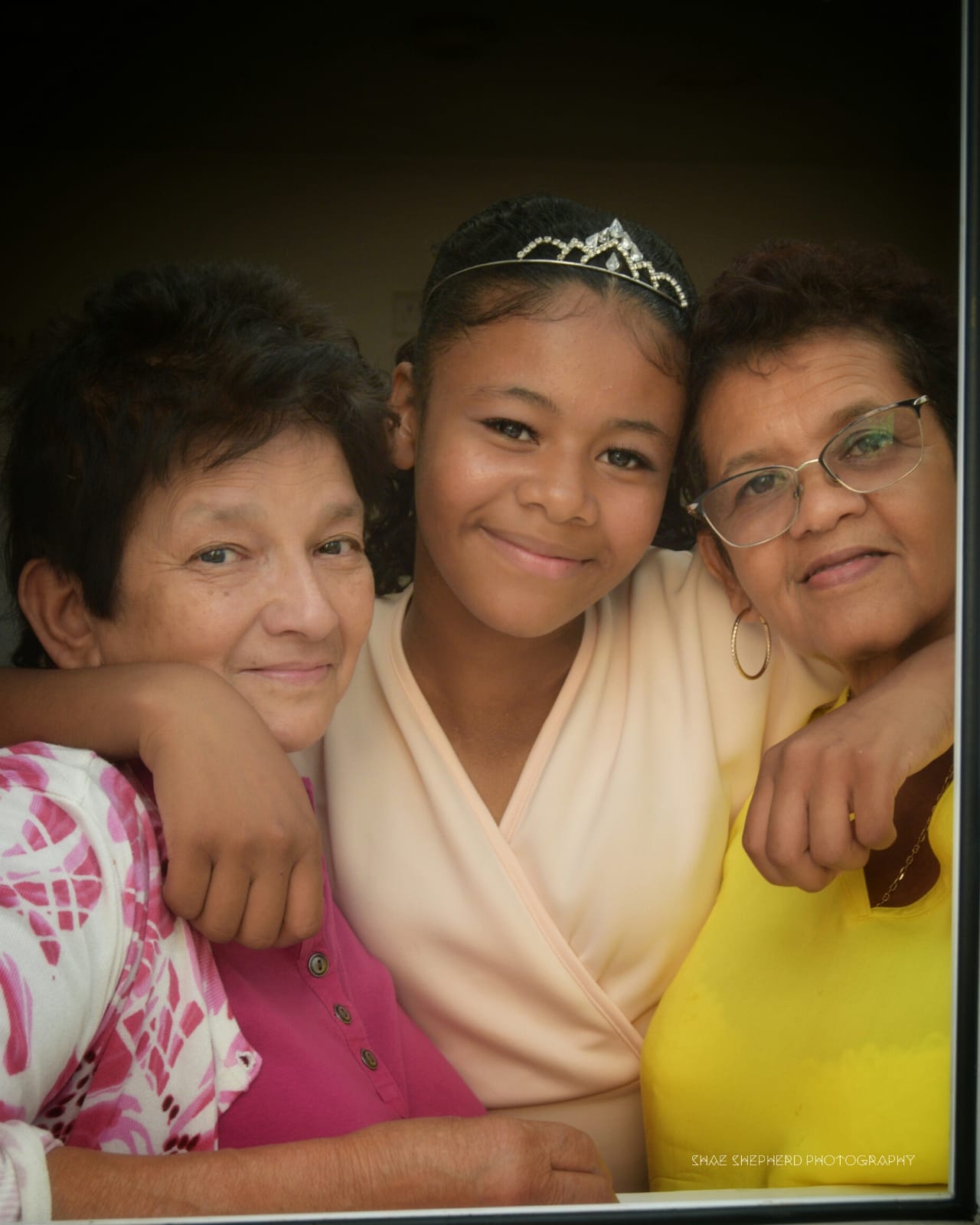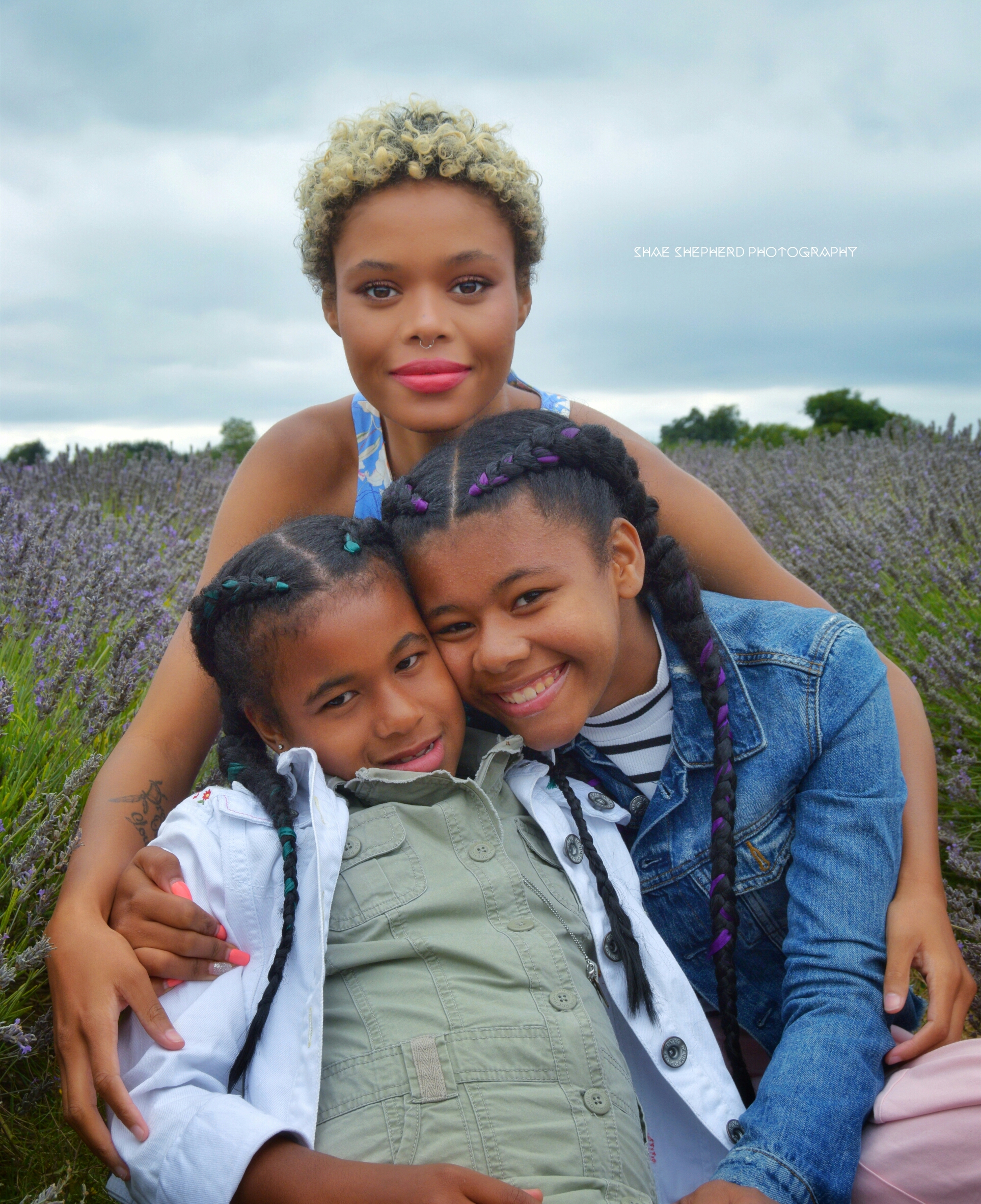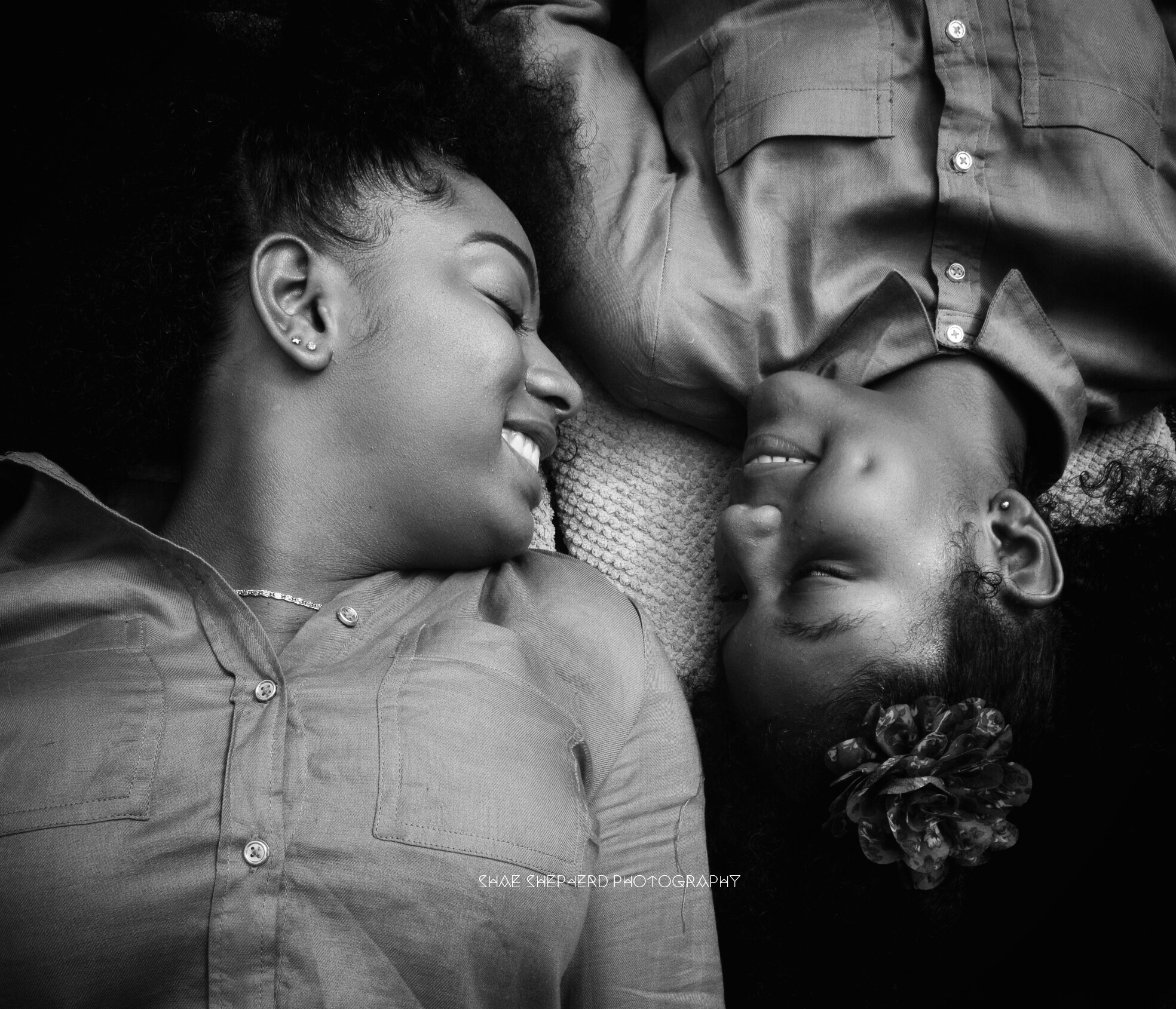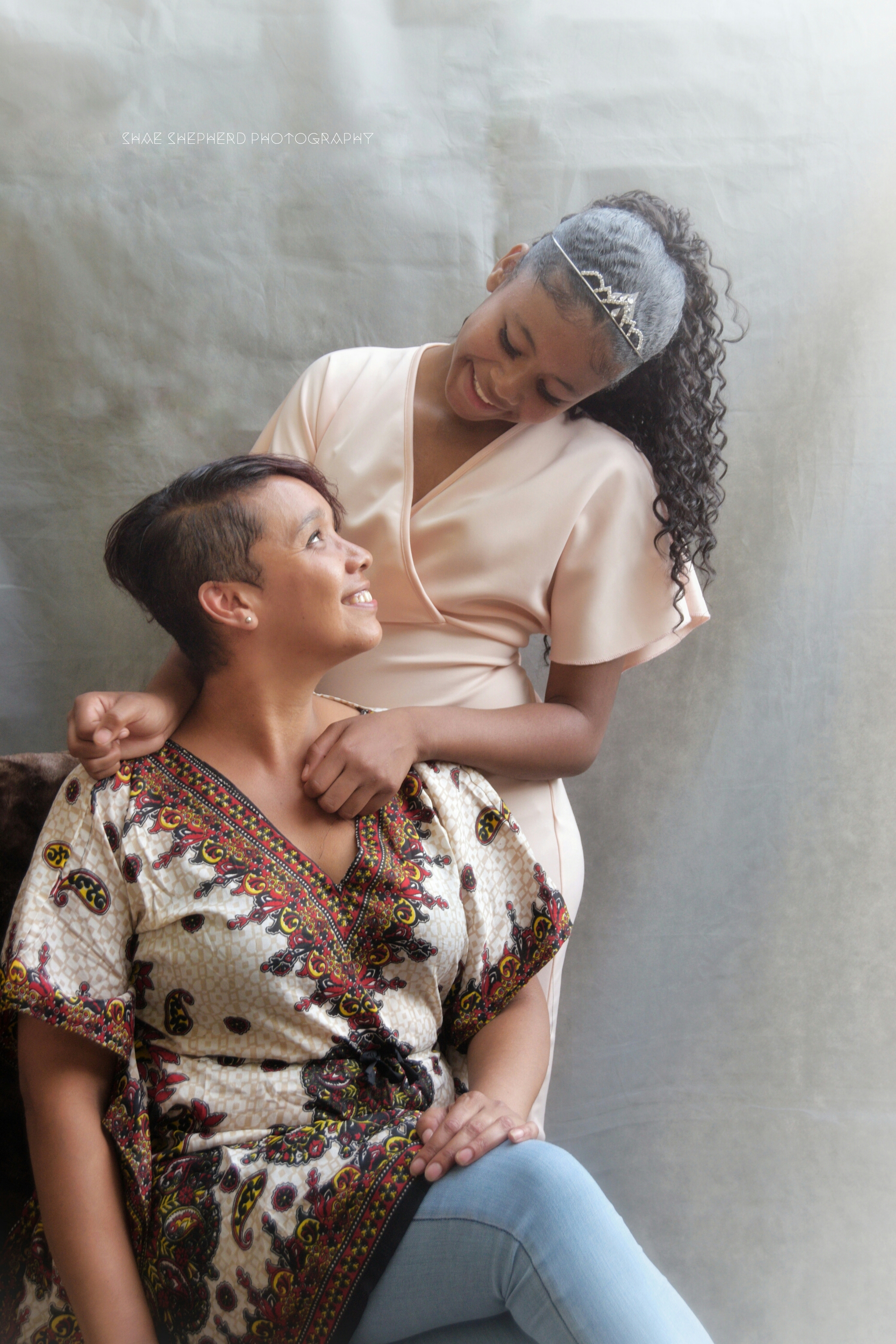 Portfolio & Profile Portraits