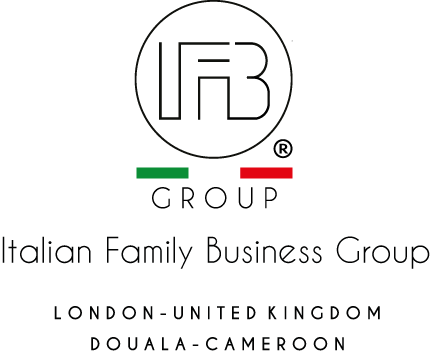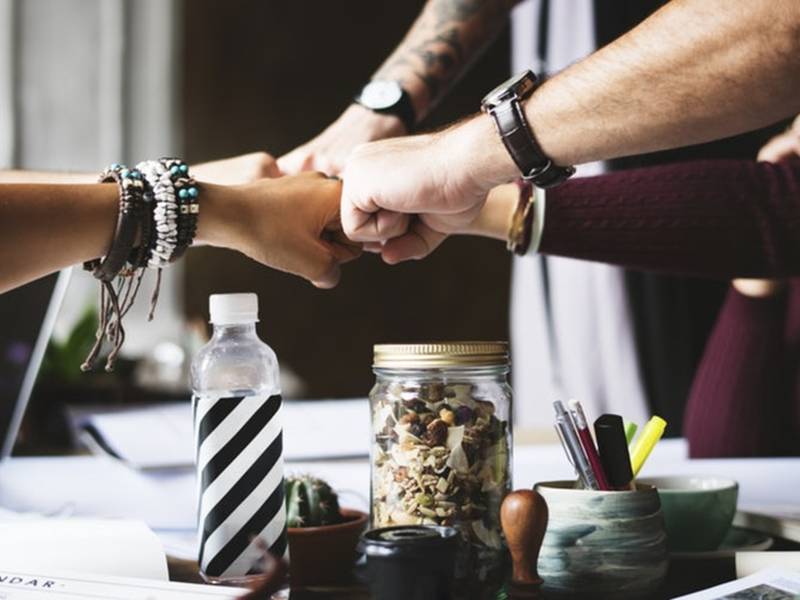 Headquartered in London, UK
People before Experts
The Group is involved in several activities spanning over different areas of the world and embracing different economic sectors. The Group proudly enumerates among its activities Building Refurbishment and Renovation, Website Creation and Management, Household Cleanings, Babysitting, Recruitment and Accommodation service, Photography, Sustainable Agriculture, Food&Drink Retail of imported African organic products. Last but definitely not the least, our Charity Projects. The first aims to deliver Life Educational Classes (with the financial help of Scientology London) among the most Rural Villages and Areas in Cameroon. The second aims to provide school stationeries to African Children who are in need the most, thanks to the Support and Help provided by an increasing numbers of generous Donors from our Community. We really wish you are already part of our family, but if not, please register to our newsletter and visit the "Charity" page!
The Group became a "one-call-company" due to the continuous commitment brought in place by The Team in order to provide the highest level of professionalism, always delivered at tailored and affordable prices, and of course, always Respecting Deadlines.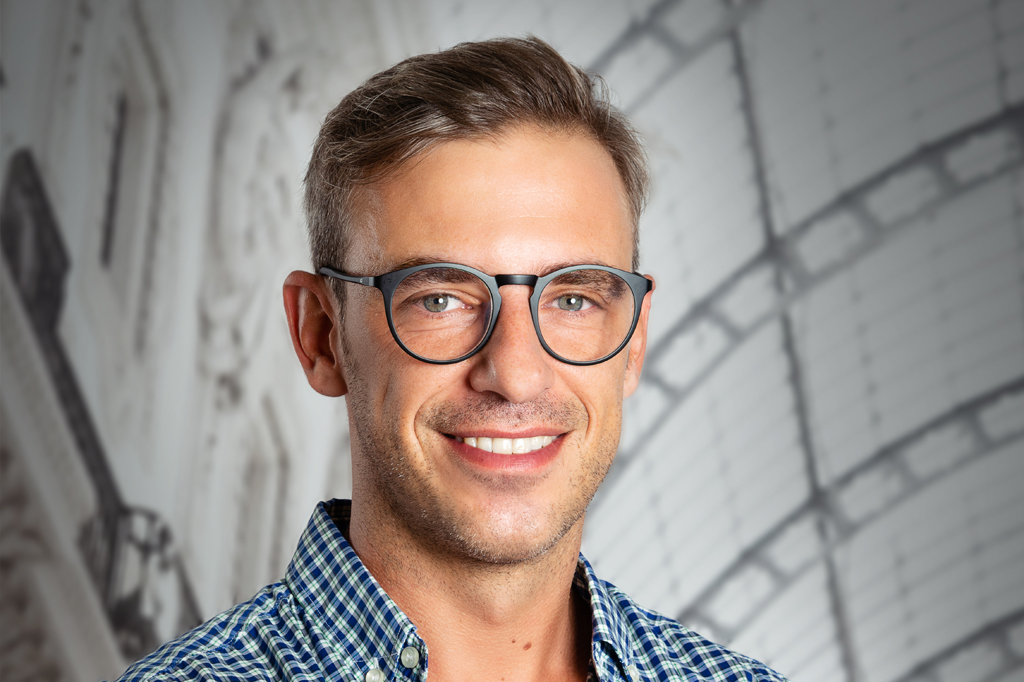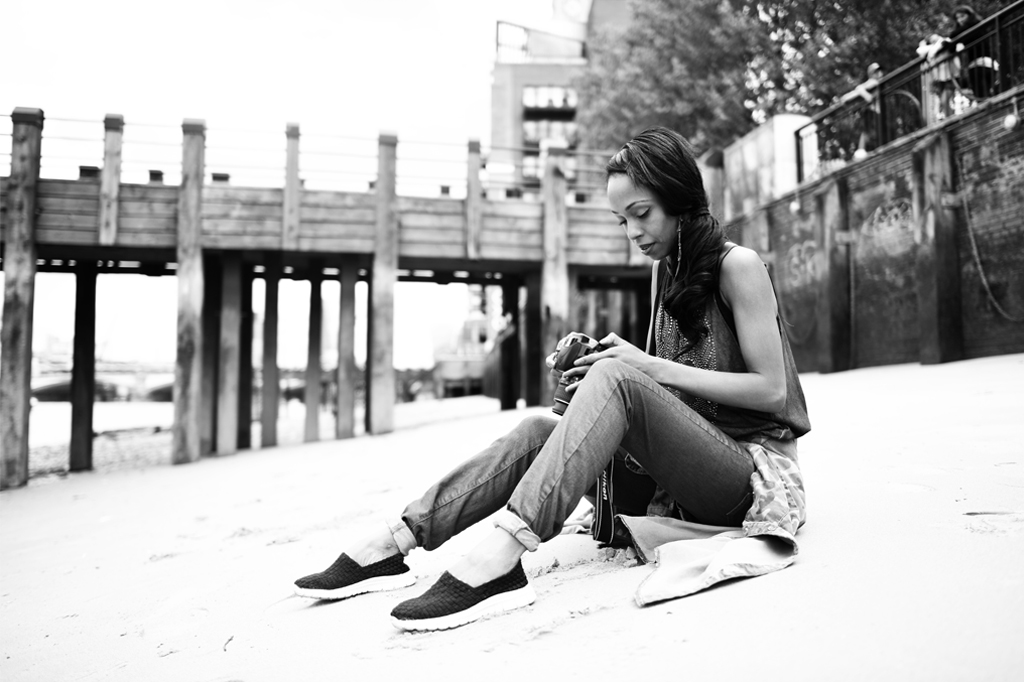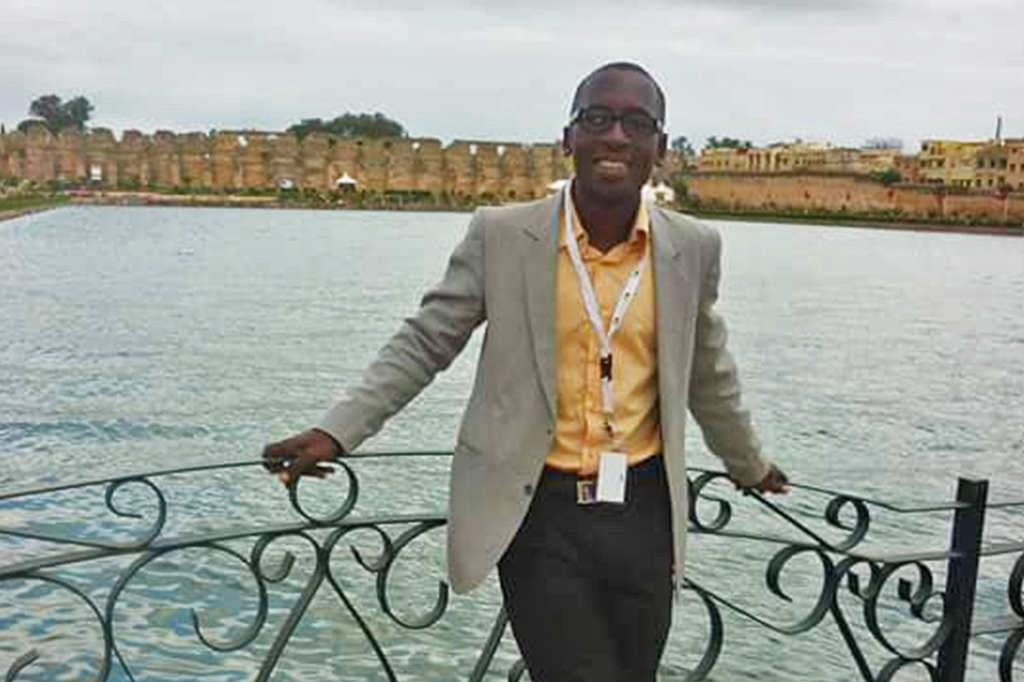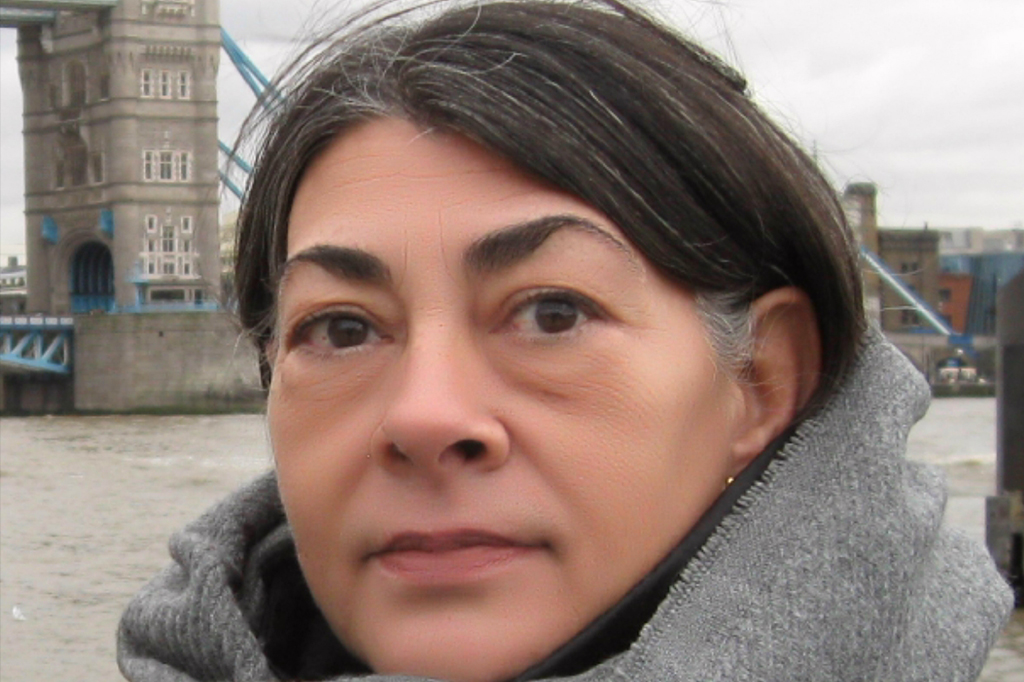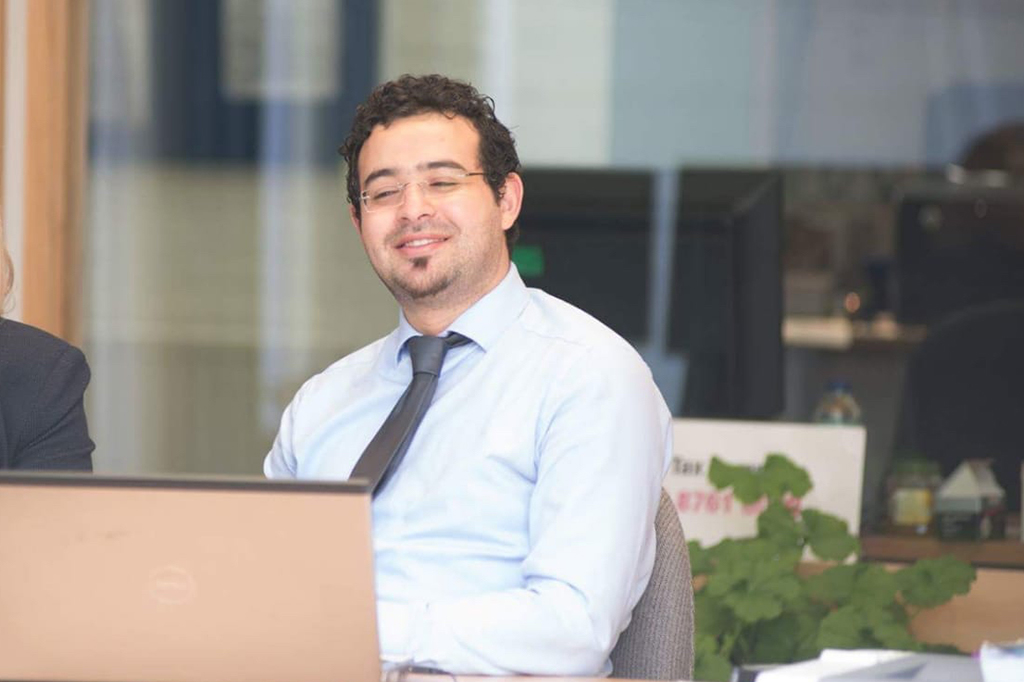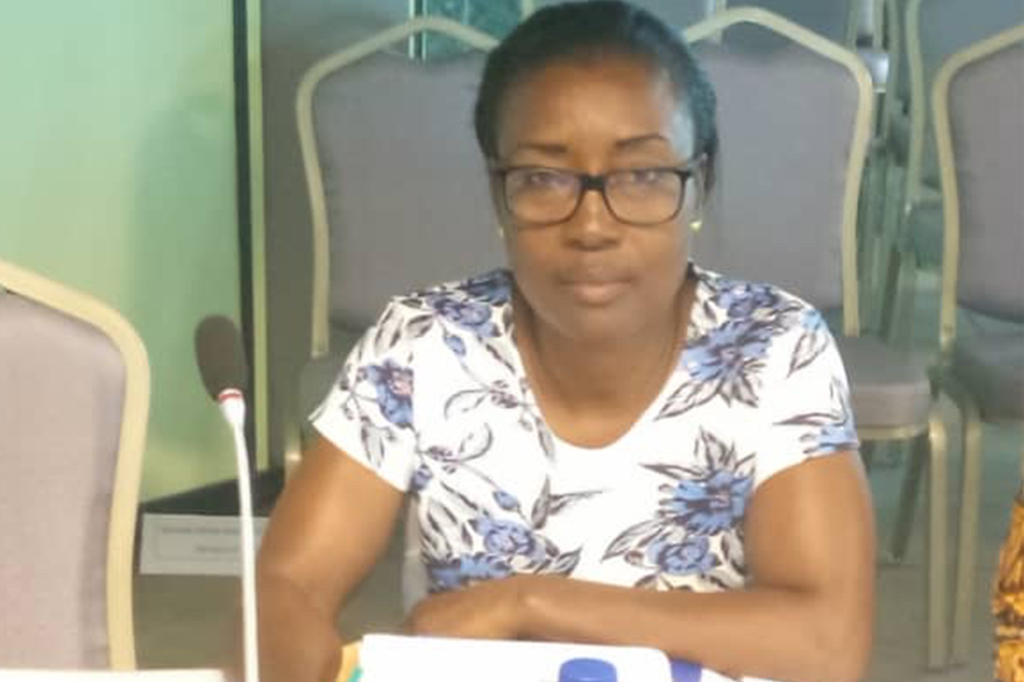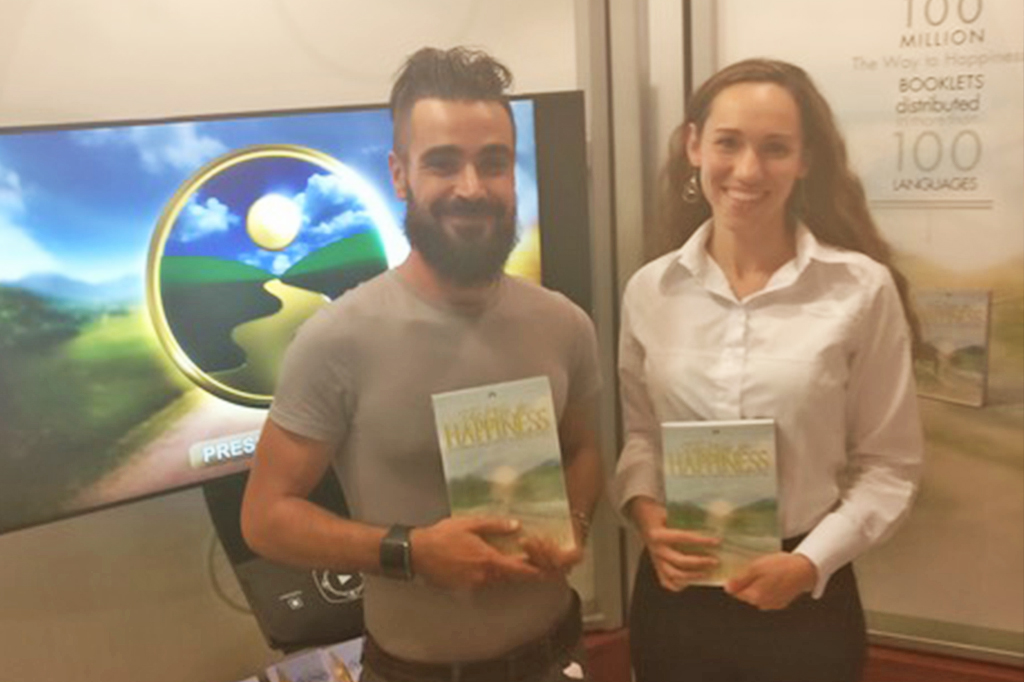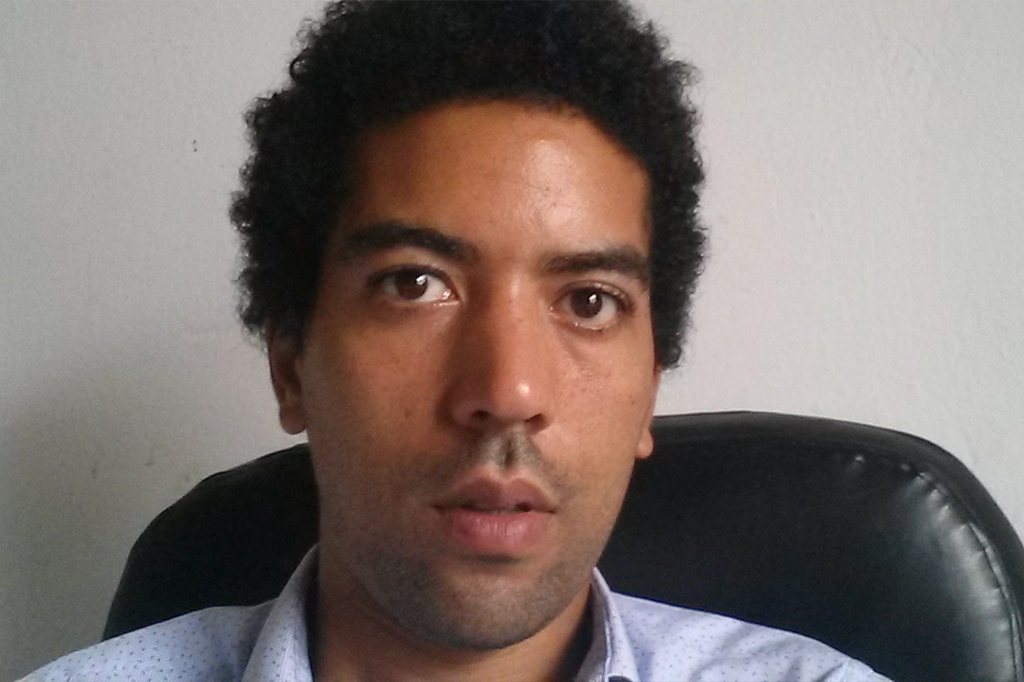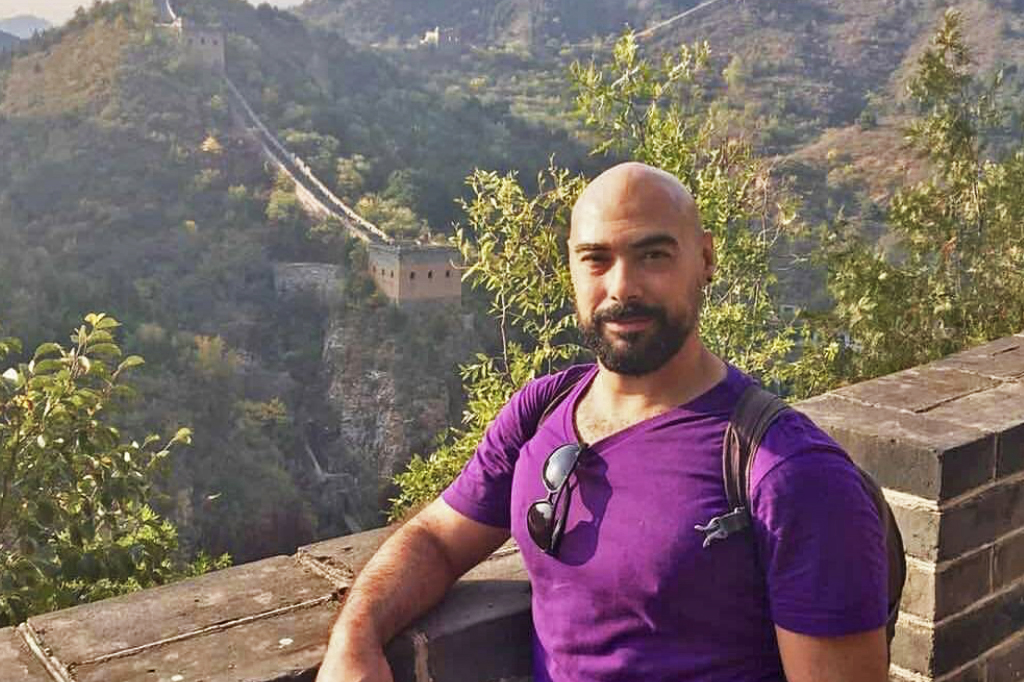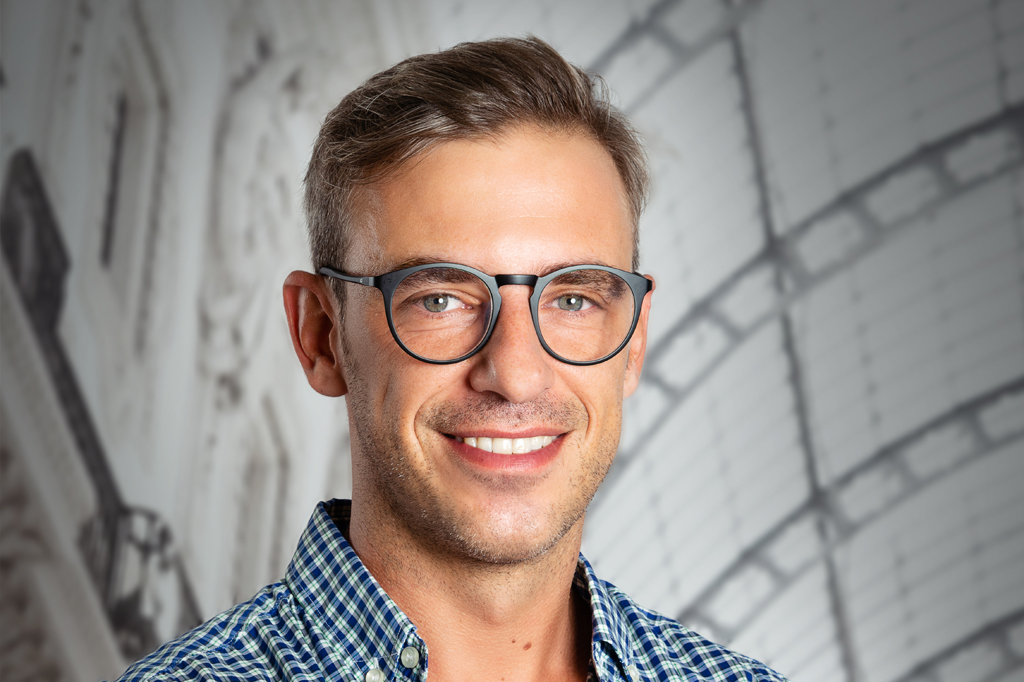 Mr Mauro Tanda is within The Group since it was not even created, He assisted Nicola with firsts Graphics, Business Cards and Multimedia Material, a must to show to any potential Client what the Company does.
He always worked in this field of Competences, starting with Tiscali in 2007, He kept increasing His knowledges and now He drives Italian Family Online, a Sub-Company of IFBgroup, able to create stunning websites, e-commerce platforms and Provide several types of services that you can find on the Dedicated Module on the Main Website of The Group.
Mauro covers a Key-Role, Continuously in touch with all members of The Group, He use to work under pressure and apparently following Deadlines queuing on The Group's Diary.
Big Thanks Mauro! Keep working hard!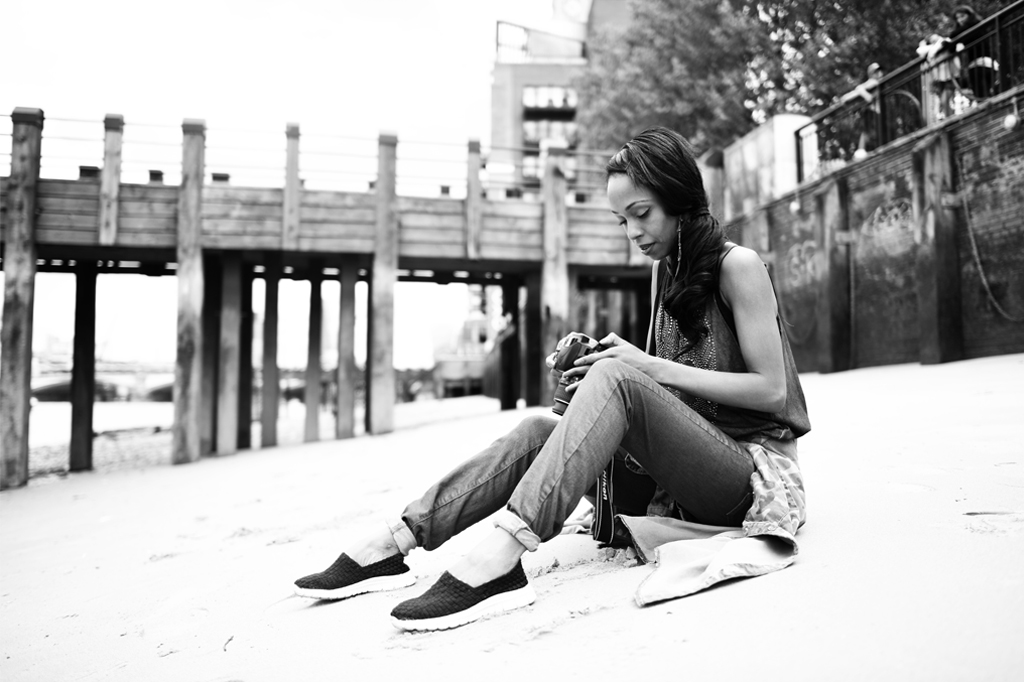 Mrs Sheena is the Official Photographer of IFBgroup, also Head Manager of Italian Family Photography.
She started studying Photography from very young, when Cameras had photographic films inside and there was the need of a Photographic Darkroom to develop images. She saw the Technology changing and She has been great adapting her incredible knowledges to the newest Technologies in general.
Her Principle field of Professional Competences is Portraits where She stands out from the crowd, She anyway has fun to step out from Her comfort zone and Provide different types of Photographic Services depending on the Client's requirements.
Feel free to contact Her via the Dedicated Module on our Main Website and discuss your Photoshoots needs, whatever they are Commercial Products, Birthdays Photoshoots, Weddings or Events and a lot more!
Welcome Sheena and Thanks for your Business Partnership!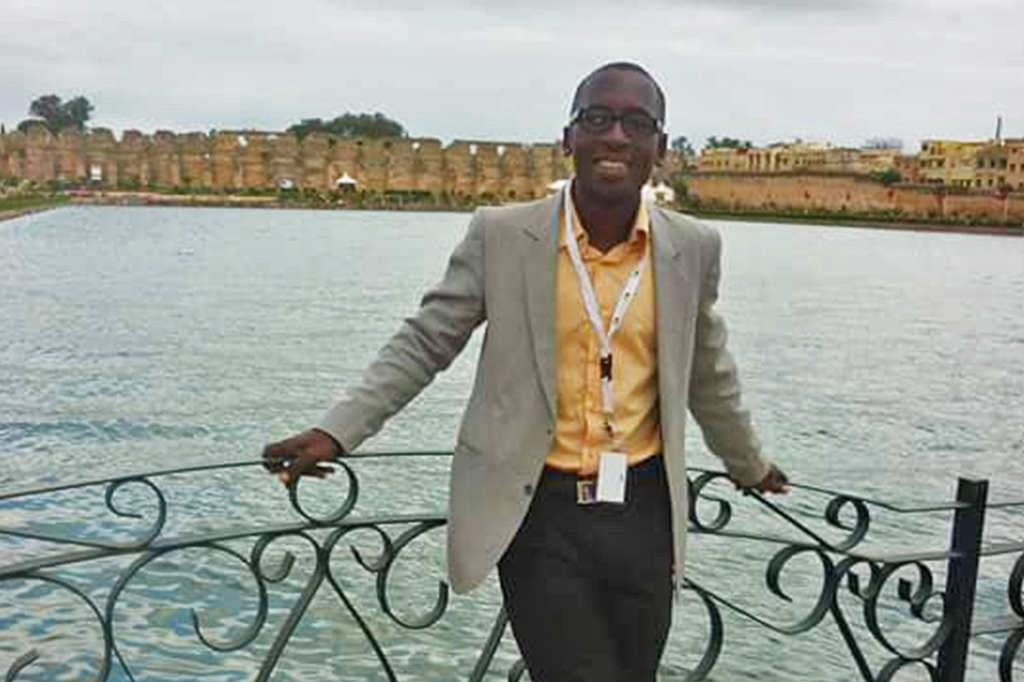 Proud to Introduce Monsieur Lionel Tchatou to all our Business Partners and Followers.
M Lionel, first son of Monsieur Jean Pierre Tchatou, did taste Agriculture for all his life, His family is one of the biggest exporter of Cameroonian Pineapples toward Europe. Well connected with the biggest shipment companies as AirFrance and Brussels Airlines, M Lionel always showed a great Team Management Skill. Always keen to improve his knowledges, He loves to study and learn, the very best basic for a healthy and endlessly growth.
On top of everything, He is a very honest guy, continuously looking after whoever is next to him. Very confident working in Team, we believe He is the One who can help The Group to grow.
Welcome Lio!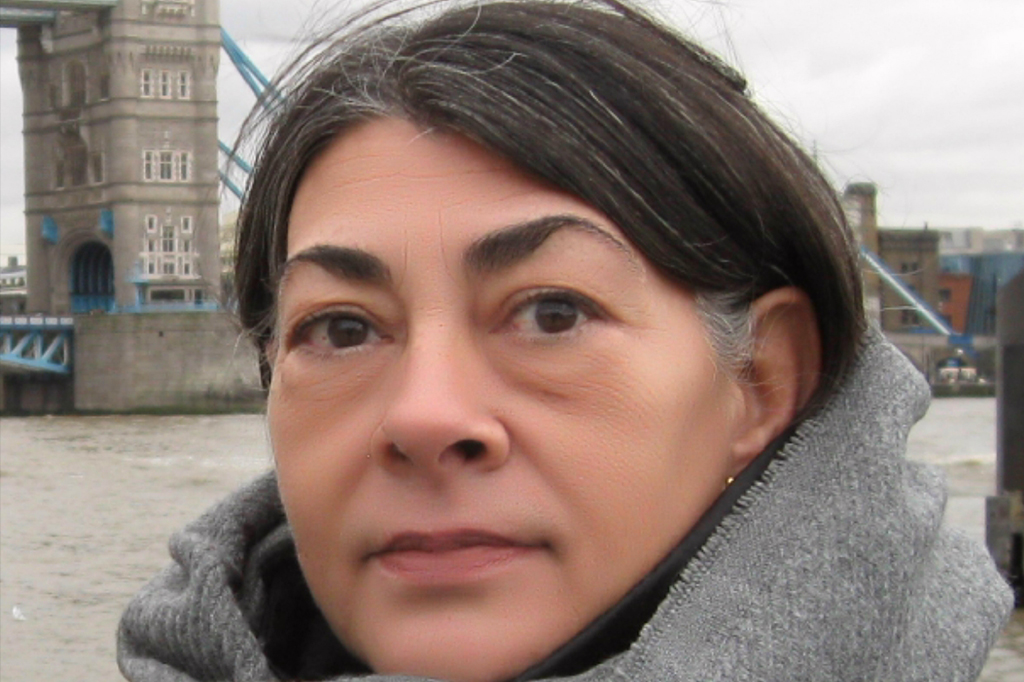 Glad to have Mrs Susi among our Team!
Her role is to collect all Donations in Cagliari, whatever they will be Clothes, Toys, or Cash Donations for whoever do not trust his Bank Card on Websites! She is the solution for you!
Confident with Shipments, She use to Prepares Boxes and Manage Shipments toward Different Orphanage and Structures supported by IFBgroup in Africa.
On top of all, She's the aunt of the Founder so She has the hundred percent of trust!
Benvenuta Susi!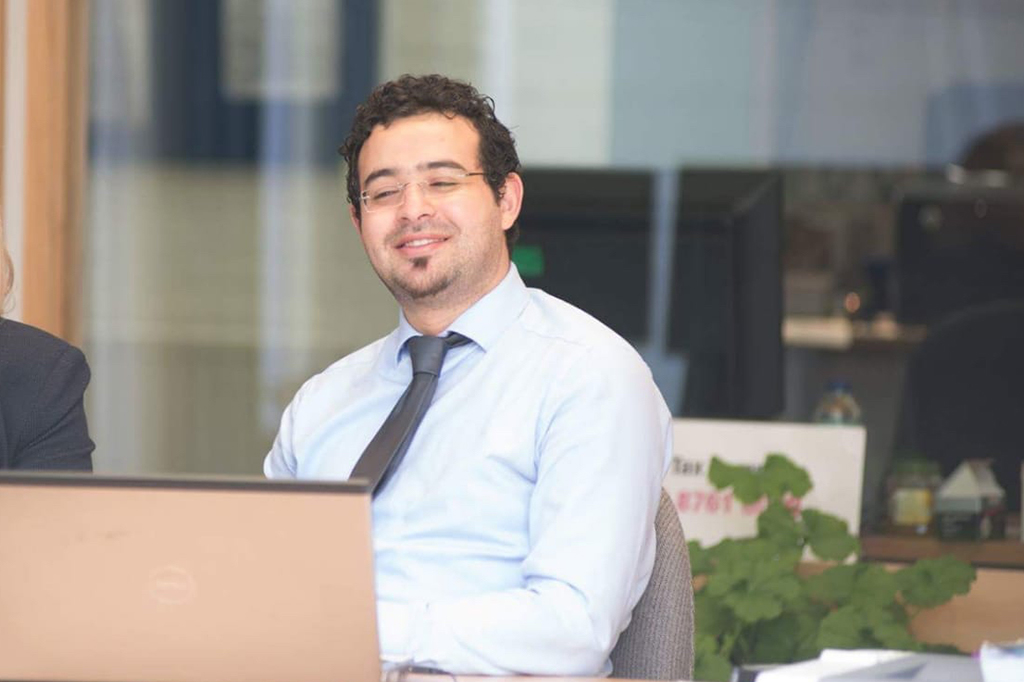 Mr Hatem Letaief – IFBgroup Accountant
Mr Hatem Letaief is not a very new entry, in facts He assisted The Group since it has been legally created in 2013.
A very honest man born in Tunisia who lives in London from a very long time. He speaks multiple languages, especially the language of numbers.
Always focused and very precise in his field of competences, If nobody have never been arrested for legal incongruences is because of His Precision with Numbers and Documents!
Thanks Hatem, keep on working this way!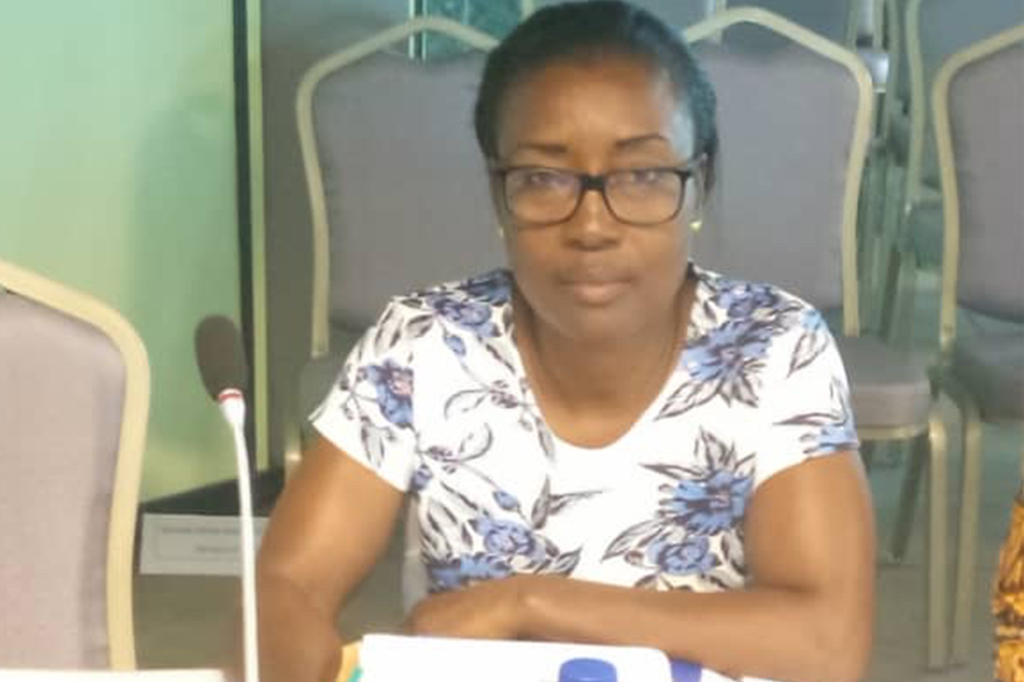 Extremely Proud and Glad to welcome Mme Ntone within our Group.
An incredibly honest woman who works at the Border of Douala Airport, precisely at the Phytosanitary Police, She is always been very kind and available, despite Her super busy planner. Nobody more than Her can Advise on Laws and Regulations to Respect during our frequent Exchanging of Goods between Cameroon and Europe. We feel Super Safe!
She Supervised, Advised and Assisted the IFBgroup for the first time in 2017 allowing to Receive Seeds of Certified Peruvian Ginger. Extremely Useful, I am not exaggerating saying that Her Advisor's Role in The Group is A MUST HAVE!
Thanks Mme Batrice, we are very Thankful!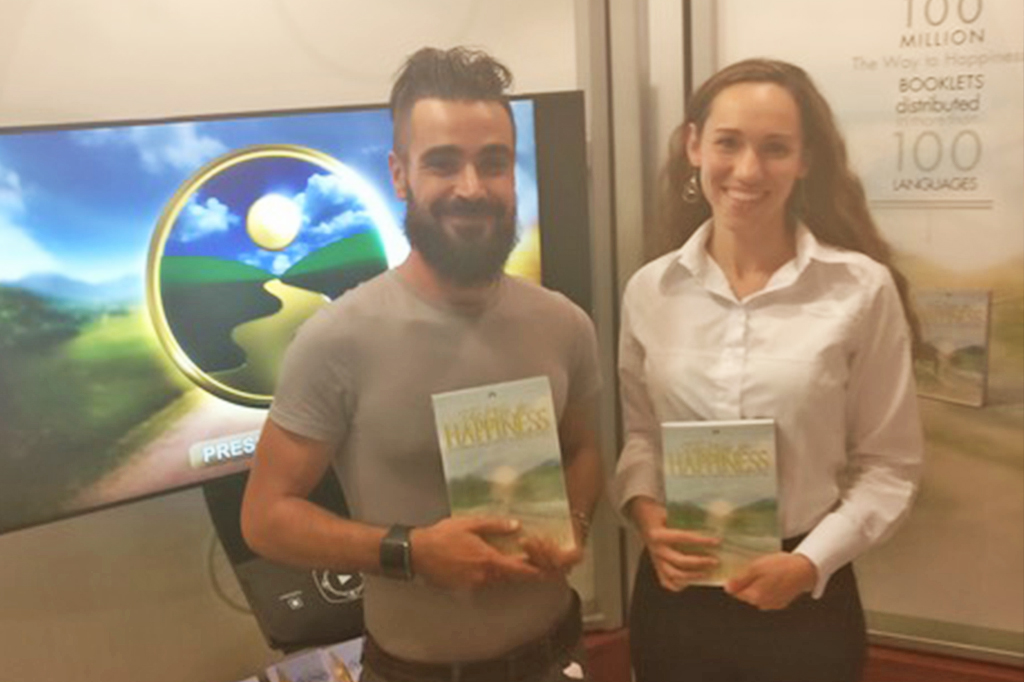 Some people are made to do Good Things, Help and Support others, Natalie is definitely one of those!
We recently met Natalie (in 2017) but our Charity Focuses seemed to be the same from very soon! Half English, Half Brazilian with a Big Heart toward the Support of People in Need!
She is the one who Proposed, Presented and Taught the Worldwide Project "The Way To Happiness" to IFBgroup! This is a Non-Religious Common Sense Guide created to Direct people toward a Better Living and a Safer World. Everybody are Involved, You too!!!
More info on www.thewaytohappiness.org
Actually IFBgroup is Providing "The Way To Happiness" Educational Project in various Orphanages with the next Target to Bring it to Schools too! Lot of them are Thanking Us, We must Thank Natalie for Her efforts Managing the Teaching Courses, Providing Information and, a must, Ordering Materials from the USA toward Cameroon!
Welcome Natalie and Thank You for your Consistency, Keep on working with your Heart first!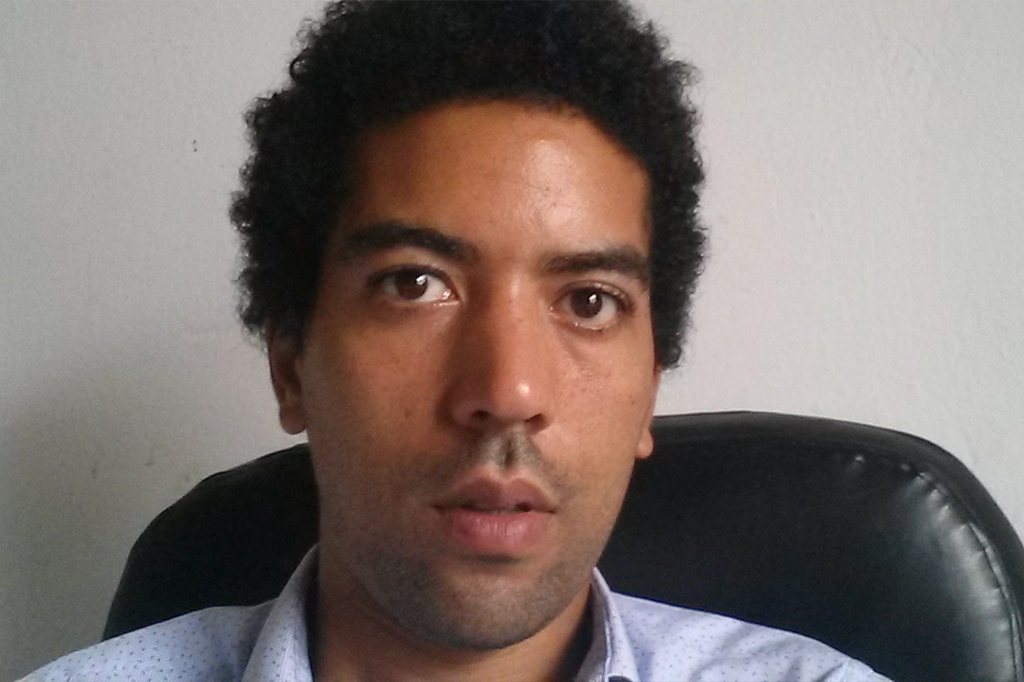 Mr Calvin Picker – Peruvian Ginger Cultivation – Head Manager
Proud to Work with Monsieur Calvin Picker, Owner and General Manager of AfricaBio, Cameroon.
Calvin is a Young and Proactive guy, like majority of member of The Group. He studied in Italy too and He is able to speak multiple languages which is a must-have-tool among International Tradings. He drives His own company, AfricaBio, involved in the Agriculture sector mainly. He really loves His work, reason why His company is one the most Worth of the Country.
The Cooperation with IFBgroup started in 2017 with the Peruvian Ginger Cultivation, carefully followed by Him and His Guys!
He mainly produce Pineapples (different varieties), Avocados, Papaya, Passion Fruit and many more Delivered already to Italy, Belgium and France. Thanks to our Cooperation, Germany will be added on His Deliveries' Destinations soon! He loves to face New Challenges and New Experiment, recently Soybeans and Peanuts are engaging His Attention and Interest.
He transform already His Products, His own ZA'A Registered Mark use to sell Juices (5 different tastes) well sold in all "Total" Petrol Station's Shops already together with a Stand called ZA'A FRESH of Fresh Juices Squeezed at the moment, In Front Of You! Nothing can be fresher than these juices.
We are already working for bringing this Concept and Project in Europe where He can be the Promoter of the Concept as well as the Supplier of the most Succulent, Juicy and Tasty Fruits from Cameroon!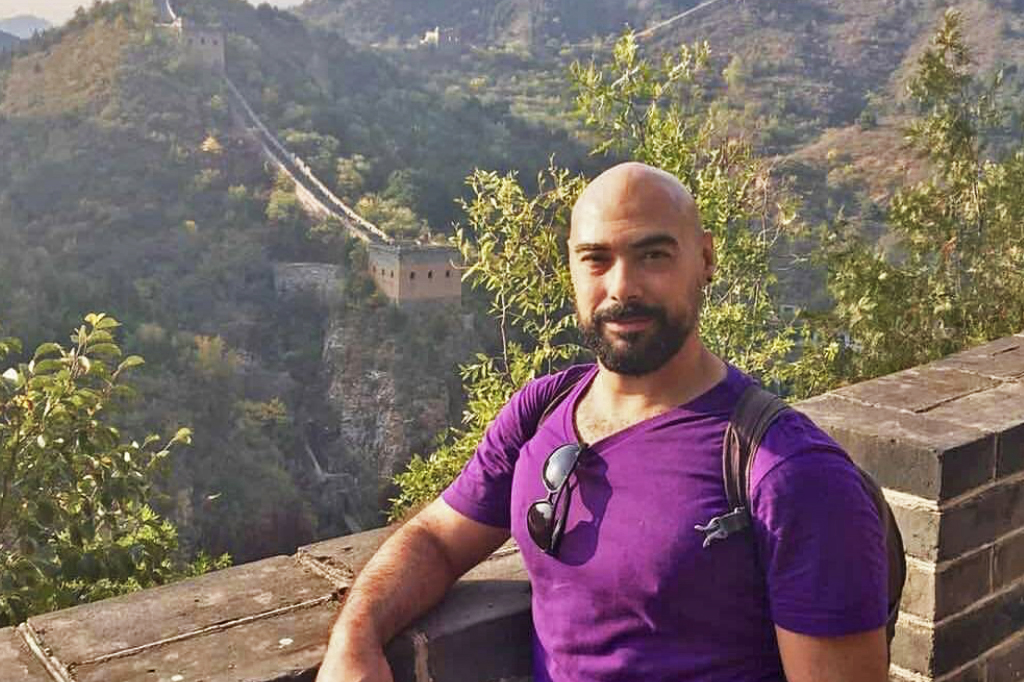 We are grateful to Mr Luciano Atzeni for the enthusiasm shown in joining The Group from Beijing, China.
Luciano is a passionate early-career researcher committed to the protection and preservation of the natural world on our planet. He is pursuing his doctoral degree at Beijing Forestry University, Wildlife Conservation. He is focusing on the Snow Leopard,so if tomorrow, your children will ever know about this animal they would have to Thank Him and His colleagues.
Luciano began his career in Italy, completing his degrees with full merits, before specialising in Conservation at the University College London UCL. Passionate and committed, He decided to engage himself in this unique experience in Beijing, where he has been living for years actually.
We are Proud to Welcome Him in The Groups as China Representative. Always available, Luciano is a reliable and genuine person, very good example to Follow and Learn from.
Thanks Luciano! We are Glad to Welcome you!
Our Success Stories
What They Say
"I know Nick since long time now and I never got disappointed, he's a very simple guy with good ideas and quick solution for all your problems. I started to be in contact with Nick for his wine selection from Sardinia, which I really love, and now he's working in our restaurant "Cinnamon Club" as a maintenance contractor. Always available for any issue... Great business man... Thanks Nick"
- Fabio
"Excellent efficiency from two of the friendliest people you could wish to meet. Incredibly hard-working with a passion for what they do. Couldn't recommend them more!"
- Adam Fletcher
"I have had the pleasure of collaborating on a few of the projects with Nicola and his team and I have to say they are extremely professional and organized. All details are taken care to the letter and nothing is left to chance. I strongly recommend their services."
- Maurizio Ferraiuolo