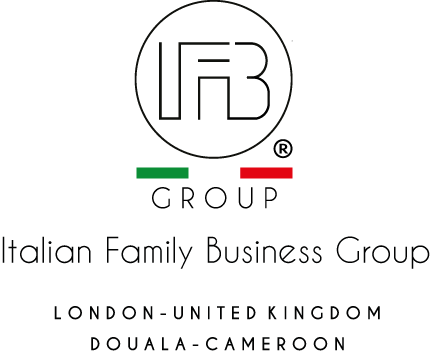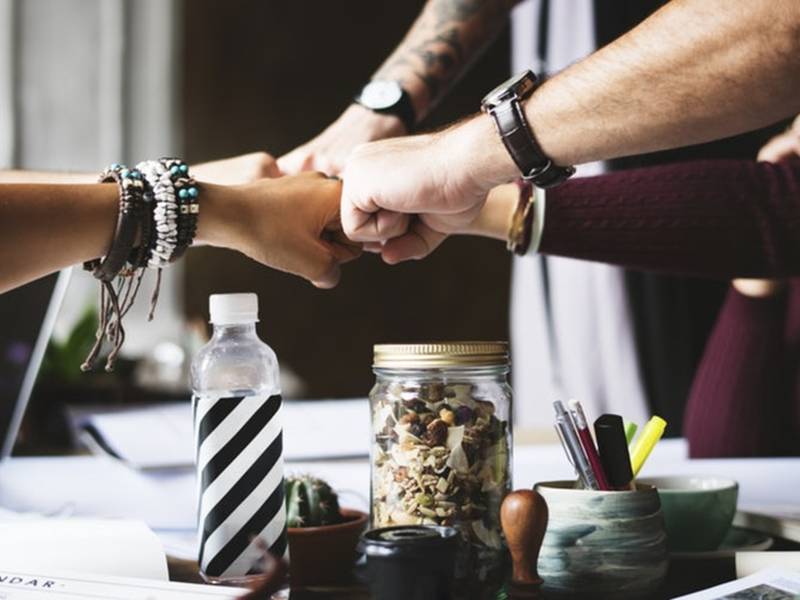 Headquartered in London, UK
People before Experts
The Group is involved in several activities spanning over different areas of the world and embracing different economic sectors. The Group proudly enumerates among its activities Building Refurbishment and Renovation, Website Creation and Management, Household Cleanings, Babysitting, Recruitment and Accommodation service, Photography, Sustainable Agriculture, Food&Drink Retail of imported African organic products. Last but definitely not the least, our Charity Projects. The first aims to deliver Life Educational Classes (with the financial help of Scientology London) among the most Rural Villages and Areas in Cameroon. The second aims to provide school stationeries to African Children who are in need the most, thanks to the Support and Help provided by an increasing numbers of generous Donors from our Community. We really wish you are already part of our family, but if not, please register to our newsletter and visit the "Charity" page!
The Group became a "one-call-company" due to the continuous commitment brought in place by The Team in order to provide the highest level of professionalism, always delivered at tailored and affordable prices, and of course, always Respecting Deadlines.
Our Success Stories
What They Say
"I know Nick since long time now and I never got disappointed, he's a very simple guy with good ideas and quick solution for all your problems. I started to be in contact with Nick for his wine selection from Sardinia, which I really love, and now he's working in our restaurant "Cinnamon Club" as a maintenance contractor. Always available for any issue... Great business man... Thanks Nick"
- Fabio
"Excellent efficiency from two of the friendliest people you could wish to meet. Incredibly hard-working with a passion for what they do. Couldn't recommend them more!"
- Adam Fletcher
"I have had the pleasure of collaborating on a few of the projects with Nicola and his team and I have to say they are extremely professional and organized. All details are taken care to the letter and nothing is left to chance. I strongly recommend their services."
- Maurizio Ferraiuolo